Dental Implant Cheltenham – Fees
Our fees have been developed specifically for patients looking for high-quality treatment and care and best value for money rather than lowest prices
Covid-19 Safety Tariff
Non-Aerosol Procedures
£5
Aerosol-Generating Procedures
£15
Dental implant initial discussion
Detailed implant assessment
Implant diagnosis including extended oral examination, X-rays, study models, and preparation of detailed treatment plan
£190
Cone Beam CT Scan (Using our brand new scanner)
£295
Single dental implants
Custom abutments either titanium or zirconium and all ceramic or porcelain bonded crowns
£1,400
Total cost for a single tooth implant
£3,000
Implant bridge
To replace 3 teeth with 2 implants (inclusive of implant placement, after care and final restoration)
From £5,500
Overdenture on locator implants
Removable denture fixed to 2 implants with stud-like attachments
From £4,500
All-on-4
Fixed (temporary) acrylic bridge using a minimum of 4 implants to support 10 - 12 teeth (inclusive of extractions and implant placement)
Per Arch £11,500
Modified All-on-4 with Zygomatic implants
From £13,500
Final acrylic bridge
£4,650
Final zirconia bridge
£6,650
Find out more about All-on-4 dental implants
Bone Augmentation
Sinus lift with Bio-Oss biomaterials (per sinus)
From £1,500
Alveolor block graft with Bio-Oss + Bio-Gide membrane
£850
Soft tissue graft
From £300
Interest-free finance – the smart way to pay for treatment
Don't let finance get in the way of healthy teeth and gums or improving your smile. Spread the cost with our interest free finance options on treatments over £500.
Benefits to you of our interest-free finance options:
Spreading the cost of treatment might suit your current financial circumstances making the treatment you need/want a possibility
Treatment when you need it most for example in-time for an important event such as a wedding
Having treatment sooner rather than later might minimise discomfort, stress, and inconvenience as well as cost you less
No upfront deposit option on a repayment period of 12 months so you can avoid dipping into your savings or having to find a lump sum to start your treatment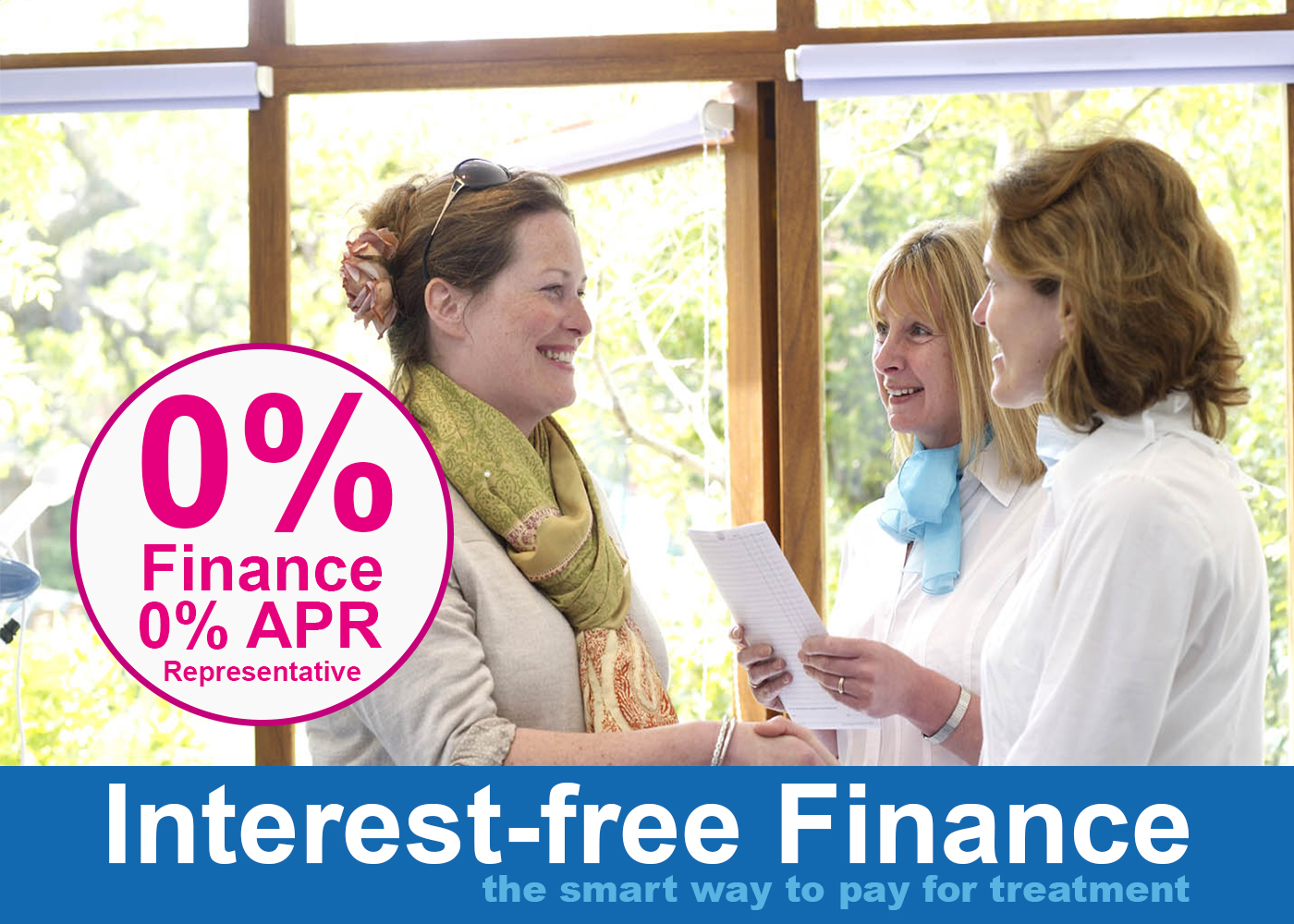 Need further information? Why not chat through our dental implant fees with a member of the team?
Call 01242 655554 and speak to Karen, Rachel or Sharon for more information about our dental implant fees or dental implant procedures.
Receptionists Karen and Rachel pictured right
Request a call back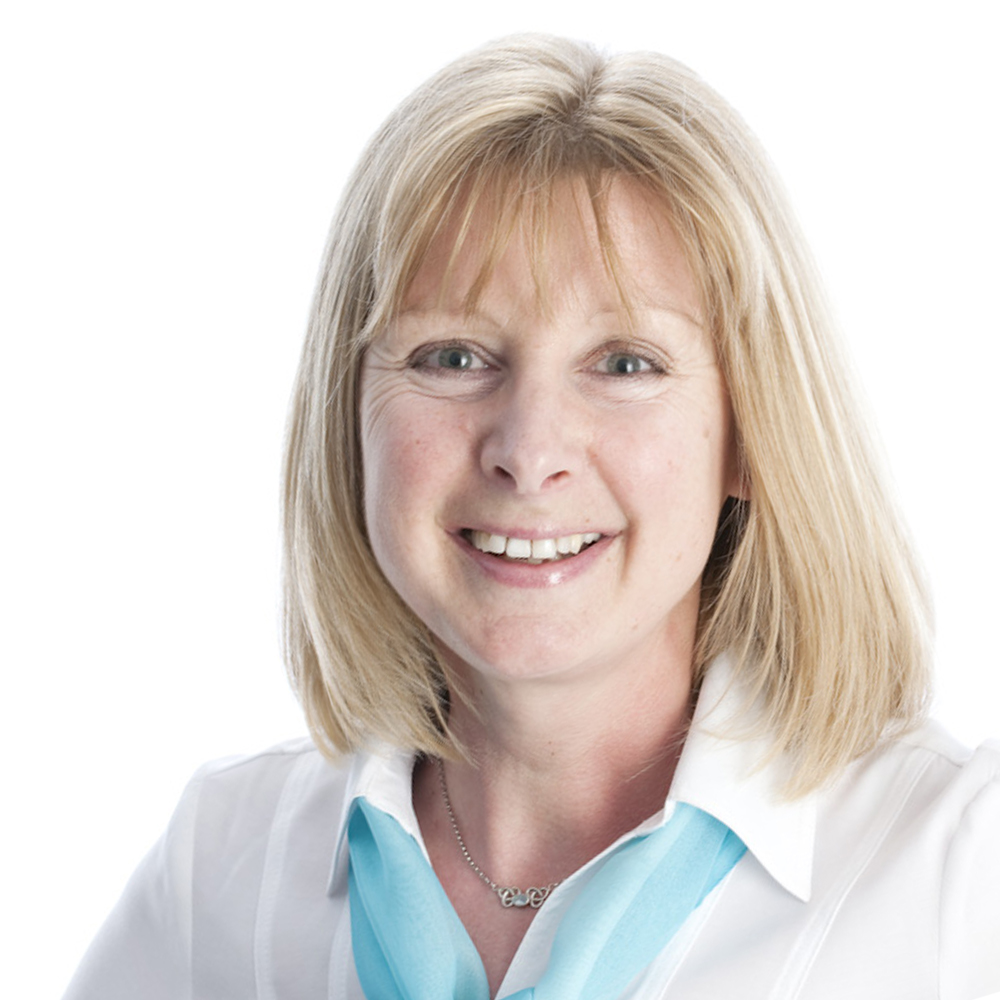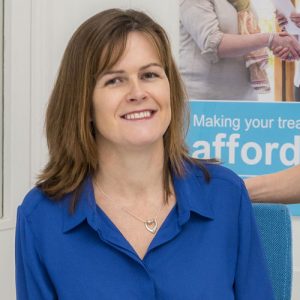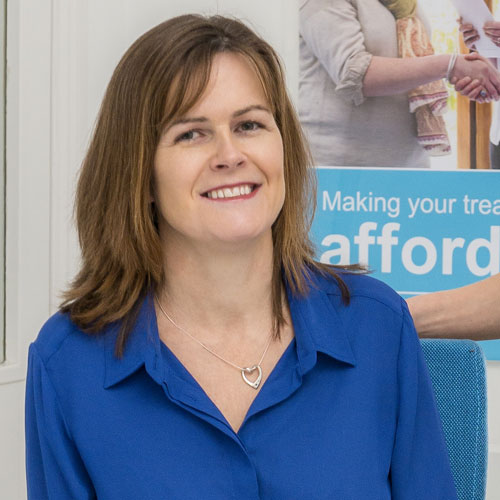 <!- .footer-wrapper -->