All on 4 dental implants
Restore your natural smile and full oral function in a single day!
The All-on-4 technique restores your natural smile and oral function in a single day by placing a complete row (upper and/or lower) of permanent, natural-looking, feeling and functioning teeth using only four implants.
The benefits of the All-on-4 dental implant procedure
Look, feel and function like natural teeth


All-on-4 dental implants look, feel and function like naturally-rooted teeth
---
Lifestyle changing


Unlike removable dentures dental implants are stable, durable and long-lasting, giving patients near-perfect oral functionality for chewing food, maintaining oral hygiene, talking, singing and of course kissing! 

All-on-4 will not fall out, there is no need for dental adhesive and you don't have to remove them for cleaning or night time comfort.
---
Teeth in a day
The All-on-4 procedure can be completed in one day, which means less surgery time and less discomfort and anxiety.

---
Minimising pain and anxiety
The All-on-4 dental implant procedure is much quicker than placing multiple dental implants, so less surgery is involved and therefore less pain, anxiety, inconvenience and cost.

---
Additional complex surgical procedures not required
All-on-4 dental implants take advantage of stronger bone at the front of the jaw and so there is usually no need for bone grafting – an invasive, time-consuming and costly procedure.

How does the All-on-4 procedure work?
The All-on-4 technique, as its name suggests, works by fixing the replacement bridge using only four dental implants.
Two of the dental implants are at an angle whereby the bridge is supported by the bone at the front of the mouth, where the jawbone is denser and stronger, without the risk of nerve damage.
The dental bridge, designed, manufactured and fitted by our award winning dental technician, is designed to look, feel and function like natural healthy teeth and gums.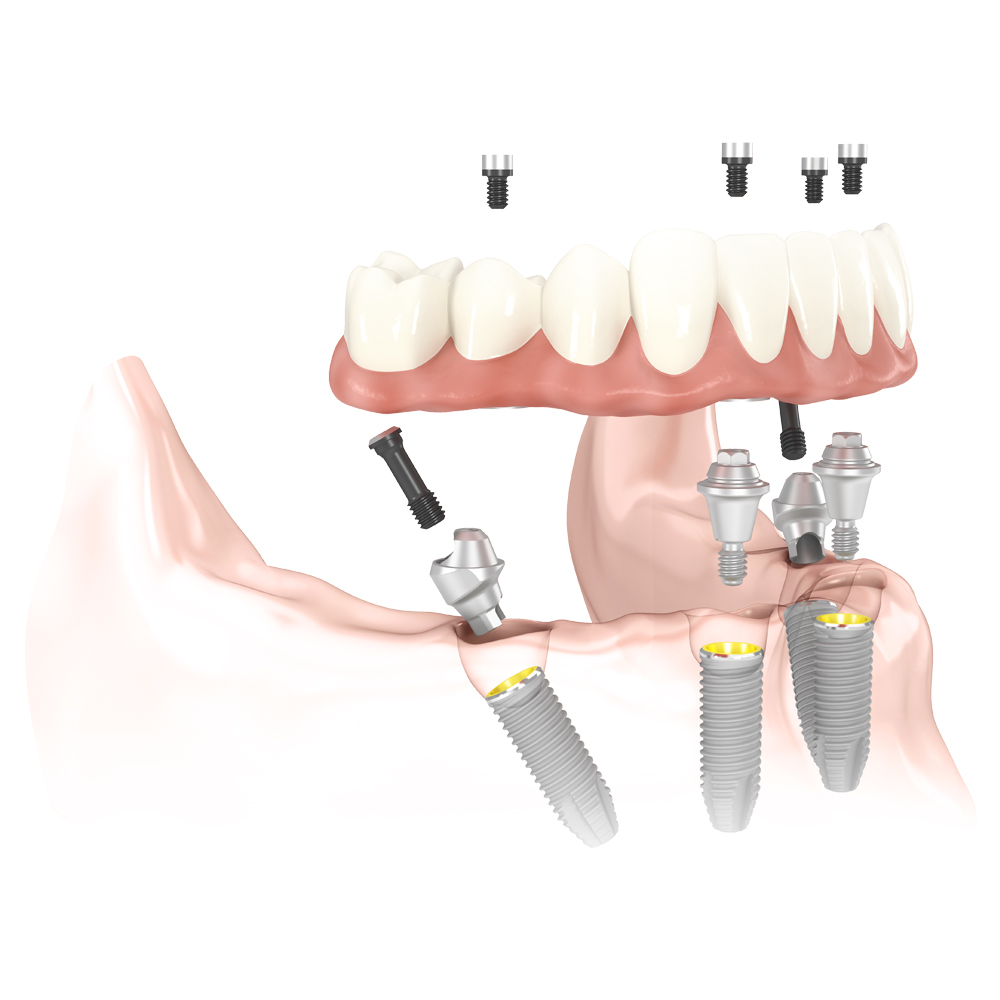 Why choose Dr Ellie Ledger and her team?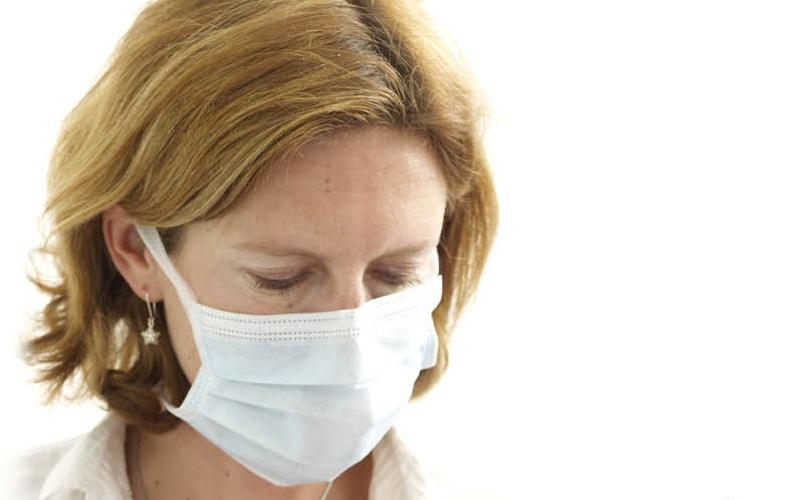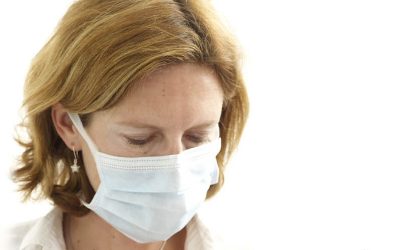 Skills and experience
Dr Ellie Ledger has extensive experience of complex surgical procedures including completing partial facial reconstructions following serious trauma (road traffic accidents) in the A&E departments of local hospitals.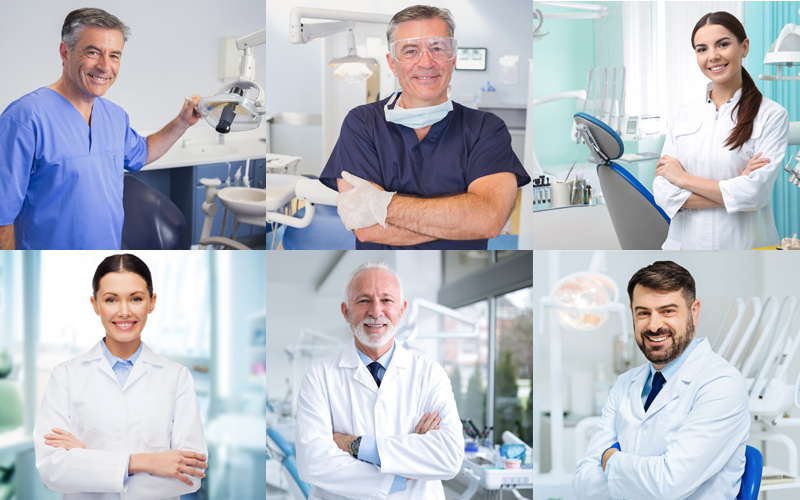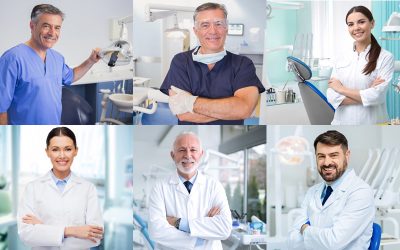 Trusted by over 100 regional dentists
Ellie is one of the most frequently referred-to dentists in the region with over 100 regional dentists referring patients to Arnica for complex surgical procedures including the All-on-4 technique. Referral dentists trust Ellie to achieve the best All-on-4 dental implant results for their patients.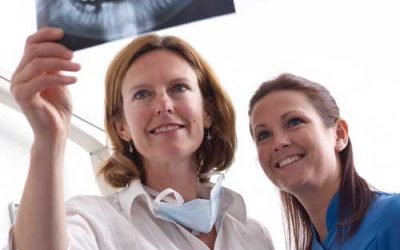 One of the region's leading implantologists
Ellie has attended additional All-on-4 Masterclasses with the pioneer of the All-on-4 procedure Dr. Paulo Malo at the Malo Clinic in Lisbon.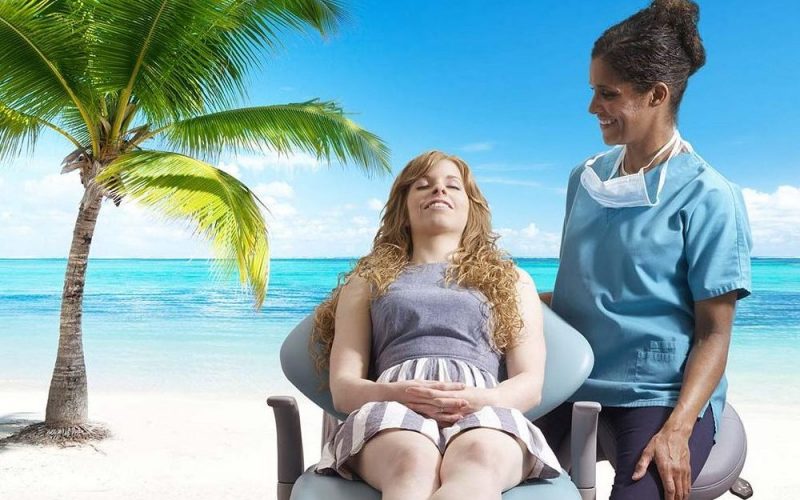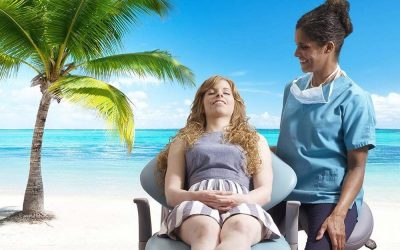 Pain-free, Stress-free
Ellie and her team are qualified to administer powerful conscious sedation such as intravenous (IV) and Inhalation (RA) for a pain-free and stress-free experience.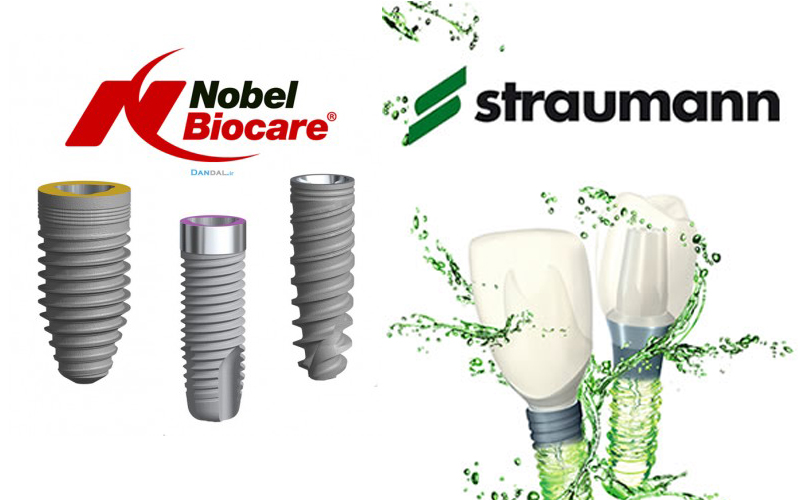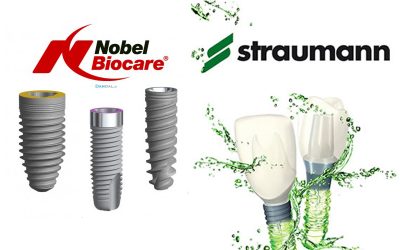 Exceptional-quality materials
Ellie uses Nobel Biocare dental implant systems, components and materials because they are manufactured to an exceptional standard and are very reliable i.e. easy to place and unlikely to fail.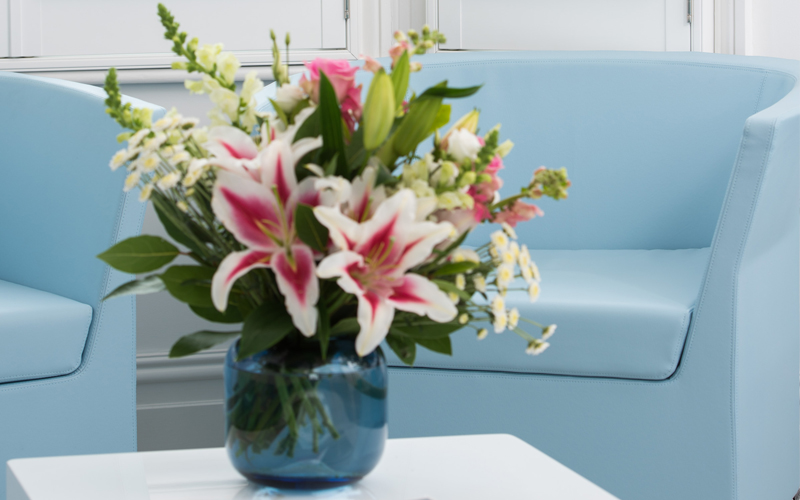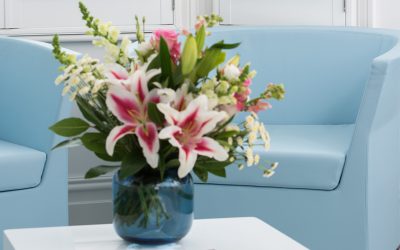 Exceptional success rate
Ellie has maintained an exceptional success rate since her first All-on-4 procedure back in 2008.
What our patients say
I was really fed up with dentures, so asked my dentist about dental implants. He referred me to Arnica. I met Ellie trusted her immediately, had the All-on-4 procedure a month later. Walked out of the practice will a full set of permanent teeth on the same day. So happy. Thank you Ellie and Julie.
Mark W
I could not have been looked after any better. Ellie and the team at Arnica are amazing. The All-on-4 dental implant procedure is amazing. I love having a my smile restored. Thank you!
Sally H
Despite all the obvious benefits of the all-on-4 dental implant procedure the thought of undergoing the treatment filled me with fear. However, dental sedation minimised the pain and my anxiety and now I have my mouth back!
Jackie S
Exceptional-quality all-on-4 aftercare
To ensure the All-on-4 dental implant procedure has worked successfully we offer a series of post-operative check-ups so that we can:
monitor healing
ensure the implants and bridges are functioning well
make any necessary adjustments
remind you how to look after your teeth and gums
We recommend you continue to have regular examination and hygiene appointments to maintain your oral health, implants, and your newly-fitted teeth.
Should you have any concerns Ellie will see you as a matter of priority.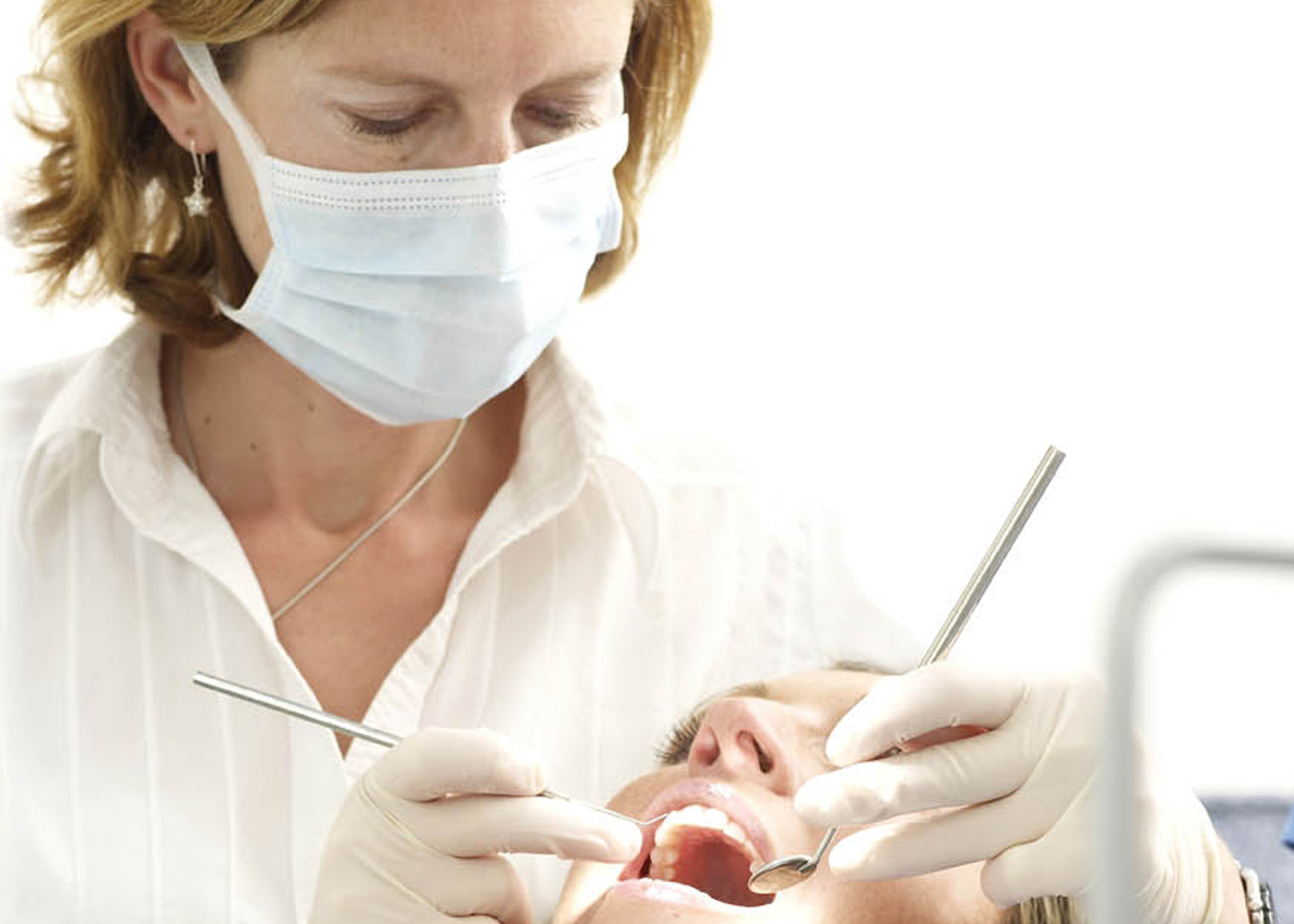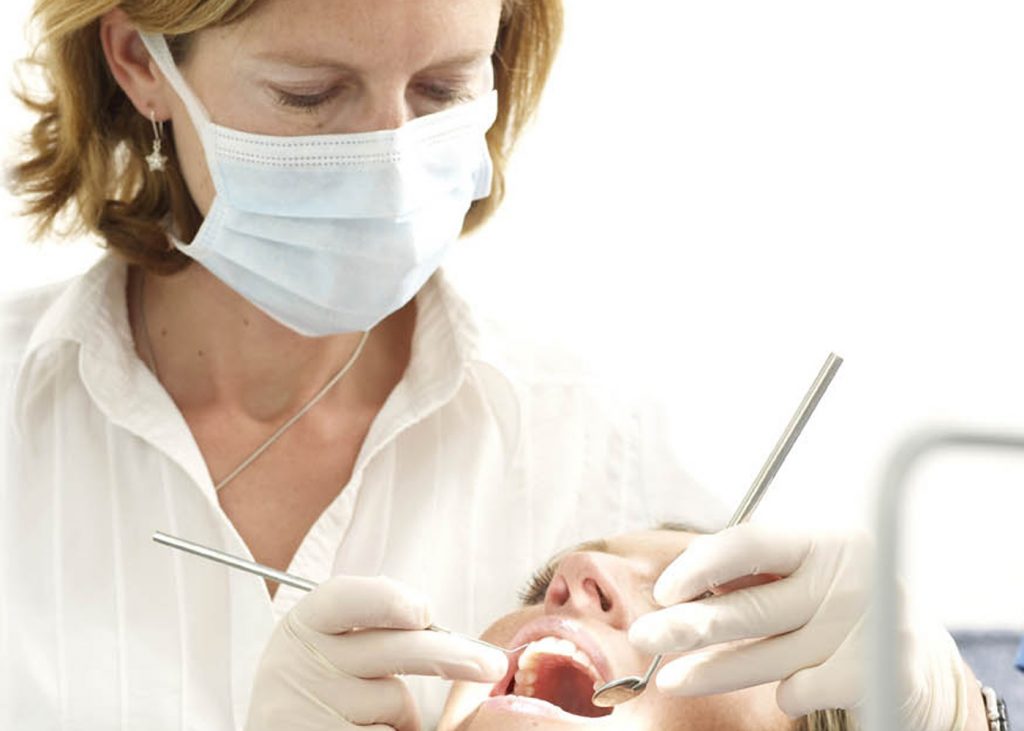 Download our All-on-4 dental implant fact sheet
Have key information about the All-on-4 dental implant procedure at your fingertips including:
How do All-on-4 dental implants work
Benefits of All-on-4 dental implant procedure
Why put your trust in Dr Ellie Ledger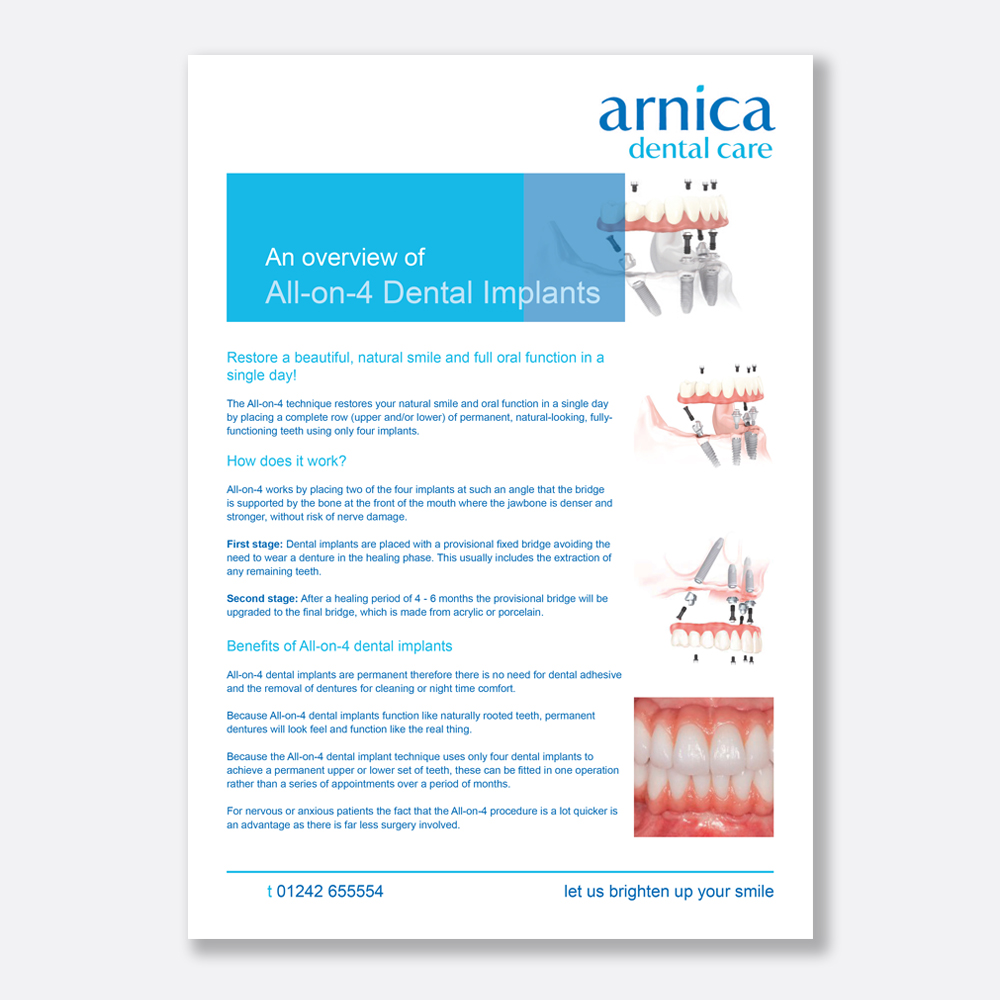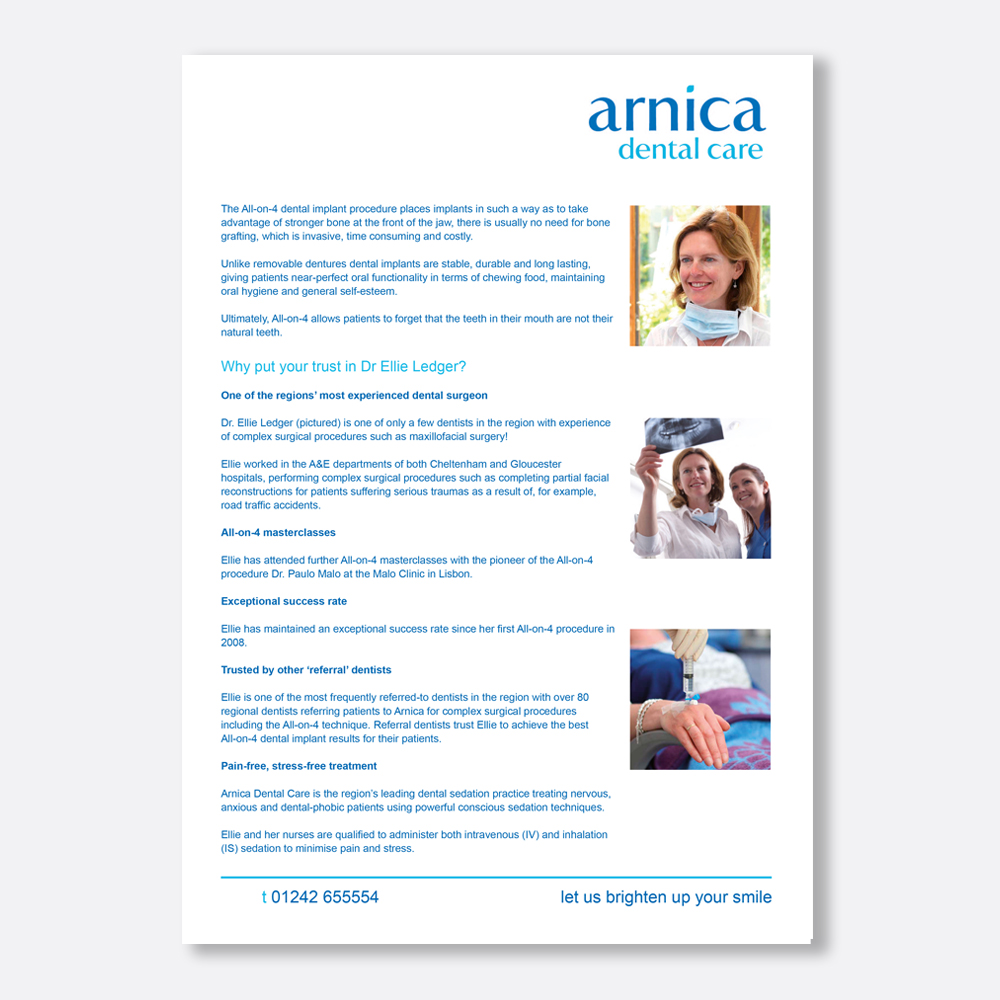 Centre of Excellence for Dental Implants
Arnica is a Centre of Excellence for dentistry providing leadership, best practice, research, support and/or training in several focus areas.
We specialise in minimising discomfort and anxiety before, during and after treatment.
We are at the forefront of complex surgical procedures such as the revolutionary All-on-4 dental implants and Zygomatic dental implants.
Over 100 regional dentists refer patients to Arnica for treatment requiring sedation and for more complex surgical procedures such as dental implants.
Dr Leah Adams who is a clinical lecturer in conscious sedation and sits on the board of SAAD (Society for the Advancement of Anaesthesia in Dentistry) is Arnica's Sedation Lead establishing Arnica as the region's and one of the UK's leading dental sedation practices.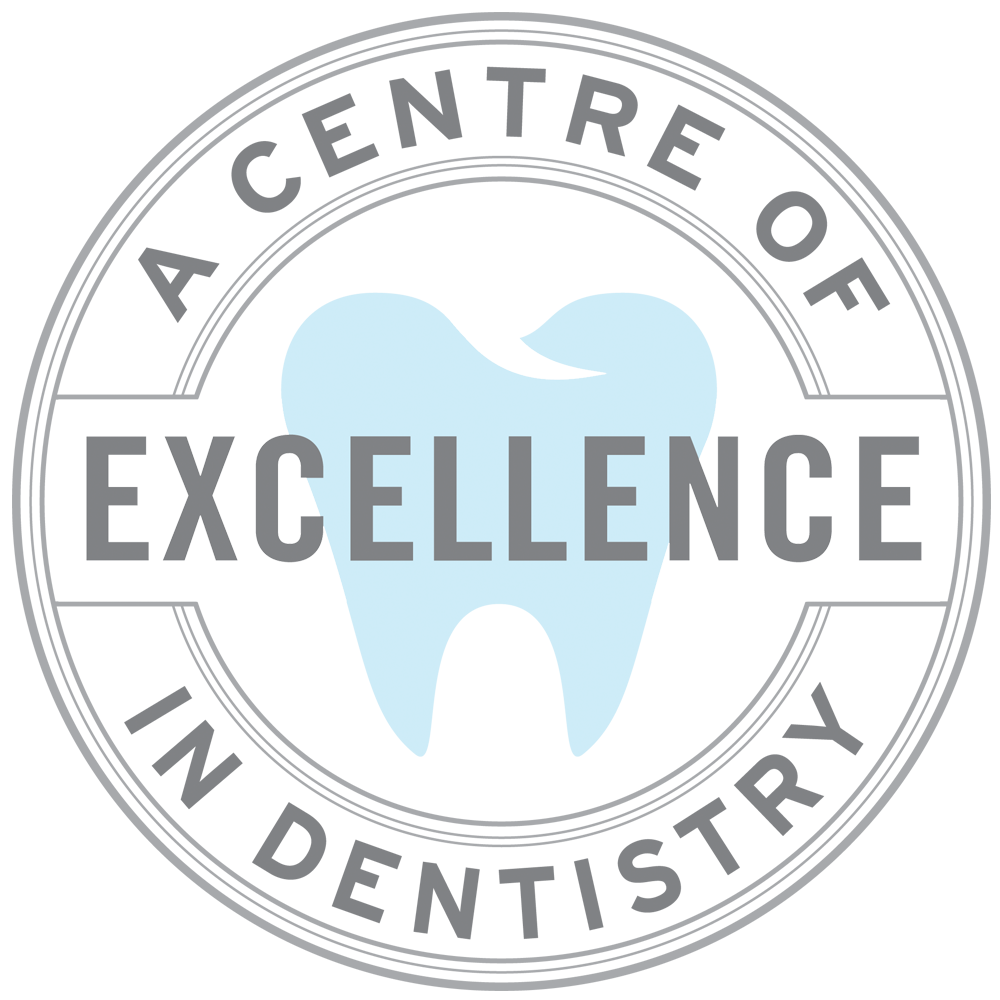 Affordable finance – the smart way to pay for treatment
Don't let finance get in the way of lifestyle changing All-on-4 dental implants. Spread the cost with our interest free and interest bearing finance options on treatments over £350.
Benefits to you of our affordable finance options
Make treatment instantly affordable by allowing you to spread the cost
Greater choice of treatments so you can choose one that's perfect for you
Payment terms that are best suited to your financial circumstances
No upfront deposit option so you can avoid dipping into your savings or having to find a lump sum to start your treatment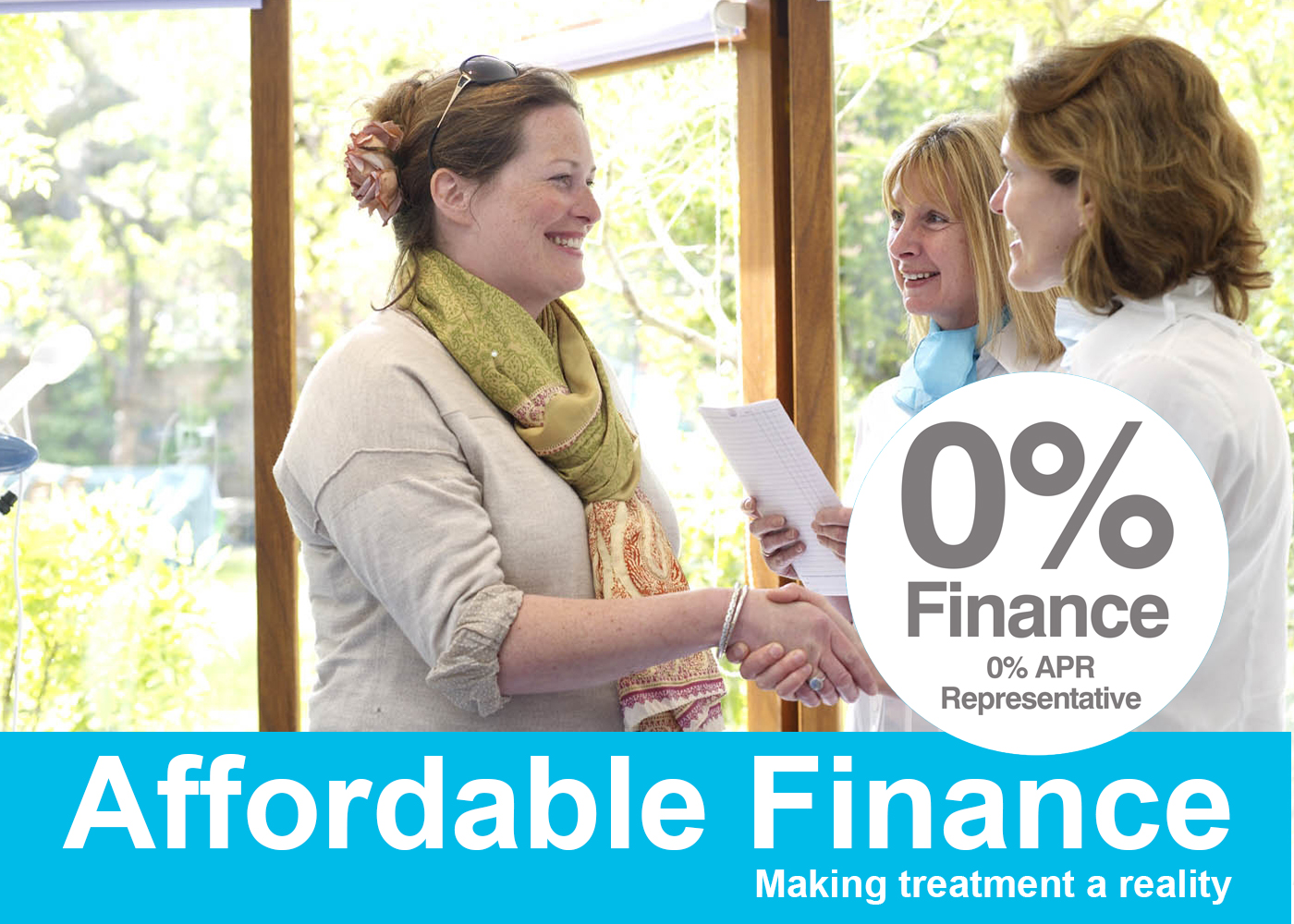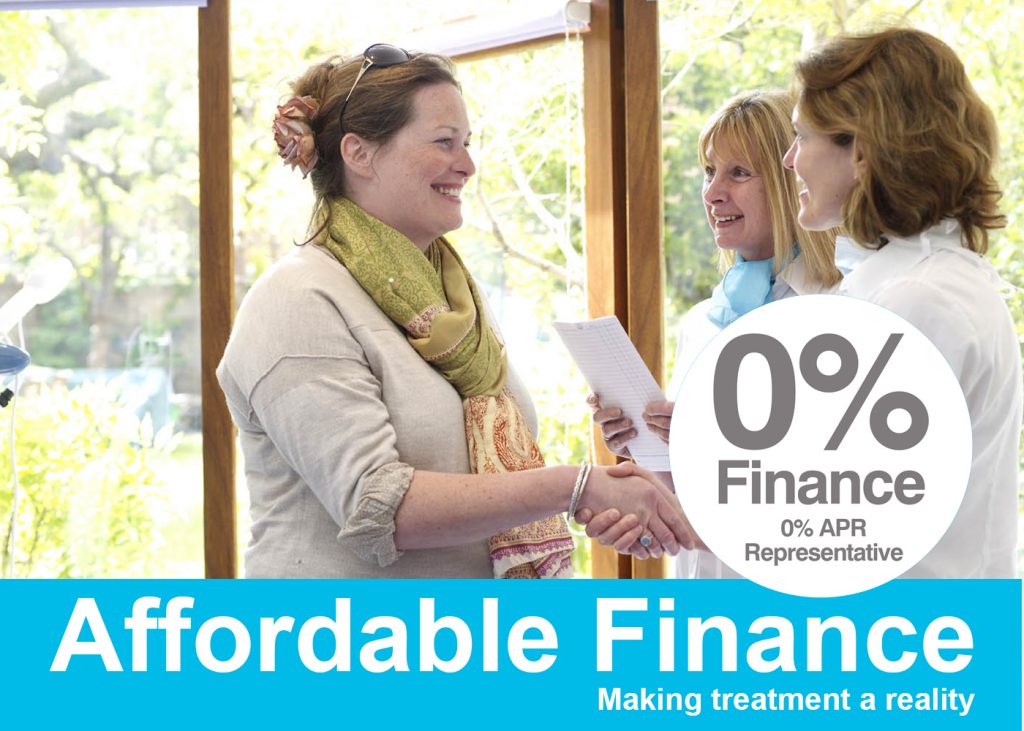 Book a FREE no-obligation All-on-4 dental implant consultation with Dr Ellie Ledger today
In your consultation Dr Ledger will:
Explain the All-on-4 procedure
Discuss your suitability to All-on-4
Outline the treatment plan and costs
Answer any questions or concerns you may have
Discuss dental sedation and how she will ensure you feel relaxed, comfortable and virtually pain-free and stress-free during the procedure
Book a FREE no-obligation All-on-4 dental implant consultation with Dr Ellie Ledger today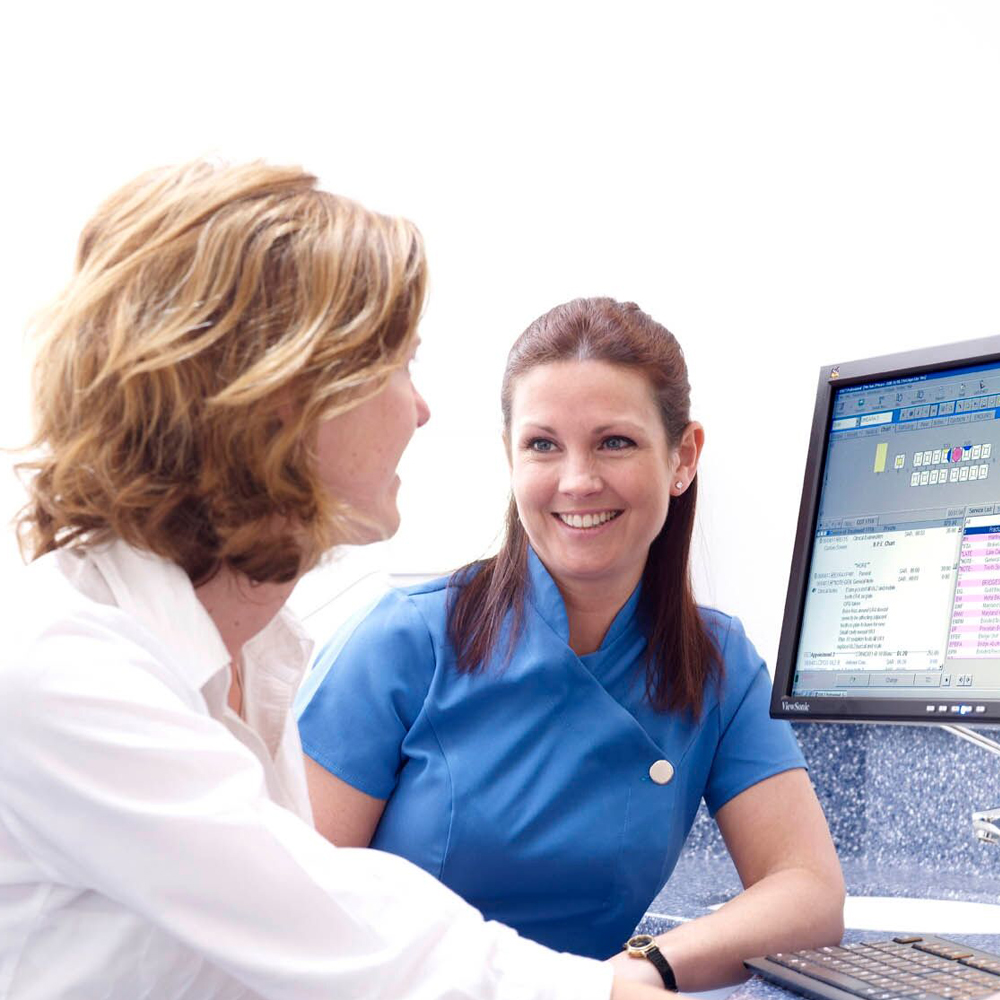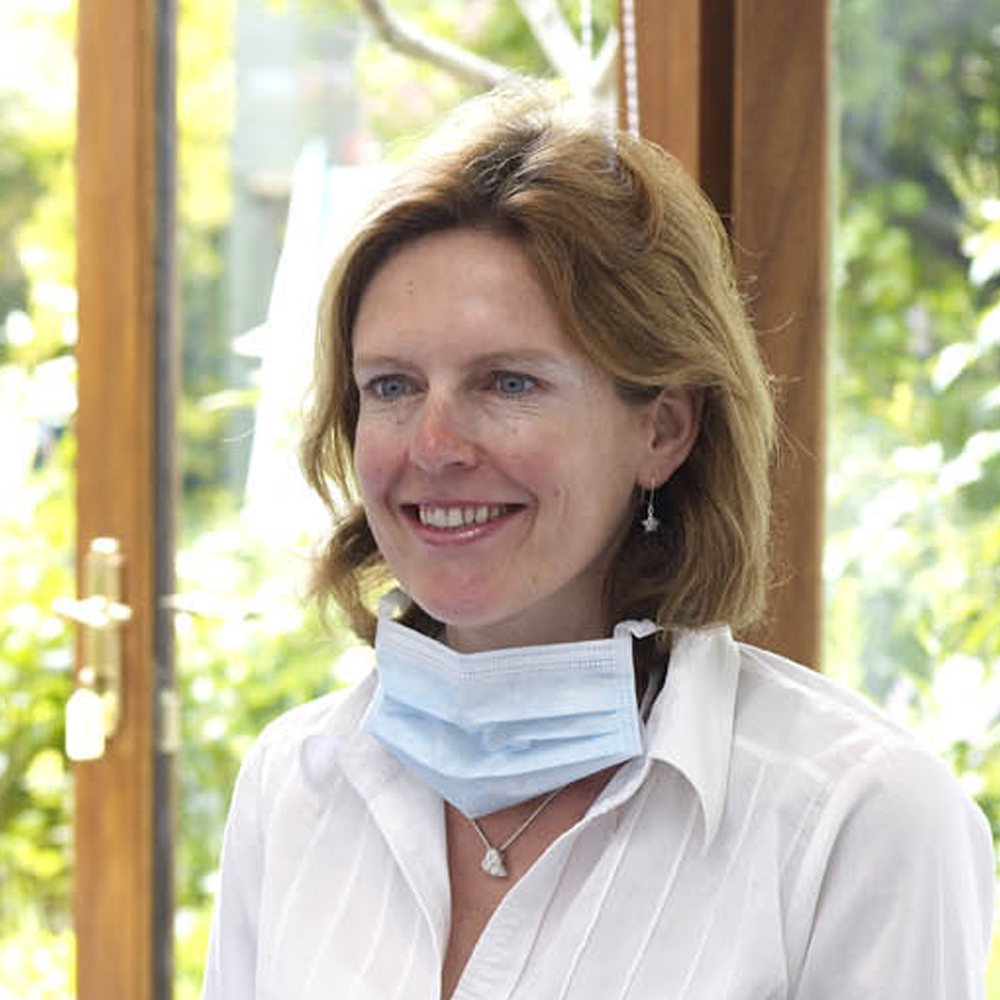 <!- .footer-wrapper -->