General Dentistry Fees
Our fees have been developed specifically for patients looking for exceptional quality treatment and care and best value for money rather than lowest prices
Covid-19 Safety Tariff
Non-Aerosol Procedures
£5
Aerosol-Generating Procedures
£15
General
New patient examination with X-rays, treatment plan and quotation - Adult
£95
New patient examination with X-rays, treatment plan and quotation - Child (10-18 yrs)
£61
New patient examination with X-rays, treatment plan and quotation - Child (2 – 9 yrs)
£45
New patient examination with X-rays, treatment plan and quotation - Child (under 2)
£34
Routine Oral examination (preparation of treatment plan and quote)
£45
Dental X-ray (panoramic)
£75
CBCT Scan using Arnica's brand new CBCT scanner
from £295
Root canal treatment
Tooth with one root canal*
£286
Tooth with two root canal*
£338
Tooth with three root canal*
£553
*all root treatments carried out under isolation, using apex K3 instruments and System B and obtura
Fillings
Amalgam (silver coloured):
Composite (tooth coloured):
Bridges
Porcelain bonded to precious metal bridge
£774
Zirconia metal free bridge
£774
Extractions
Surgical extraction
From £152
Mouthguards
OPRO custom-fit sports mouthguards
£116
Sedation
Intravenous (IV) Sedation
From £200
Relative Analgesia (RA) Sedation
From £159
Emergency Appointment
Emergency Appointment (for patients in pain)
£104
Interest-free finance – the smart way to pay for treatment
Don't let finance get in the way of healthy teeth and gums or improving your smile. Spread the cost with our interest free finance options on treatments over £500.
Benefits to you of our interest-free finance options:
Spreading the cost of treatment might suit your current financial circumstances making the treatment you need/want a possibility
Treatment when you need it most for example in-time for an important event such as a wedding
Having treatment sooner rather than later might minimise discomfort, stress, and inconvenience as well as cost you less
No upfront deposit option on a repayment period of 12 months so you can avoid dipping into your savings or having to find a lump sum to start your treatment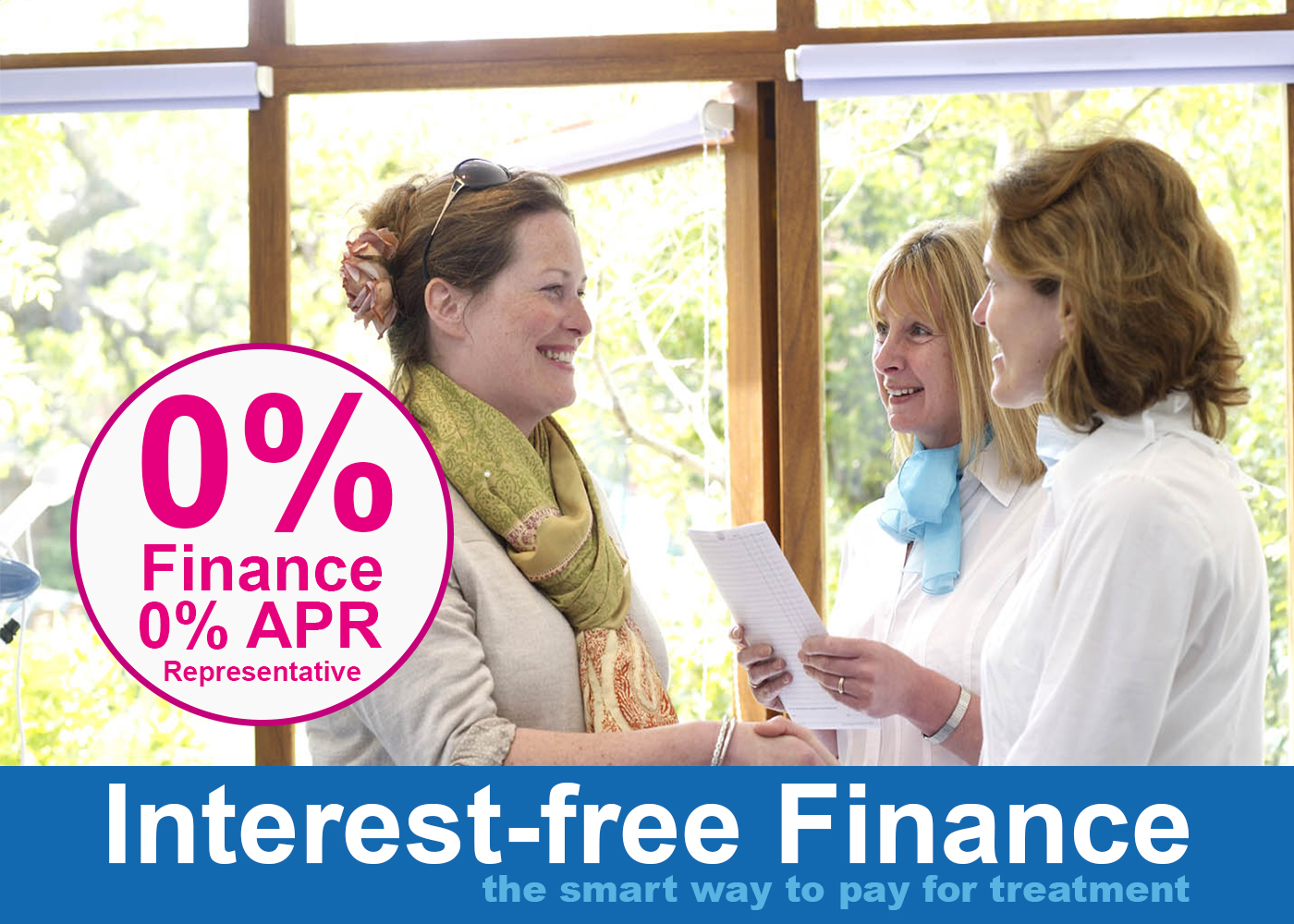 Need further information? Why not chat through our general dentistry fees with a member of the team?
Call 01242 655554 and speak to Karen, Rachel and Sharon for more information about our general dentistry fees or our general and family dental care.
Receptionists Hester and Margie pictured right
Request a call back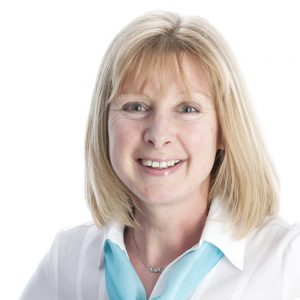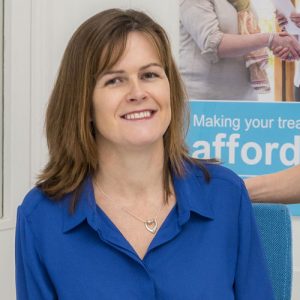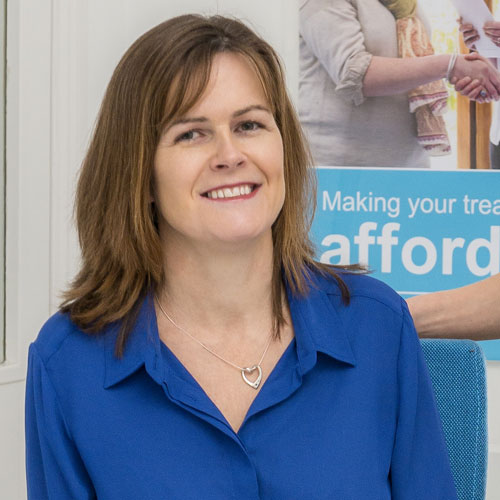 <!- .footer-wrapper -->