Zygomatic Implants
Do you have sufficient bone density for the normal all-on-4 procedure?
The All-on-4 technique restores your natural smile and oral function in a single day.
How? By securing a complete row of permanent teeth to either your lower and/or upper jaw using only four dental implants for each row, you'll get natural-looking, feeling and functioning teeth.
However some patients have insufficient upper jawbone density or mass to provide a secure foundation for normal length dental implants.
If you have been told that you have insufficient bone density for all-on-4 dental implants then we might be able to still restore your natural smile and full oral function in a single day with the All-on-4 procedure, using extra-length zygomatic dental implants.
Zygomatic dental implants are extra-long so that they reach additional bone, giving your teeth better stability.
How does the All-on-4 procedure using zygomatic dental implants work?
The All-on-4 technique, as its name suggests, works by fixing the replacement bridge using only four dental implants.
1. The two front dental implants are at an angle to allow the bridge to be supported by the bone at the front of the jaw which is denser and stronger, without the risk of nerve damage.
---
2. The two rear dental implants are extra-length and are surgically anchored to the 'zygomatic' arch, or the cheekbone, onto which crowns and dentures are attached.
---
3. The dental bridge, designed, manufactured and fitted by our award-winning dental technician, is designed to look, feel and function like natural healthy teeth and gums.
---
Everything you need to know about zygomatic Implants
Why do you need zygomatic dental implants?
Dental implants need strong bone tissue to provide a stable foundation. Some people, particularly those who have had removable dentures for a long period may have lost the density in their jawbone to support implants. Zygomatic dental implants will provide a stable foundation to support tooth replacements and bridgework.
With the fixed implant your new teeth will be stable, durable and long-lasting, giving you the ability to function normally when chewing food, talking, smiling and maintaining oral hygiene. Your new teeth will need to be cared for like normal teeth through maintaining basic dental health.
If you have lost bone density in your jaw due to ageing, tumour or atrophy, you may have experienced some 'collapsing' in your face. The zygomatic dental implant procedure has the added benefit of improving the jaw structure and therefore improving your facial appearance.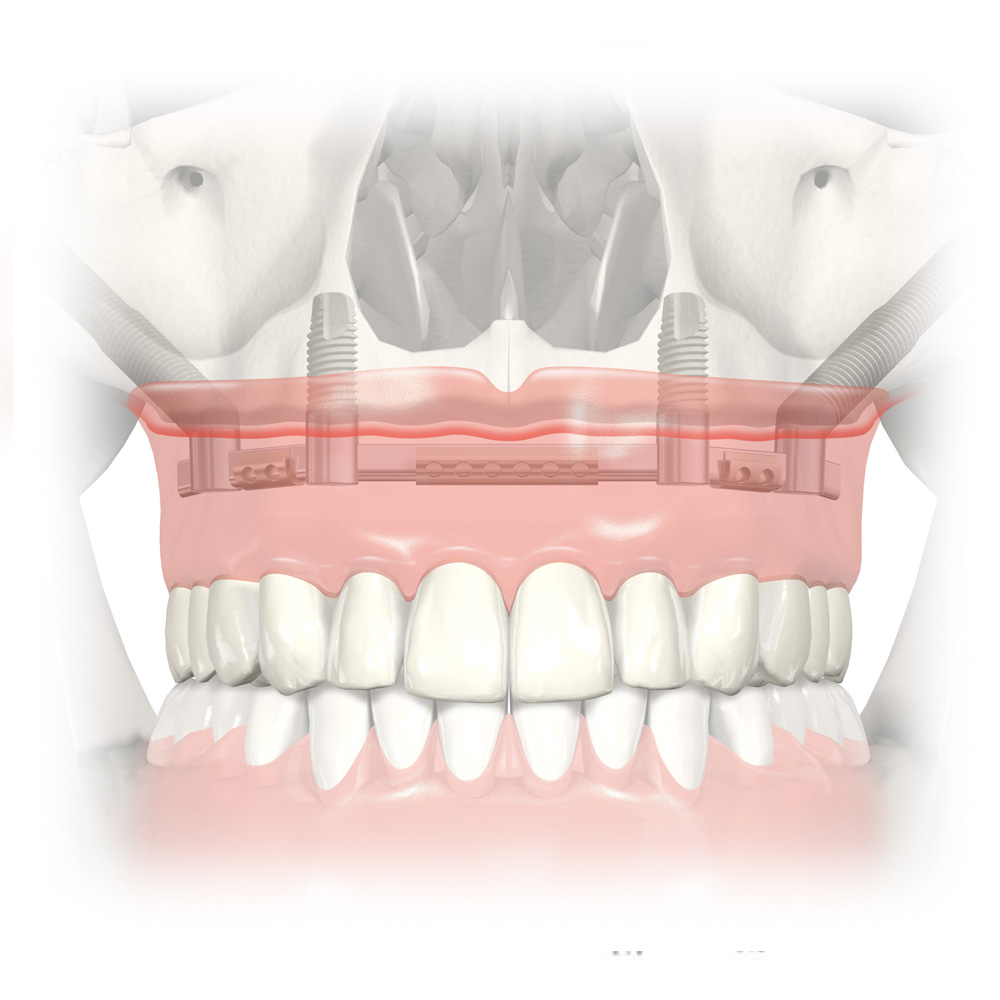 The zygomatic dental implant procedure
The zygomatic dental implant procedure, developed by Professor Branemark & Nobel Biocare in Sweden, works by using the cheekbone to anchor implants, to which bridges and replacement teeth can be attached.
Depending on the extent of bone deterioration, 2 to 4 zygomatic implants will be used to support 4 to 8 ordinary implants. Fixed bridgework on top of the implants will hold the replacement teeth.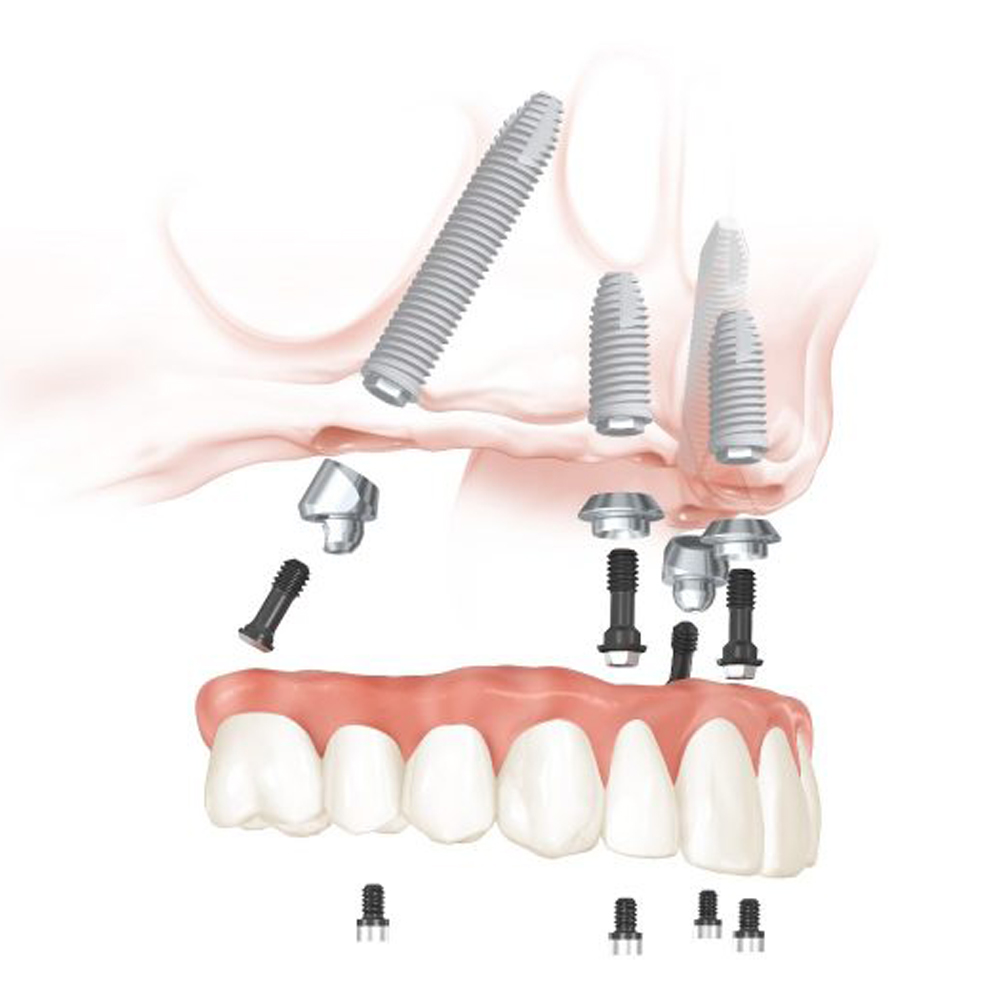 Minimising discomfort and anxiety
At Arnica, we strive to make your treatment as painless as possible and so, to ensure your comfort throughout the procedure, the treatment is carried out under intravenous sedation.
Our specialist anaesthetists will ensure that any pain and discomfort are minimised during treatment.
Arnica Dental Care is the region's leading dental sedation practice and Centre of Excellence for minimising discomfort and anxiety through conscious sedation and gentle dentistry.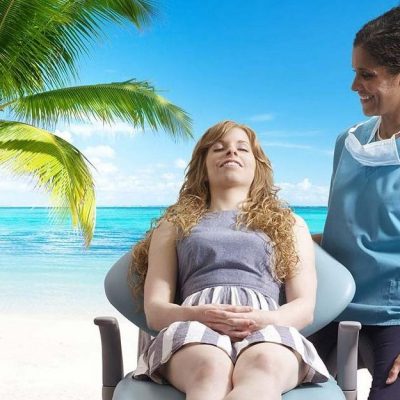 Additional complex surgical procedures not required
There is no need for a complex bone grafting operation, which can take up to six months to heal and several procedures to have full working teeth.
The zygomatic dental implant procedure is carried out in just one stage – this includes the implant placement and the fixed bridge. The procedure has an immediate impact on your ability to bite and chew, and will give you great looking teeth, which, if cared for properly, will last a lifetime.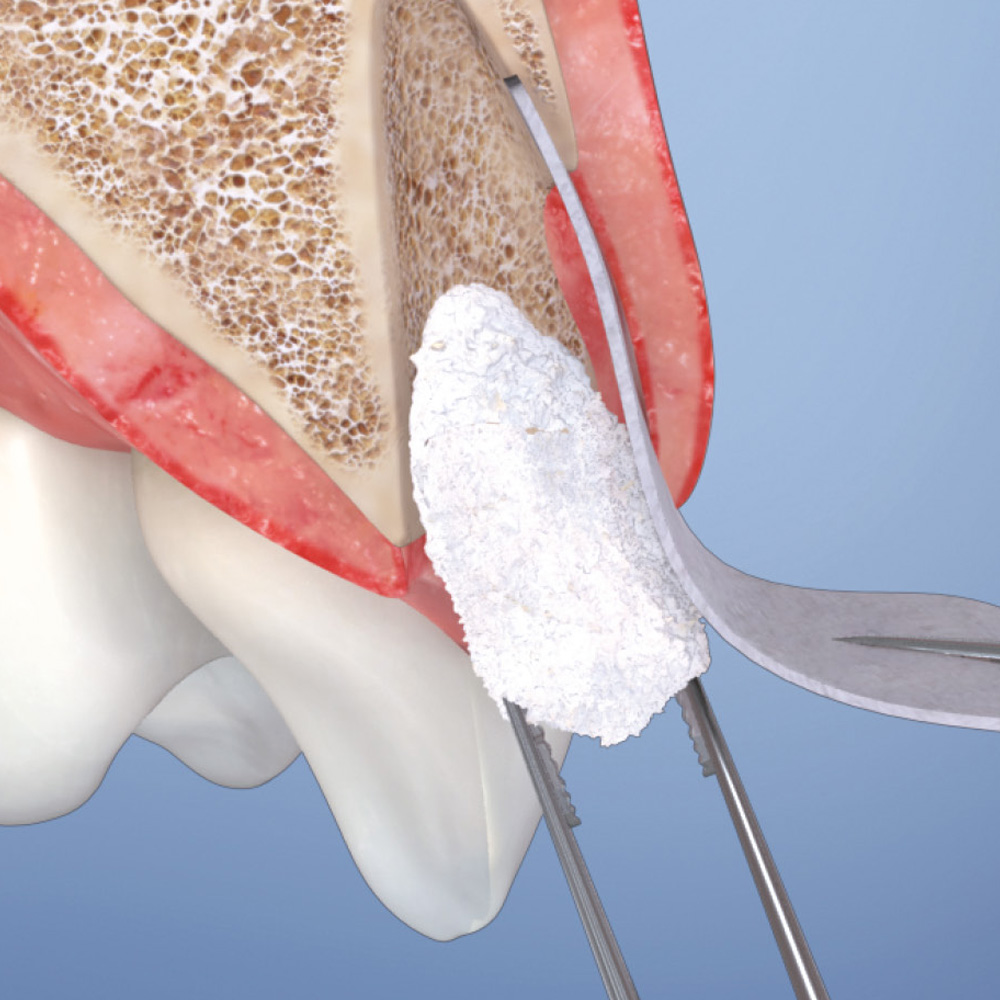 Zygomatic dental implant procedure at Arnica Dental Care
Patients from all over the UK have chosen Arnica Dental Care for the zygomatic All-on-4 dental implant procedure.
Further to a free-of-charge zygomatic dental implant consultation with Dr Ellie Ledger, the majority of patients are confident that they are in safe hands and that, despite being one of the most invasive surgical procedures outside hospital risk, discomfort and anxiety are minimised in equal measure.
If you wish to proceed to a full assessment, a CBCT 3D digital scan will be carried out at Arnica to assess the amount of existing bone available, your suitability for zygomatic dental implants, and the extent of the treatment you require. A full treatment plan will then be provided.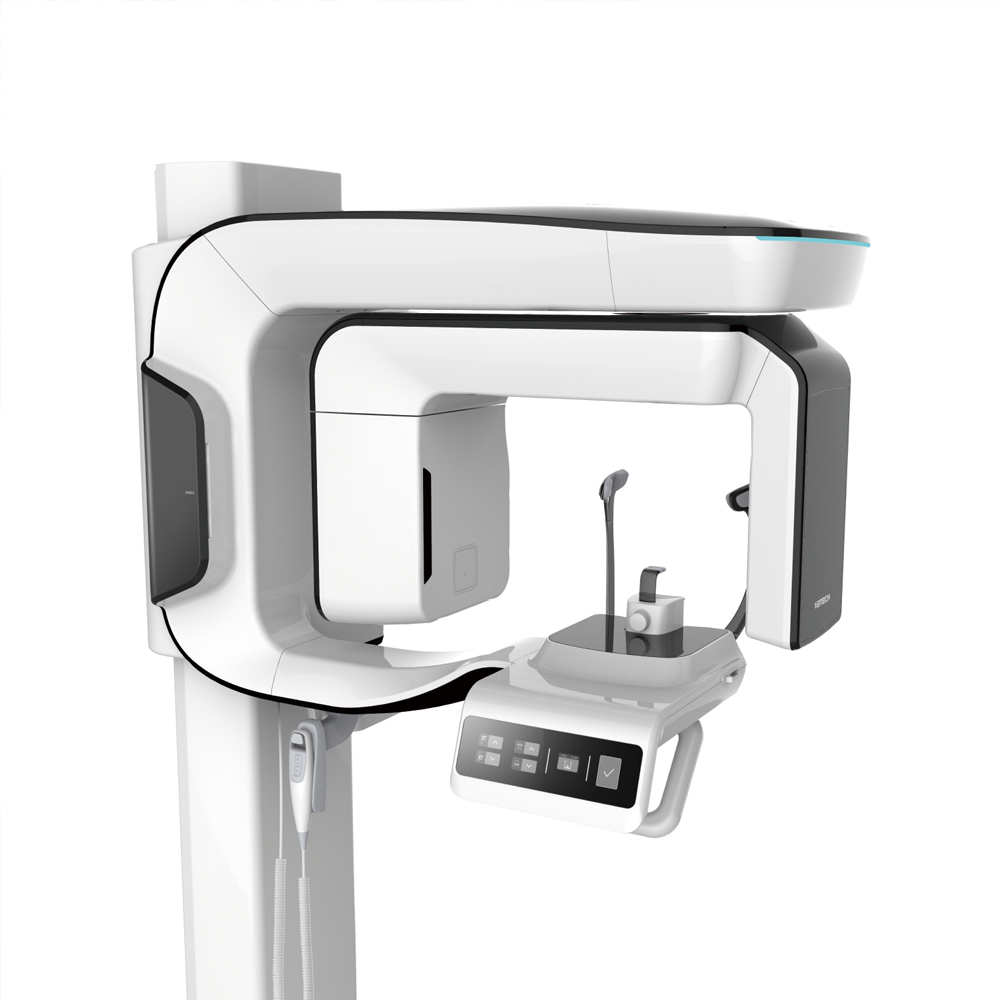 Download our All-on-4 zygomatic dental implant fact sheet
Have key information about the All-on-4 zygomatic dental implant procedure at your fingertips including:
What is the zygomatic dental implant procedure?
How do they work?
What is the procedure?
How do we minimise discomfort and anxiety?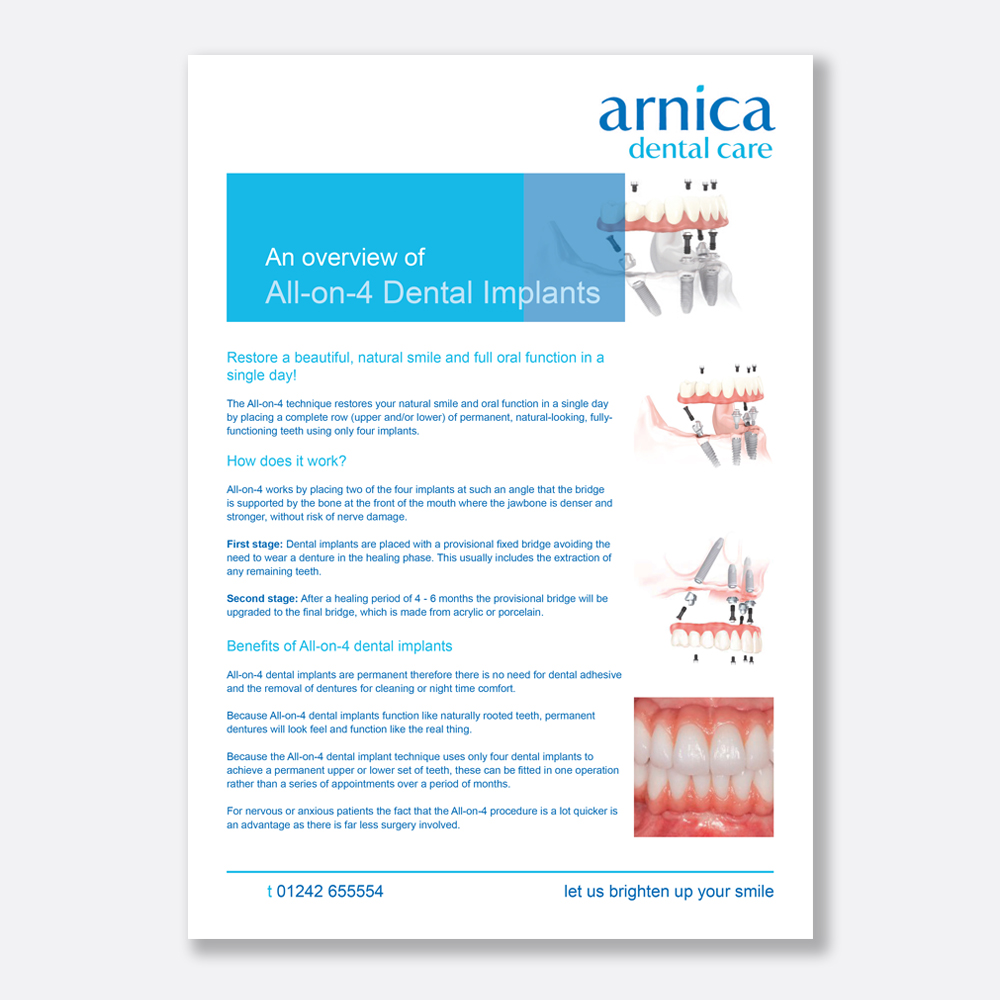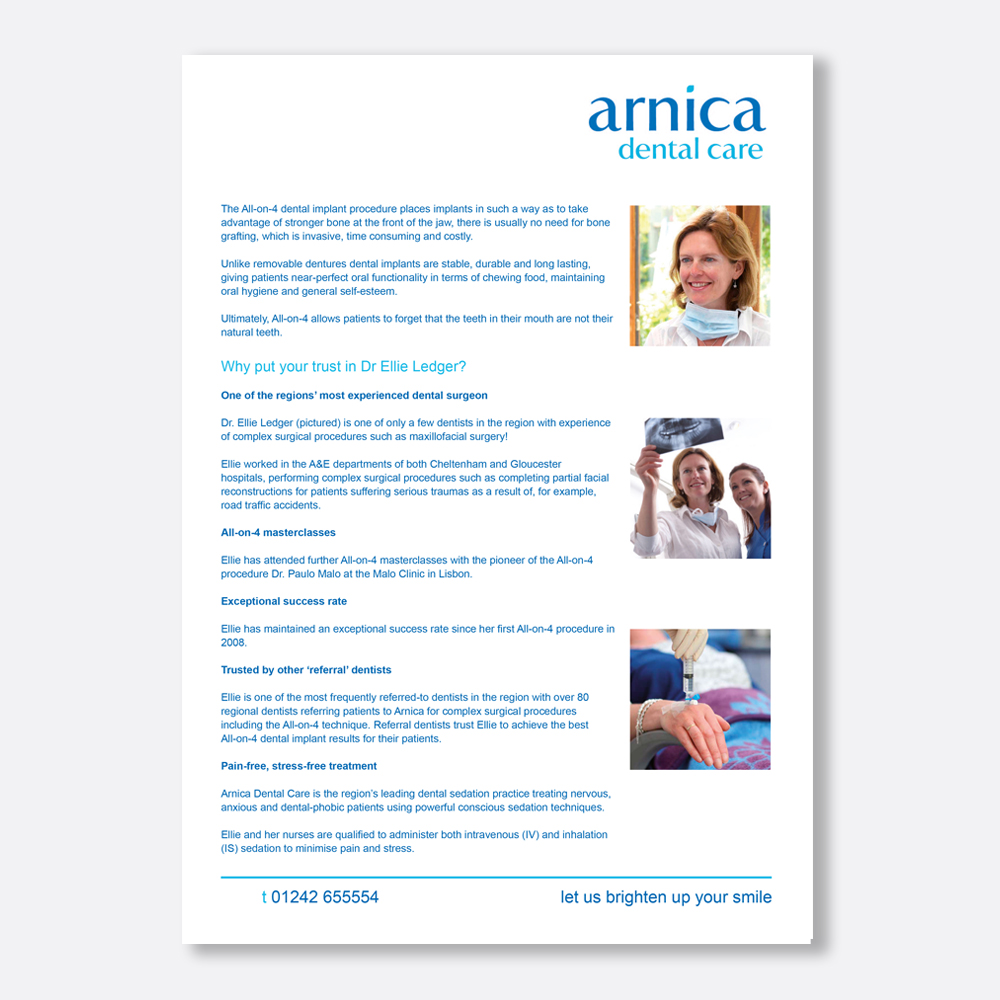 Centre of Excellence for Dental Implants
Arnica is a Centre of Excellence for dentistry providing leadership, best practice, research, support and/or training in several focus areas.
We specialise in minimising discomfort and anxiety before, during and after treatment
We are at the forefront of complex surgical procedures such as the revolutionary All-on-4 dental implants and zygomatic dental implants.
Over 100 regional dentists refer patients to Arnica for treatment requiring sedation and for more complex surgical procedures such as dental implants.
Dr Leah Adams who is is a clinical lecturer in conscious sedation and sits on the board of SAAD (Society for the Advancement of Anaesthesia in Dentistry) is Arnica's Sedation Lead establishing Arnica as the region's and one of the UK's leading dental sedation practices.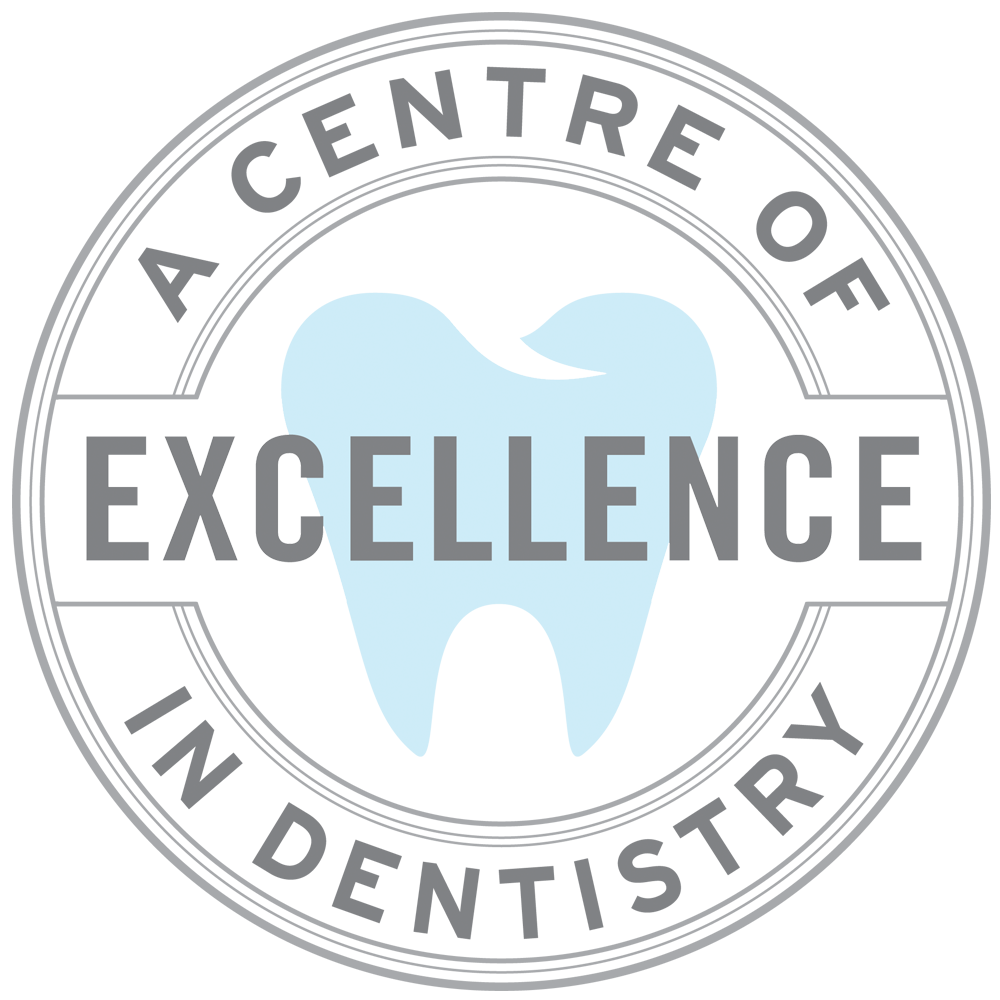 Interest-free finance – the smart way to pay for zygomatic implants
Don't let finance get in the way of benefiting from life-changing All-on-4 zygomatic dental implants. Spread the cost with our interest-free finance options for All-on-4 zygomatic dental implants.
Benefits to you of our affordable finance options
Make treatment instantly affordable by allowing you to spread the cost
Payment terms that are best suited to your financial circumstances
No upfront deposit option so you can avoid dipping into your savings or having to find a lump sum to start your treatment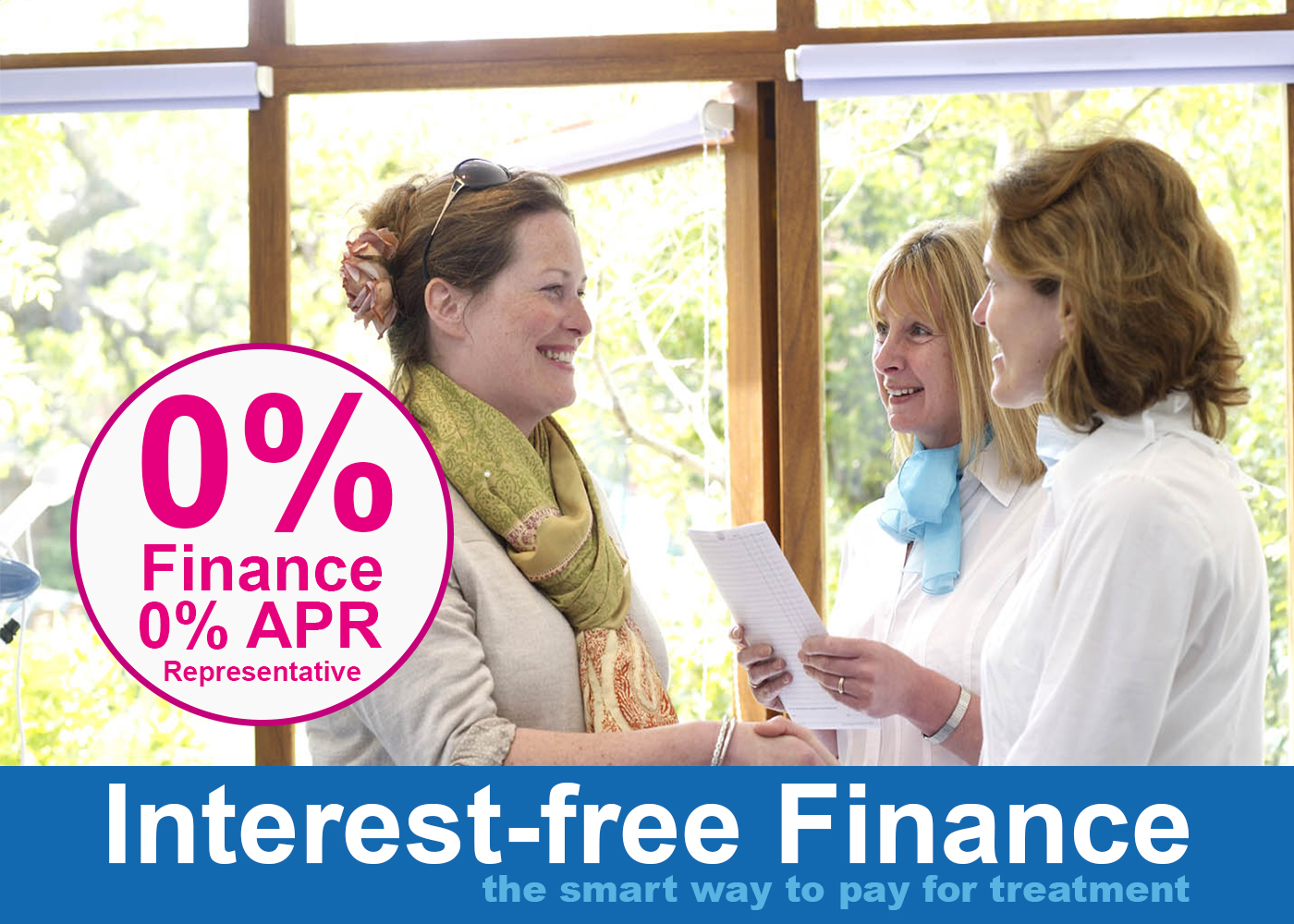 Book a FREE no-obligation All-on-4 zygomatic dental implant consultation with Dr Ellie Ledger today
In your consultation Dr Ledger will:
Explain the All-on-4 zygomatic dental implants procedure
Discuss your suitability to All-on-4 zygomatic dental implants
Outline the treatment plan and costs
Answer any questions or concerns you may have
Discuss dental sedation and how she will ensure you feel relaxed, comfortable and virtually pain-free and stress-free during the procedure
Book a FREE no-obligation All-on-4 zygomatic dental implant consultation with Dr Ellie Ledger today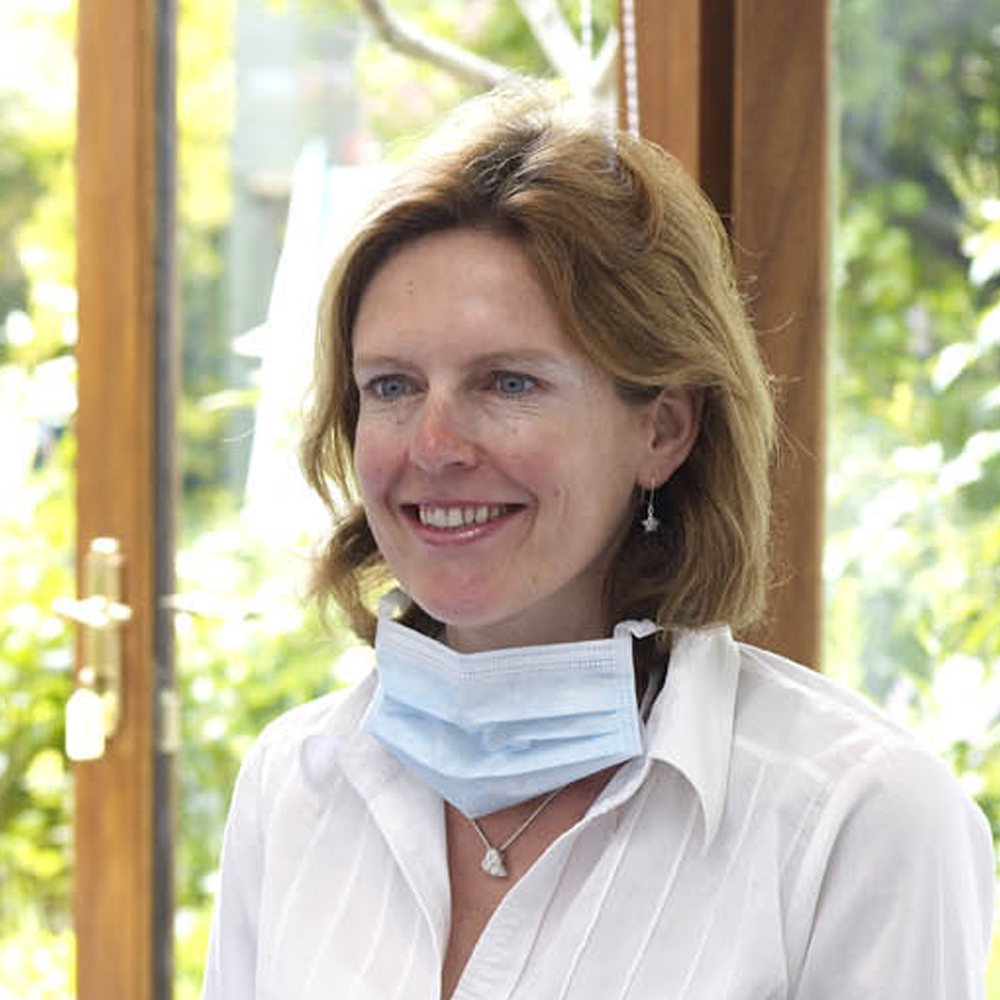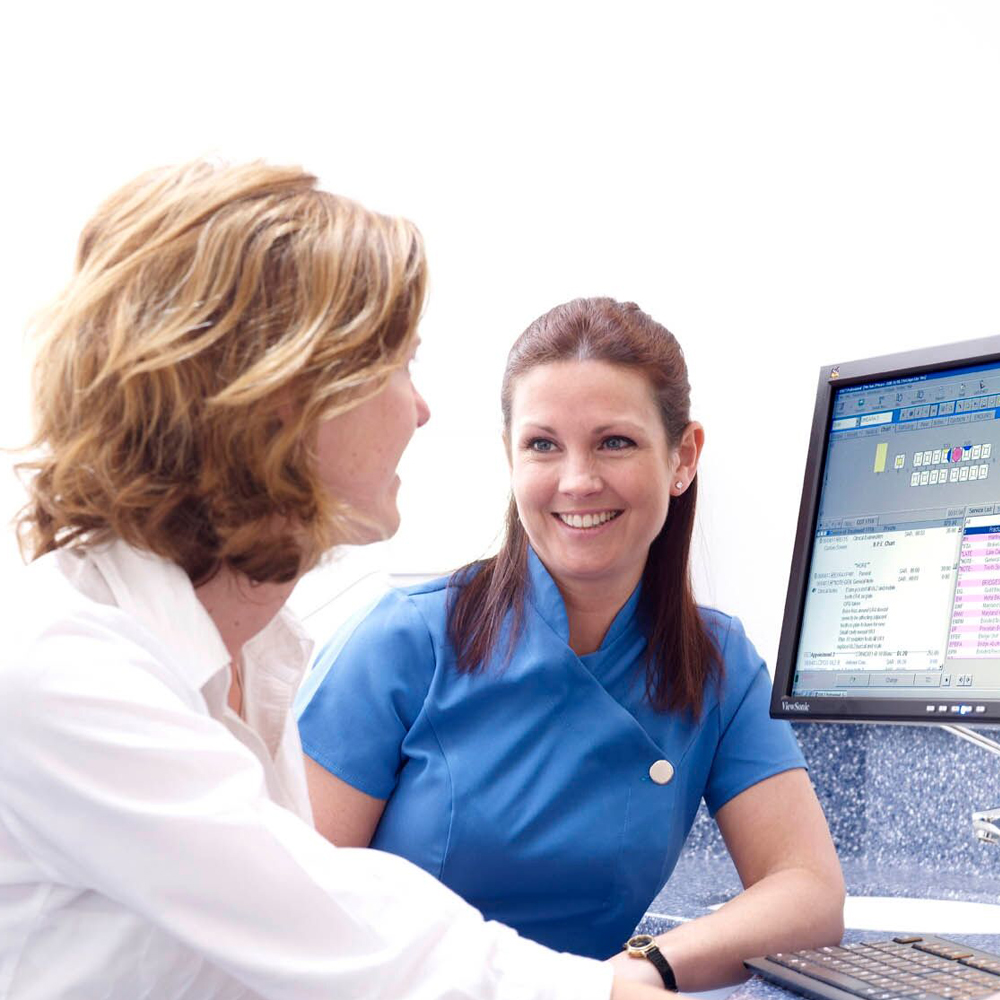 <!- .footer-wrapper -->