Welcome to
Arnica Dental Care
in Cheltenham
We are a full-service dental practice providing exceptional-quality general, cosmetic and dental implant dentistry.

Arnica is also a Centre of Excellence for minimising discomfort and anxiety.

We are very proud of the fact that over 100 regional dentists refer patients to us for treatment requiring sedation, and for more complex surgical procedures such as implants.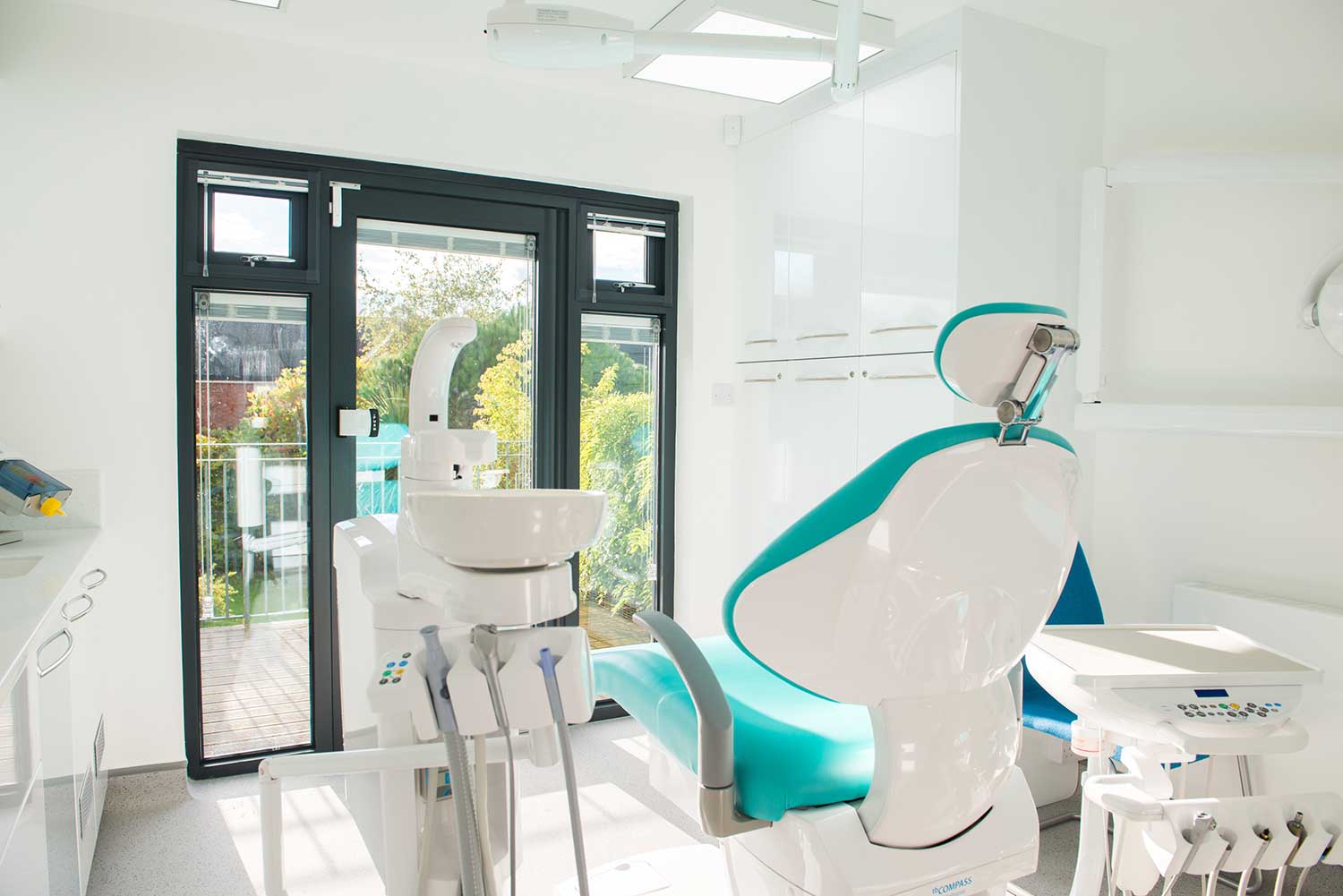 What our patients have to say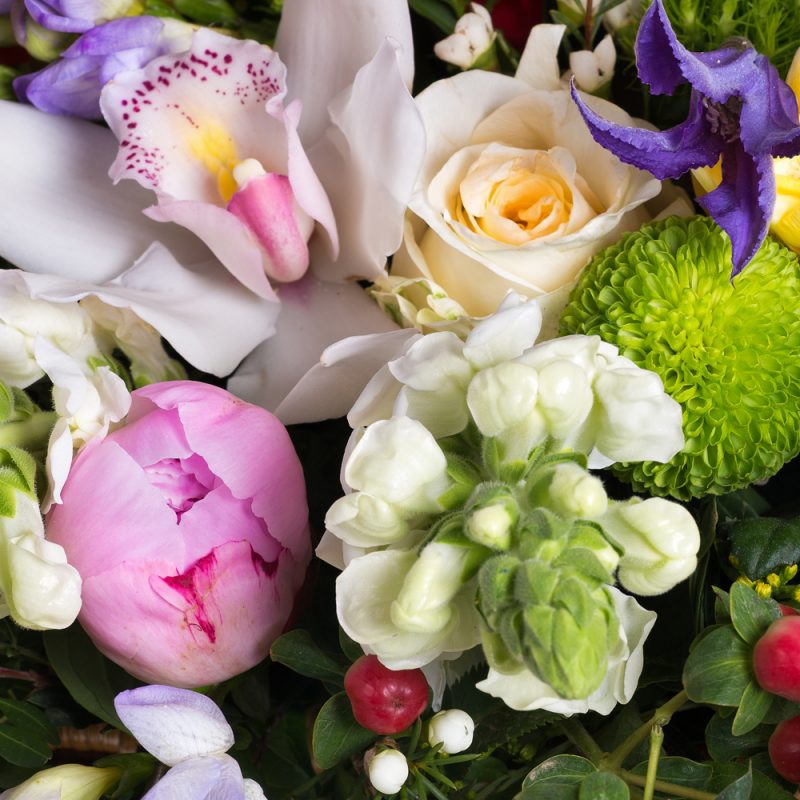 Louise Bruce
I was terrified of the dentist, experiencing such pain every time I went that I just stopped going. Having not been for eight years I needed some treatment and was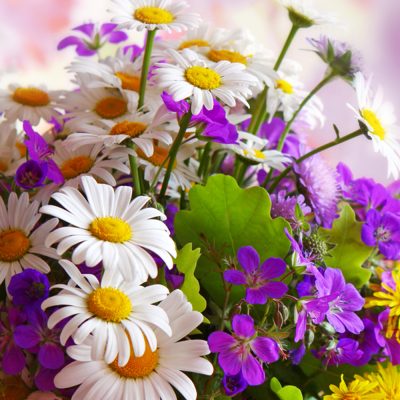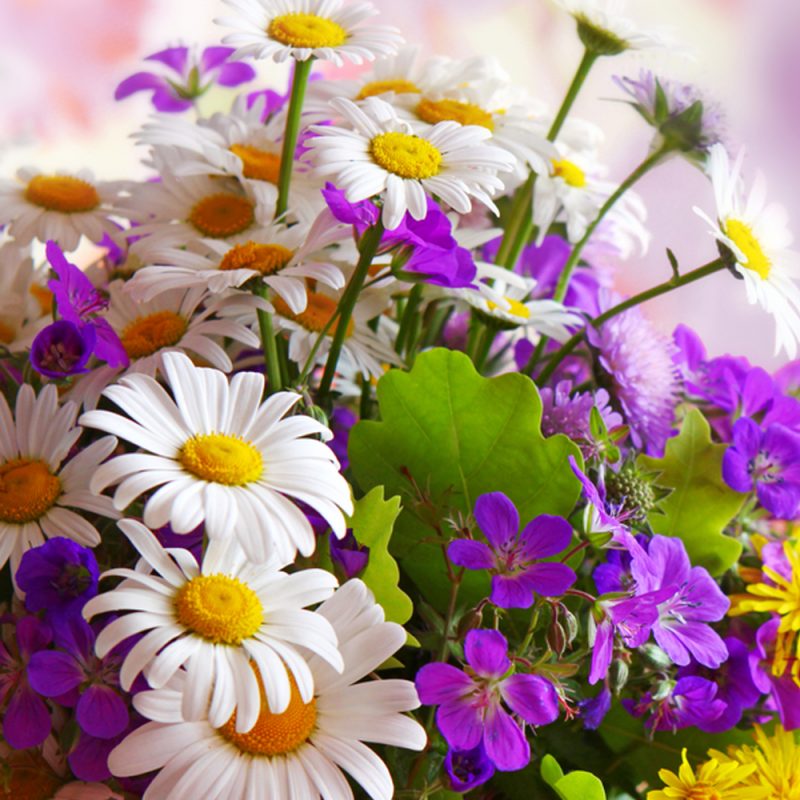 Sarah
Dear Ellie Thank you for doing such a spectacular job on John's teeth. He has a smile to be proud of!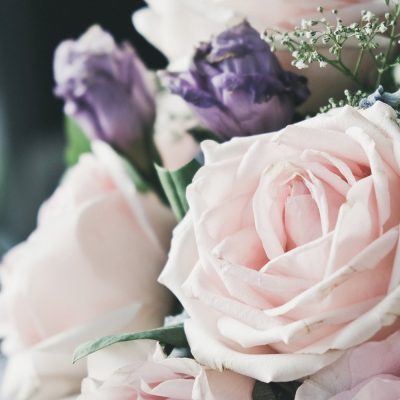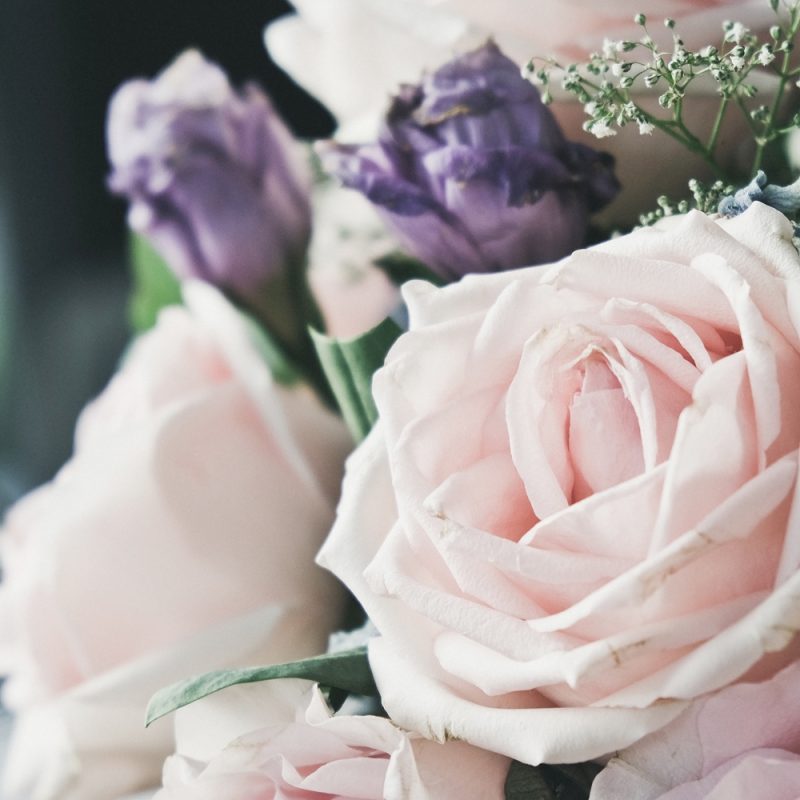 Elizabeth
Dear Ellie. Yesterday morning I felt enlivened and rejuvenated, did some work in Cheltenham, came home after lunch and fell asleep. Still feeling on a high. Smilingly yours Elizabeth.
Book an appointment today or take a 5 minute tour of the practice before you decide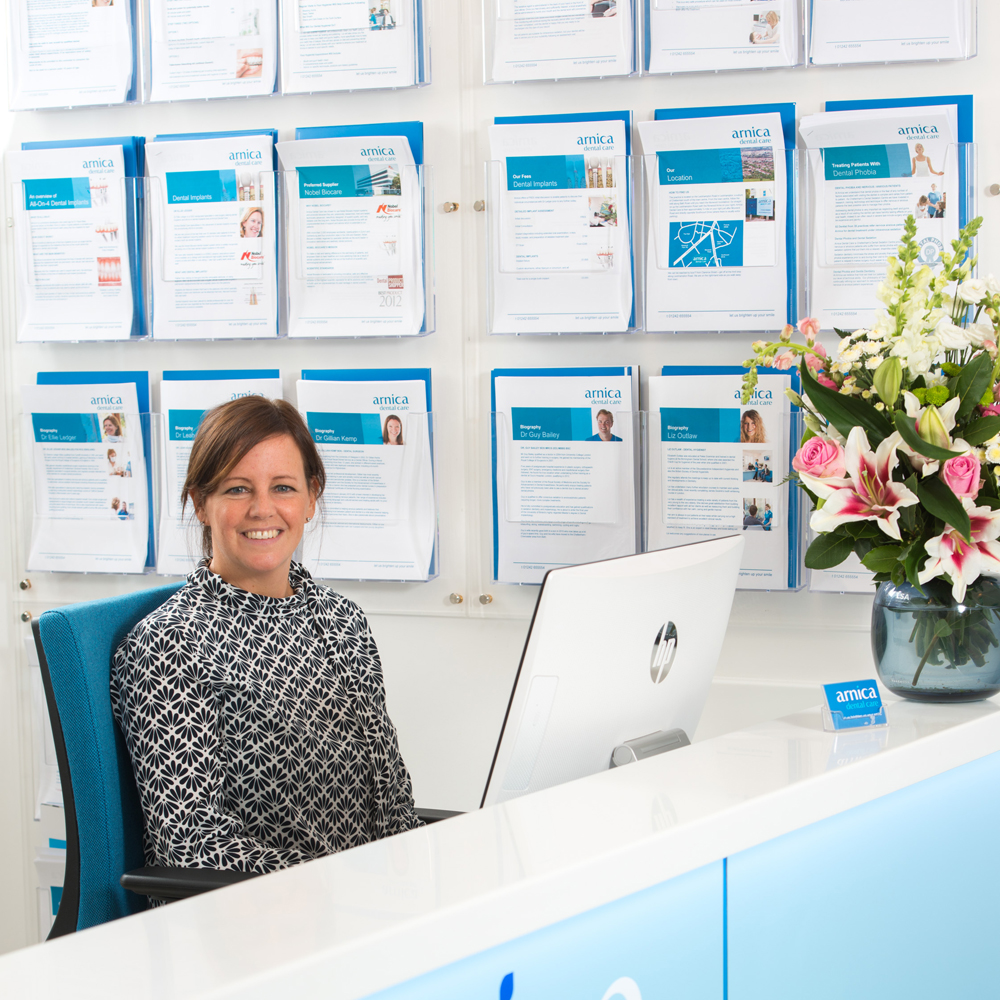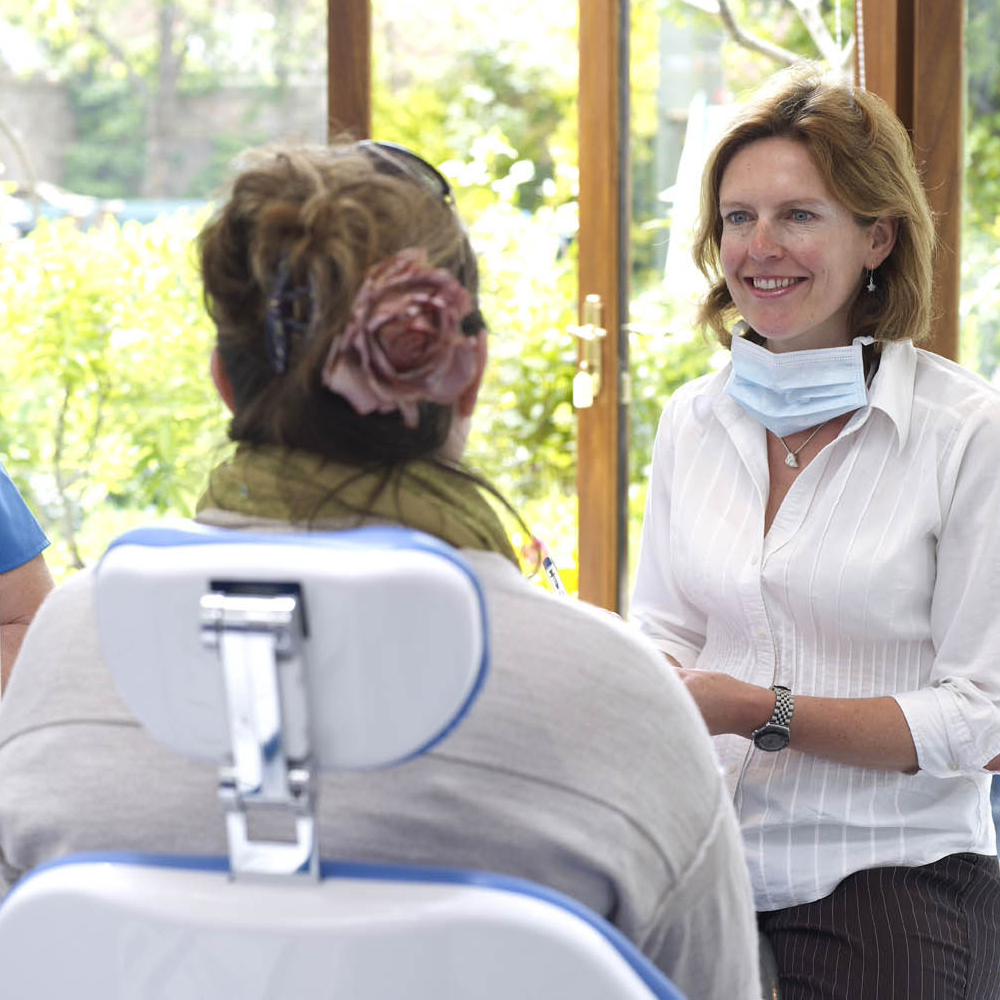 <!- .footer-wrapper -->