General Dentistry Treatments
General check-ups
It's too easy to get complacent about oral health so don't wait for pain. Keep your teeth and gums in tip-top condition with regular general dental check-ups and avoid unnecessary discomfort, inconvenience and cost.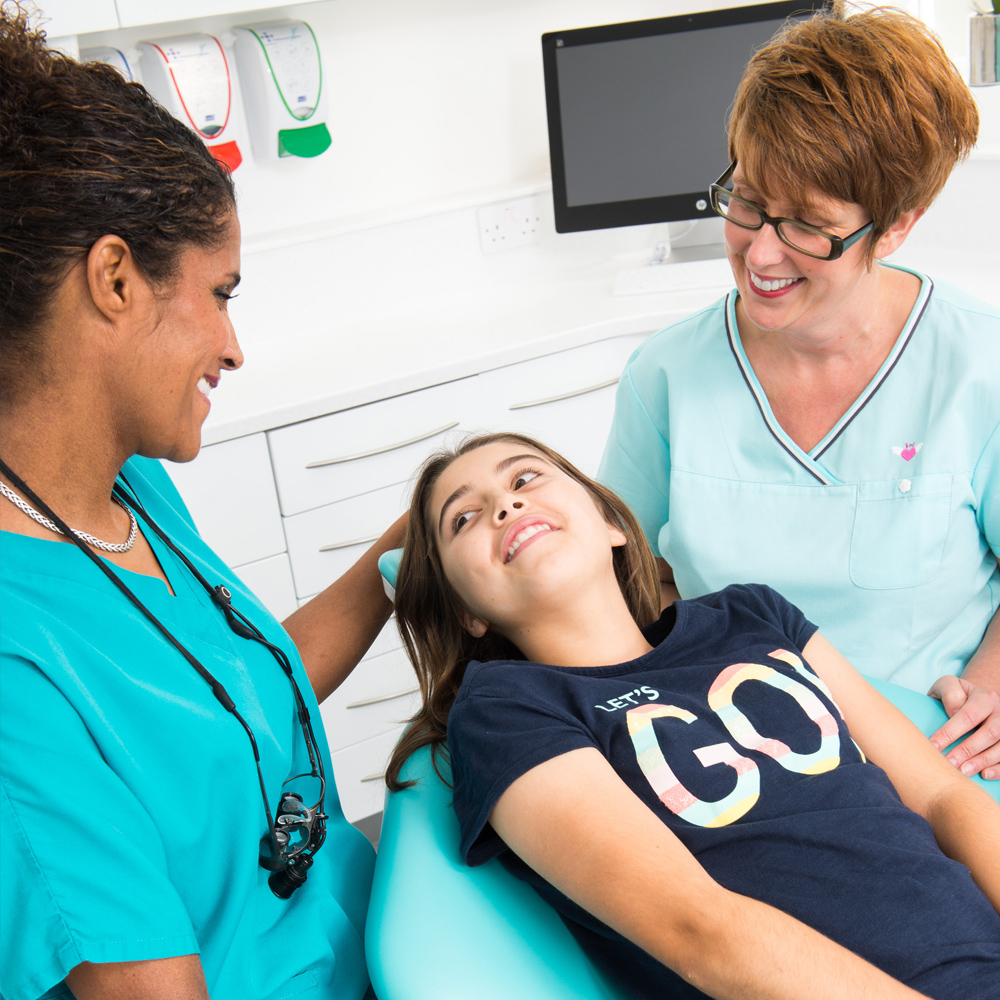 Oral hygiene – visiting our hygienist
Regular visits to our hygienist will ensure your teeth and especially your gums remain healthy. You'll get the best up-to-date advice on preventative care including which products to use and avoid.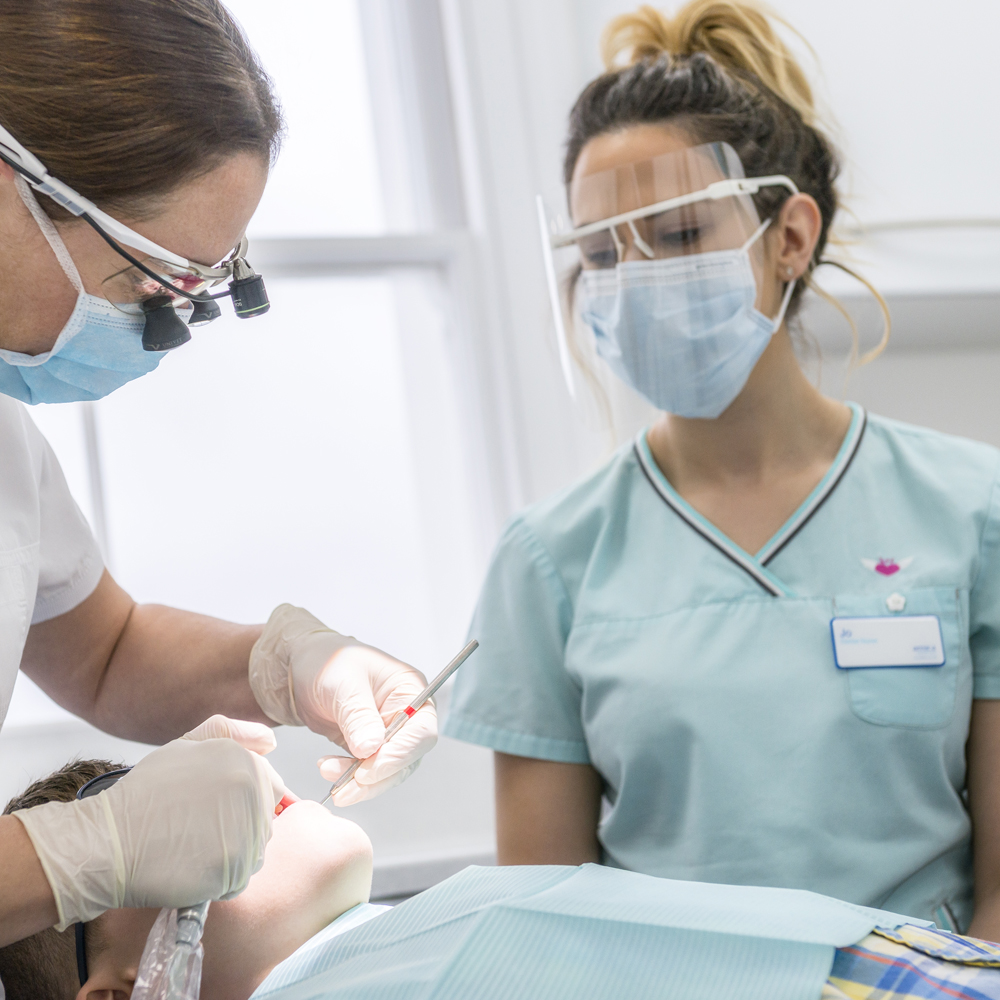 Invisible fillings
If you have small cracks, cavities or holes you may need a filling. We can restore the natural appearance of your tooth with invisible or 'white' fillings, comprising a durable long-lasting material that will also protect the tooth from further damage.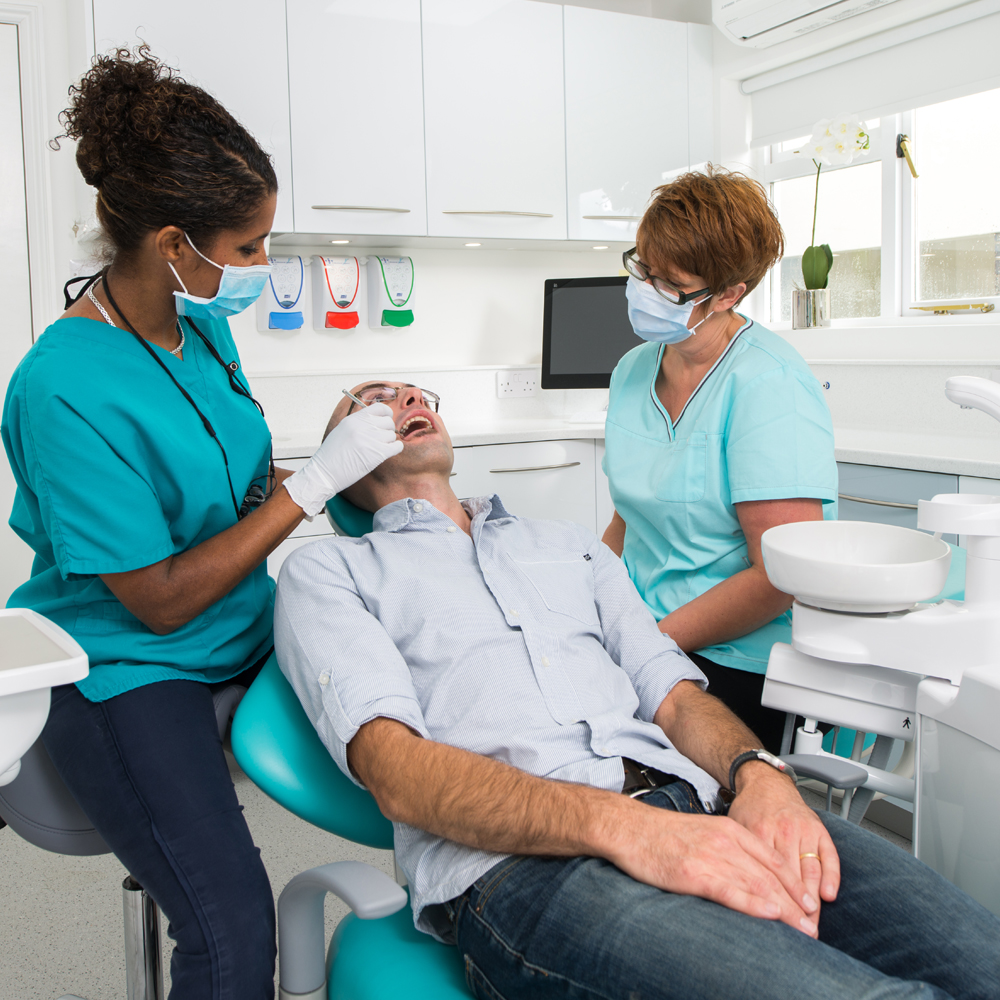 Crowns
A crown is a natural-looking restoration for damaged or worn teeth that need a little more repair than a filling can offer. The damaged or worn tooth is sculpted to receive the crown or cap that is designed to fit perfectly and look natural.
Extractions
No one looks forward to having a tooth extracted so rest assured we have the experience, technique and pain-minimising procedures such as sedation to complete the procedure quickly and with minimum discomfort and anxiety.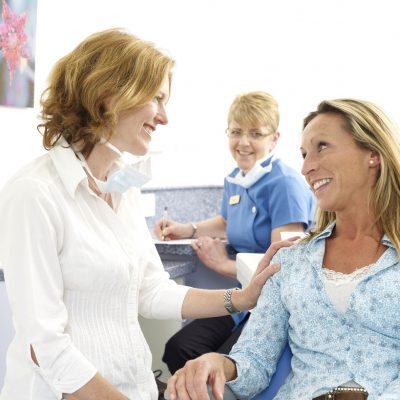 Root canals
If decay has infected the nerve supply to the tooth, you may need a root canal. We will remove the infection, as painlessly as possible, and restore your teeth to full health.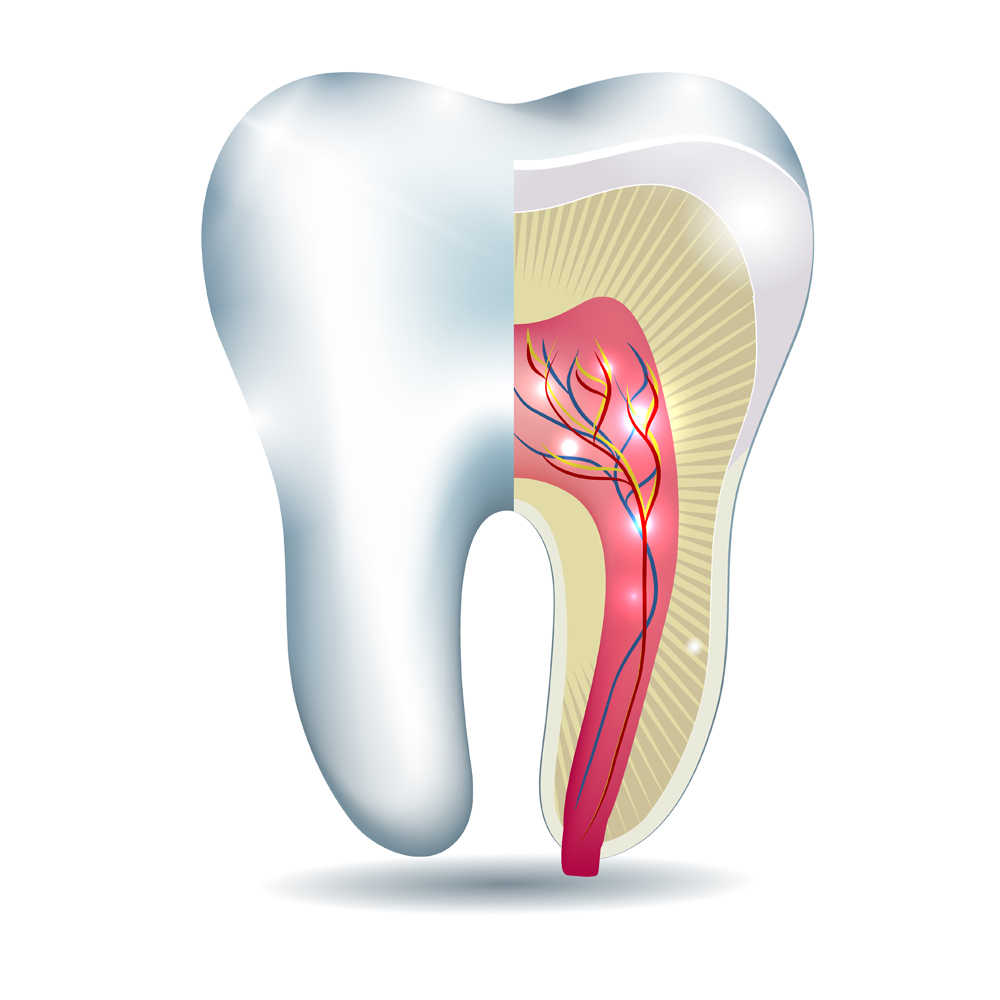 Protection with OPRO custom-fit mouthguards
Whatever sport you do get the best protection available with our custom fit OPRO Mouthguards, as used by many of the UK's leading sportsmen and women.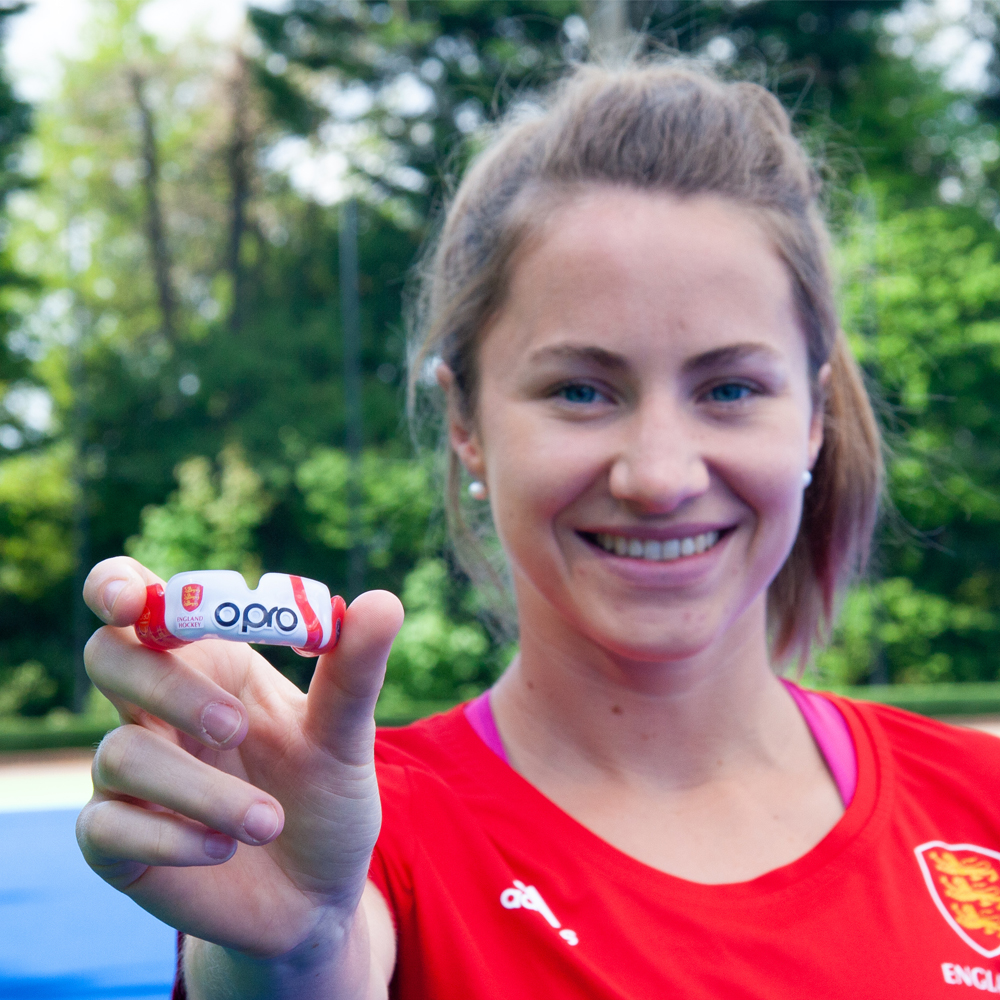 Why choose arnica?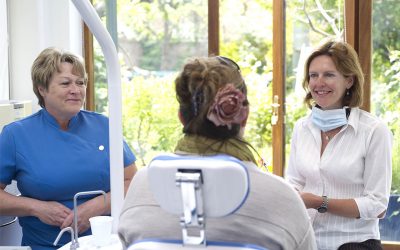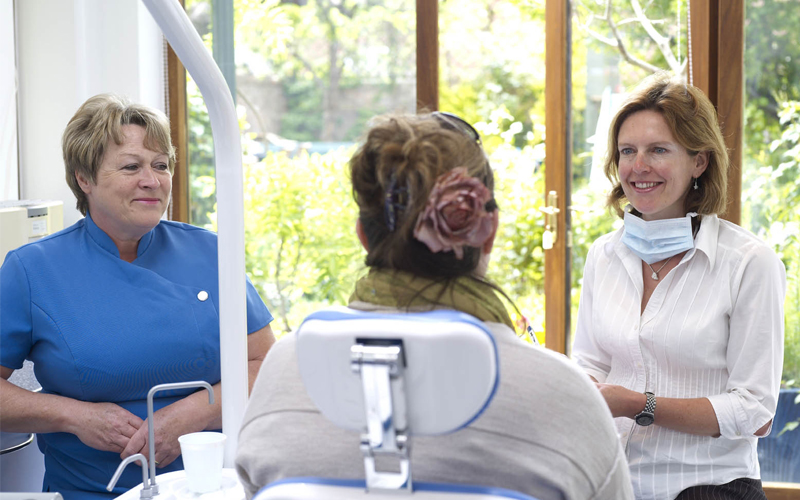 Exceptional-quality treatment and care
As a Centre of Excellence for Dentistry you'll benefit from exceptional-quality treatment and care. Arnica are trusted by over 100 referral dentists who refer patients to us for treatment requiring sedation and for more complex procedures such as All-on-4 dental implants.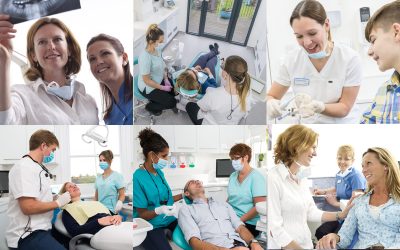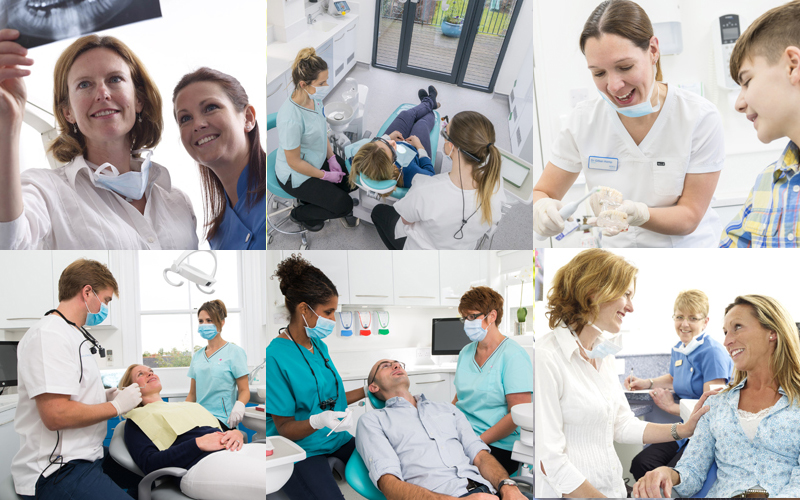 Access to a comprehensive range of treatments and procedures in one location
With a clinical team comprising 5 highly qualified, skilled and experienced dentists and 6 nurses operating in a fully equipped state-of-the-art practice, you'll have access to all the treatment, procedures and care you're likely to need to maintain or improve your oral health and wellbeing and brighten your smile.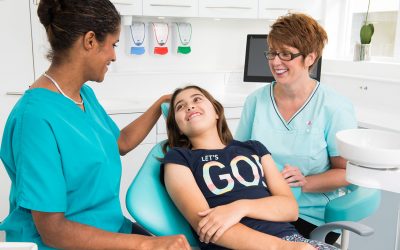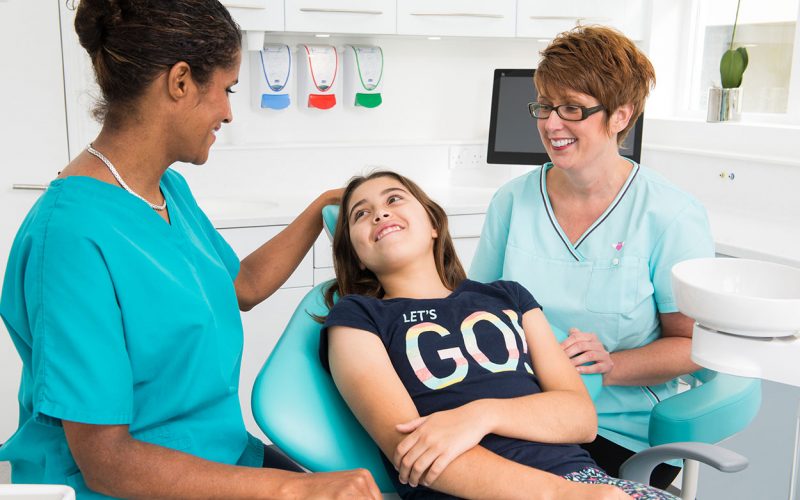 You'll be in very safe hands
Our clinical team are experienced in complex surgical procedures as well as minimising discomfort and anxiety using a variety of sedation and gentle dentistry techniques.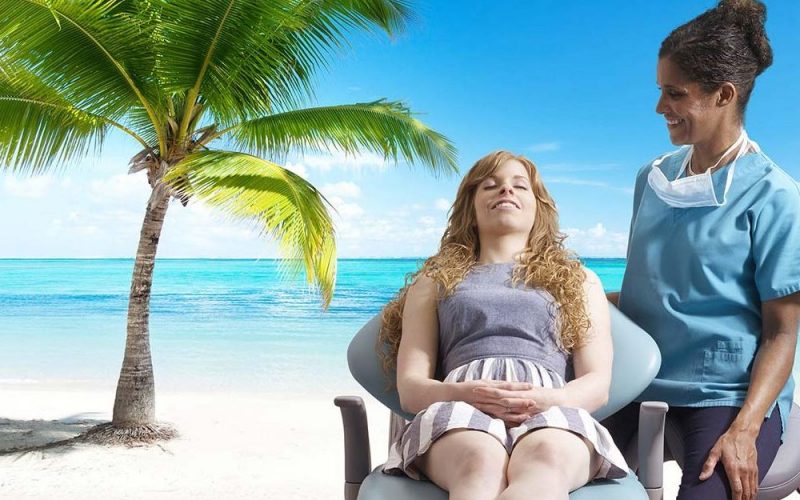 Minimising discomfort and anxiety
We are a Centre of Excellence for minimising discomfort and anxiety through sedation and gentle dentistry. Our team of sedation dentists and nurses are fully qualified to administer sedation including IV (Intravenous) sedation, inhalation sedation and oral sedation. Arnica is at the forefront of gentle dentistry where your specific needs and circumstances define how we care for you and the treatment you receive.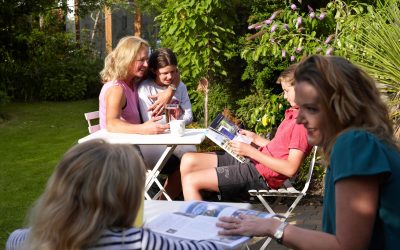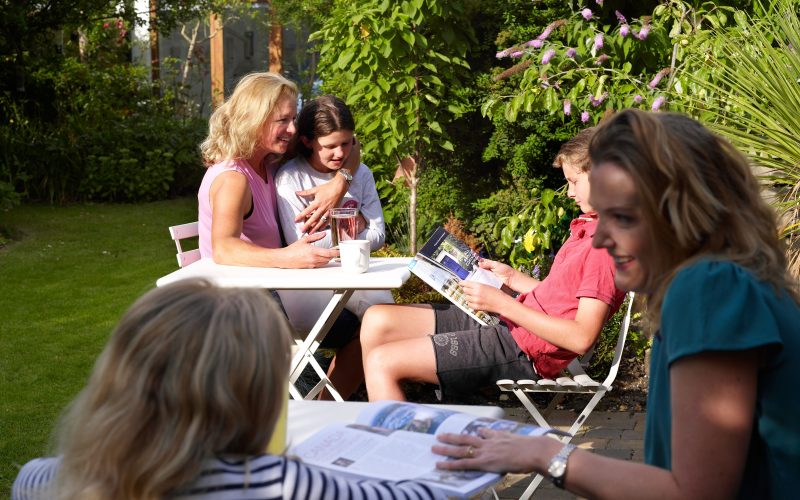 An emphasis on comfort and relaxation
Few practices offer state-of-the-art facilities in such a beautiful, modern and relaxing environment, where in the summer months you can relax in our private, walled garden before or after your appointment.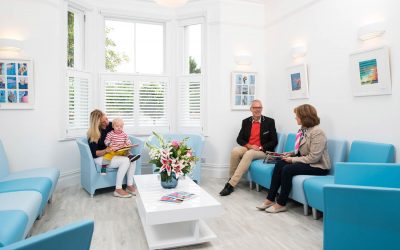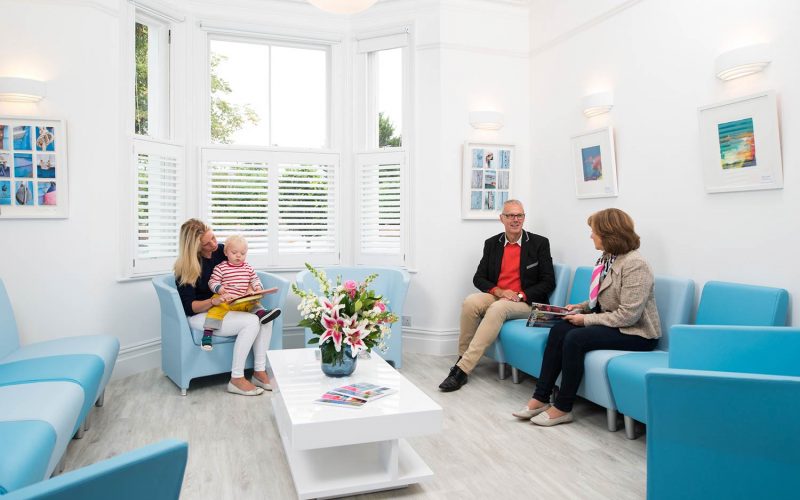 Value for money
We are confident that our prices represent excellent value for money as we do not compromise on quality. And with our flexible finance options you can spread the cost of your treatment as well as receive discounts of up to 10% if you join our membership plan.
What our patients say
'I can not recommend this practice highly enough and would tell anyone with a fear of the dentist to fear no more. There is a way to find pain and fear-free dentistry and it is the Arnica Dental Practice
Louise Bruce
Dear Ellie Thank you for doing such as spectacular job on John's teeth. He has a smile to be proud of
Sarah
Dear A Team. All I can say is WOW! My jaw aches because I've been smiling so much since my treatment on Friday. I've had so much food it's amazing, no pain and not even a bruise on my hand where the needle went in. Thank you so much for your excellent work and continued reassurance
MB
General dentistry costs at a glance
New patient exam (adult) with x-rays treatment plan and quotation
£105
Invisible filling from
£119
View our general dentistry fees
Affordable finance – the smart way to pay for treatment
Don't let finance get in the way of enjoying good oral health and well-being. Spread the cost with our interest-free finance options
Benefits to you of our interest-free finance options:
Spreading the cost of treatment might suit your current financial circumstances making the treatment you need/want a possibility
Treatment when you need it most for example in time for an important life event such as a wedding
Having treatment sooner rather than later might minimise discomfort, stress, and inconvenience as well as cost you less
You do not have to dip into your savings which you might need for other important expenditures
Loans are subject to status and affordability. Finance applicant must be 18 or over, be a UK citizen, have a UK bank account and be in permanent employment. Click here to view terms and conditions.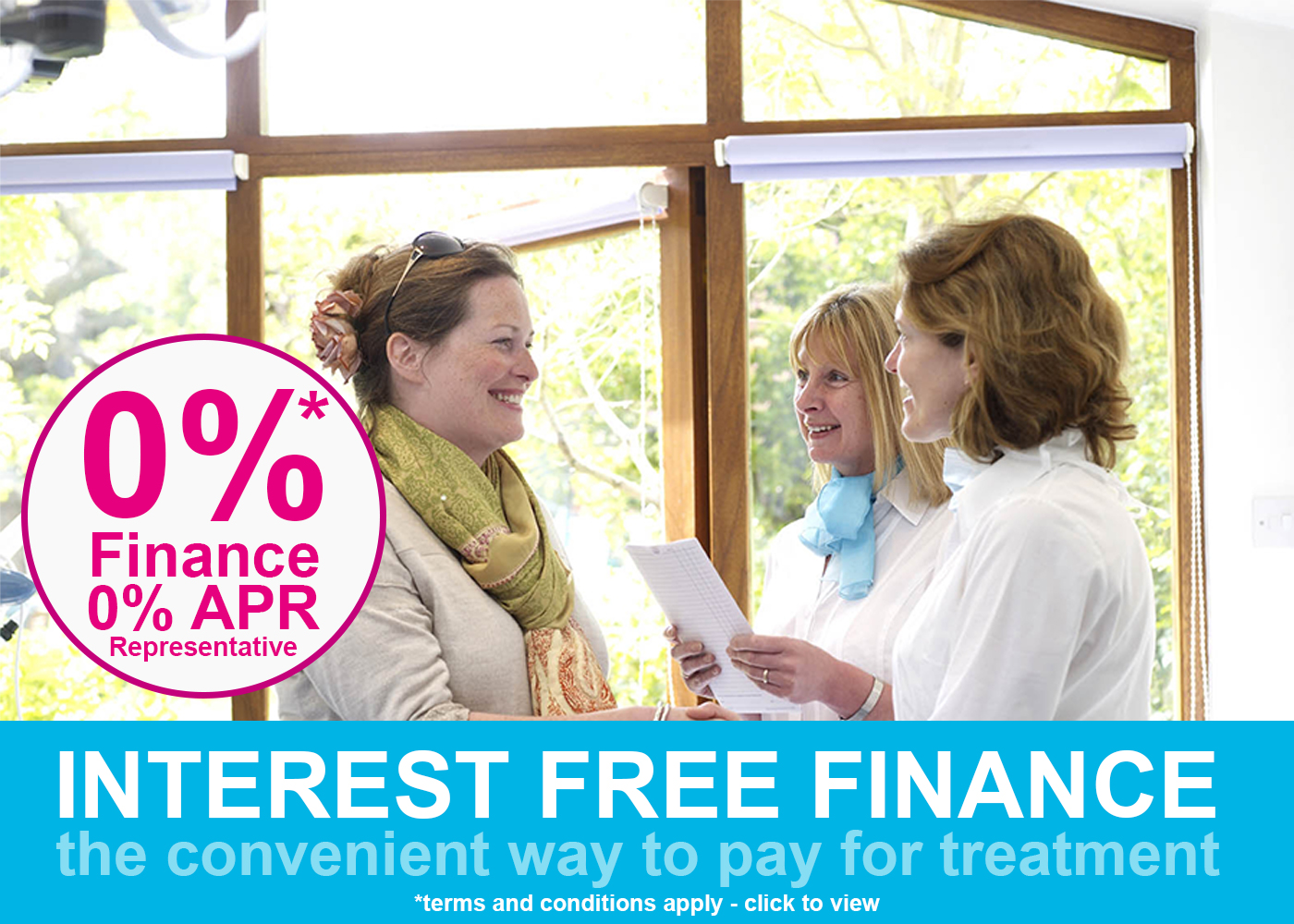 Check out the brand new Bupa Smile Plan
Bupa's Smile Plan makes it even easier to maintain healthy teeth and gums whilst saving money. Benefits include:
Access to private dentistry, while helping you budget for your routine appointments
Alternative to NHS with reduced waiting times
Equal, manageable payments
Get expert dental advice with plenty of time to raise any concerns you may have
Regular preventative care
Avoiding future oral concerns that carry additional costs
10% saving on selected private dental treatments†
Book your new patient exam today or find out more
Get in touch today
Call 01242 655554 and speak to either Karen, Rachel or Jade for more information or to book your first appointment