Welcome to Arnica's Dental Referral Service
Arnica's Dental Referral Service
Arnica is Cheltenham's Dental Sedation Centre and Centre of Excellence for treating nervous, anxious and dental-phobic patients.
We also accept referrals for complex surgical procedures such as sinus lifts, soft tissue grafts and dental implants including the revolutionary All-on-4 dental implant procedure.
Introducing our CBCT scanning referral service. We have recently installed a state-of-the-art Vatech Pax-i3D Smart low-dose CBCT scanner in our new dedicated digital scanning room.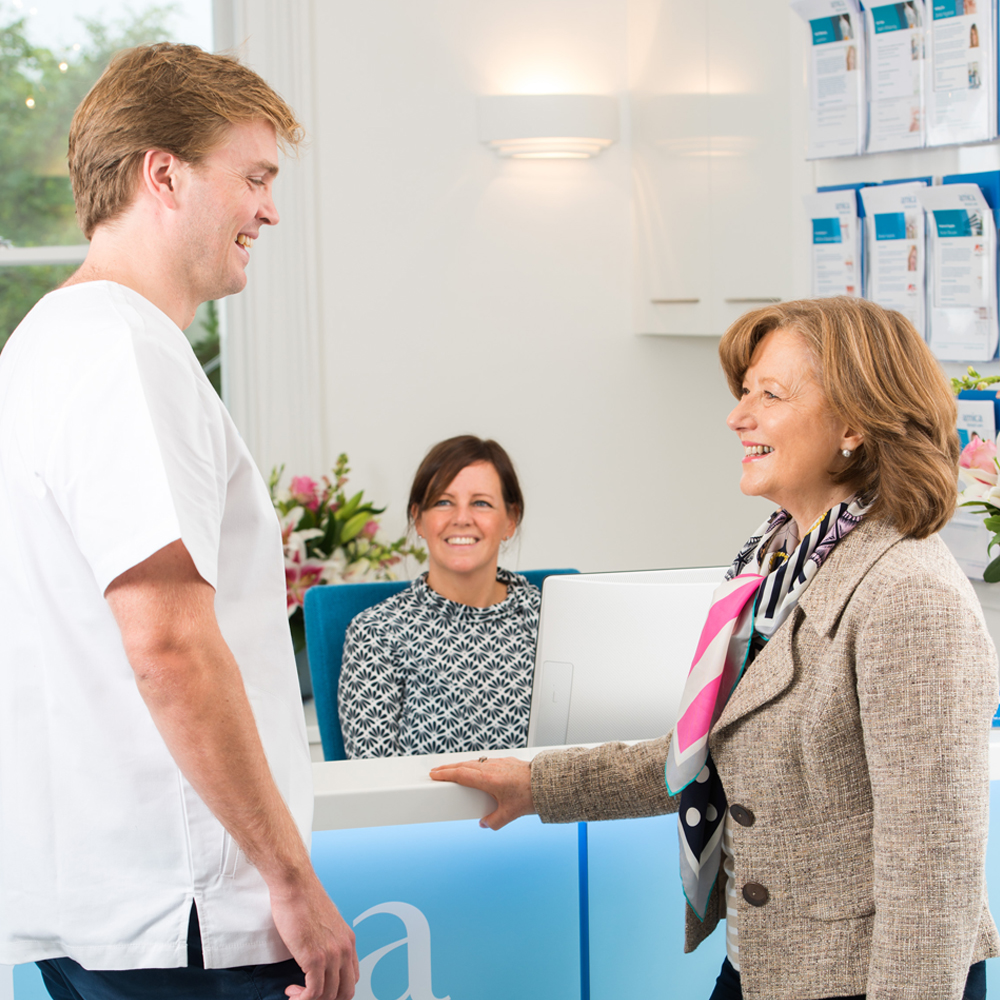 Referrals for dental sedation
As Cheltenham's Dental Sedation Centre we are the region's leading dental sedation practice. We are qualified, experienced and equipped to administer intravenous and inhalation sedation essential to treating nervous, anxious and dental-phobic patients who would otherwise not receive the treatment they need.
Since 2001, we have been offering a comprehensive range of dental treatment under sedation – from routine restorative treatment to more complex treatments such as extractions, root canal therapy, crowns, veneers and dental implants.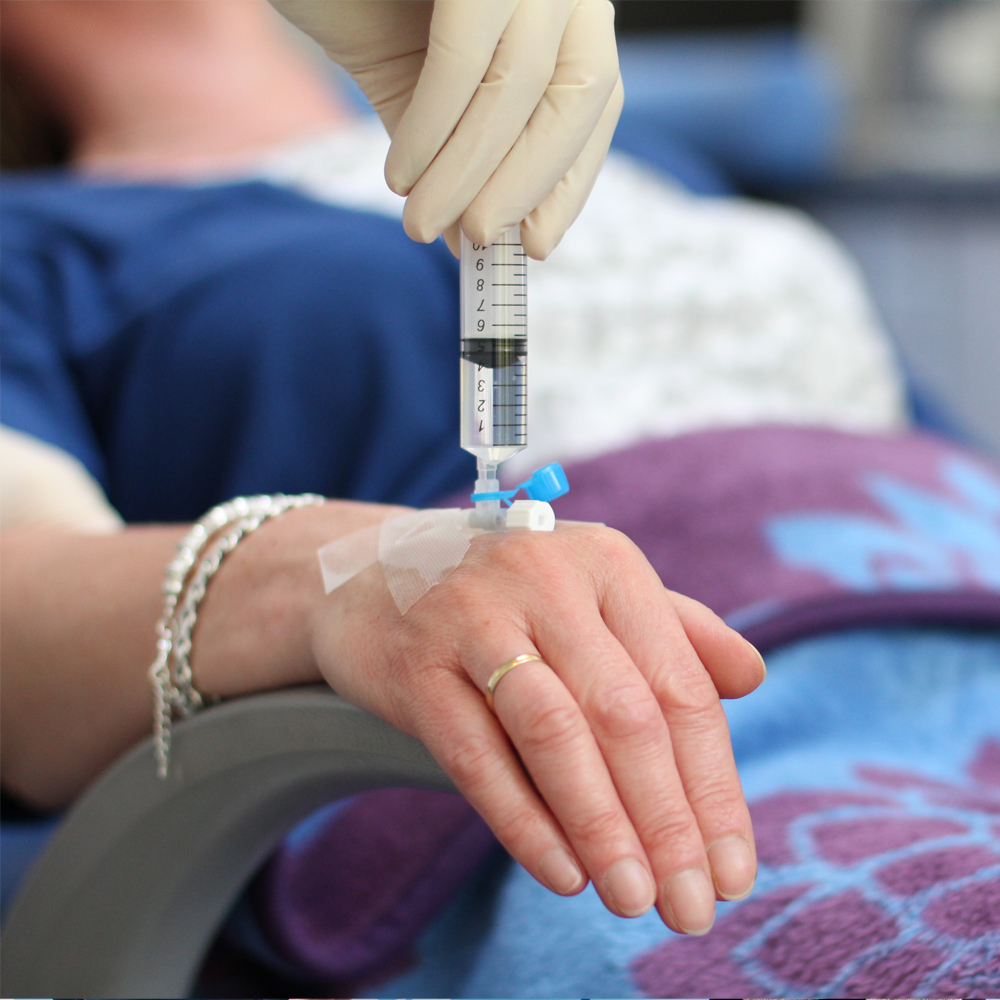 Referrals for dental implants
Principal dentist and practice owner Dr Ellie Ledger is one of the region's most experienced implantologists, heading up a team that will work closely with you to provide your patients with:
Arnica has recently invested in a CBCT 3D low-dose digital scanner for faster, more accurate diagnosis and treatment planning.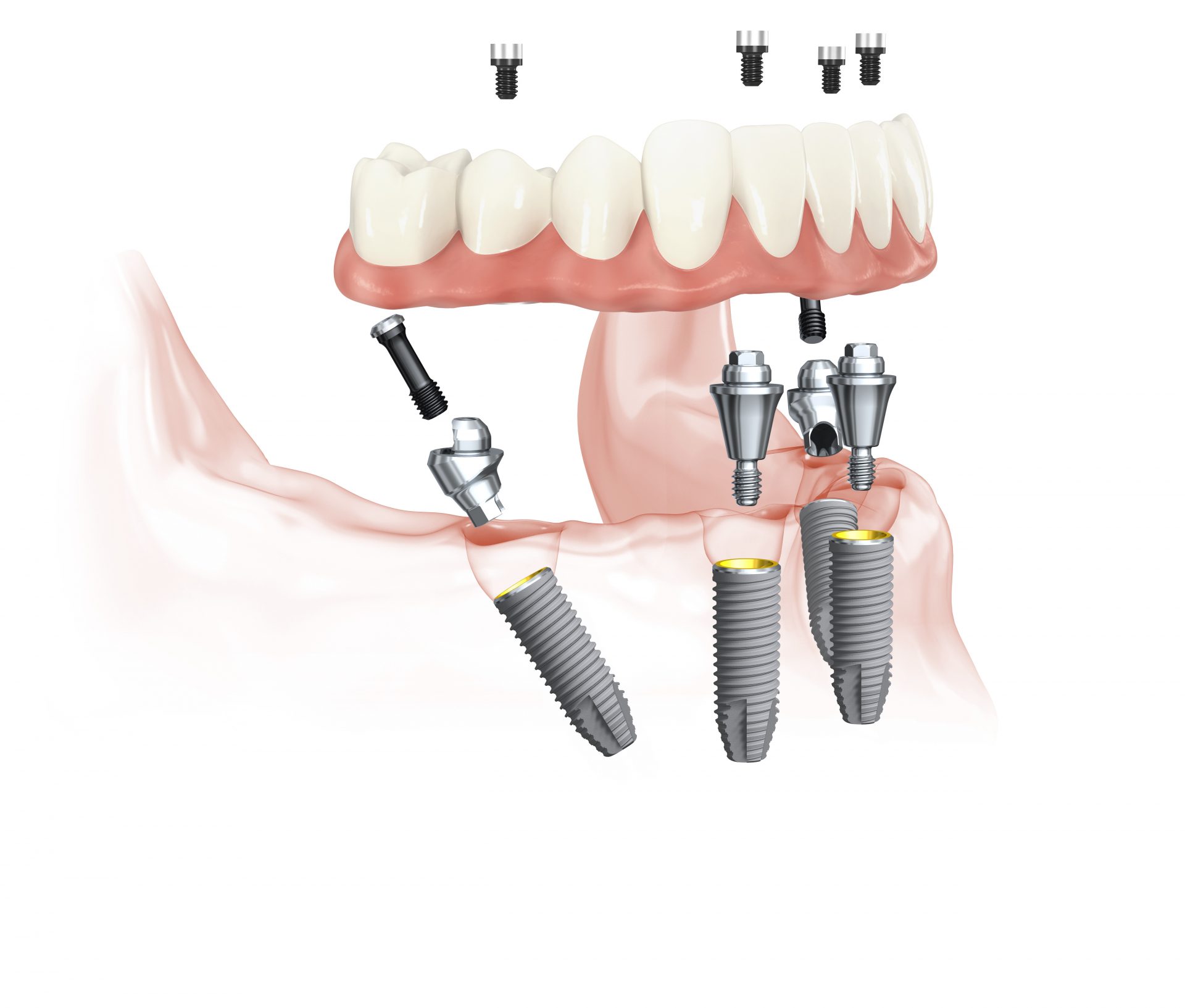 Referrals for complex surgical procedures
Including sinus lifts/grafts, alveolar block grafts, soft tissue grafts, apicoectomies
With extensive experience in performing complex surgical procedures including maxillofacial trauma surgery, Dr Ellie Ledger and her team will supplement the care you provide your patients with complex procedures not currently available at your practice.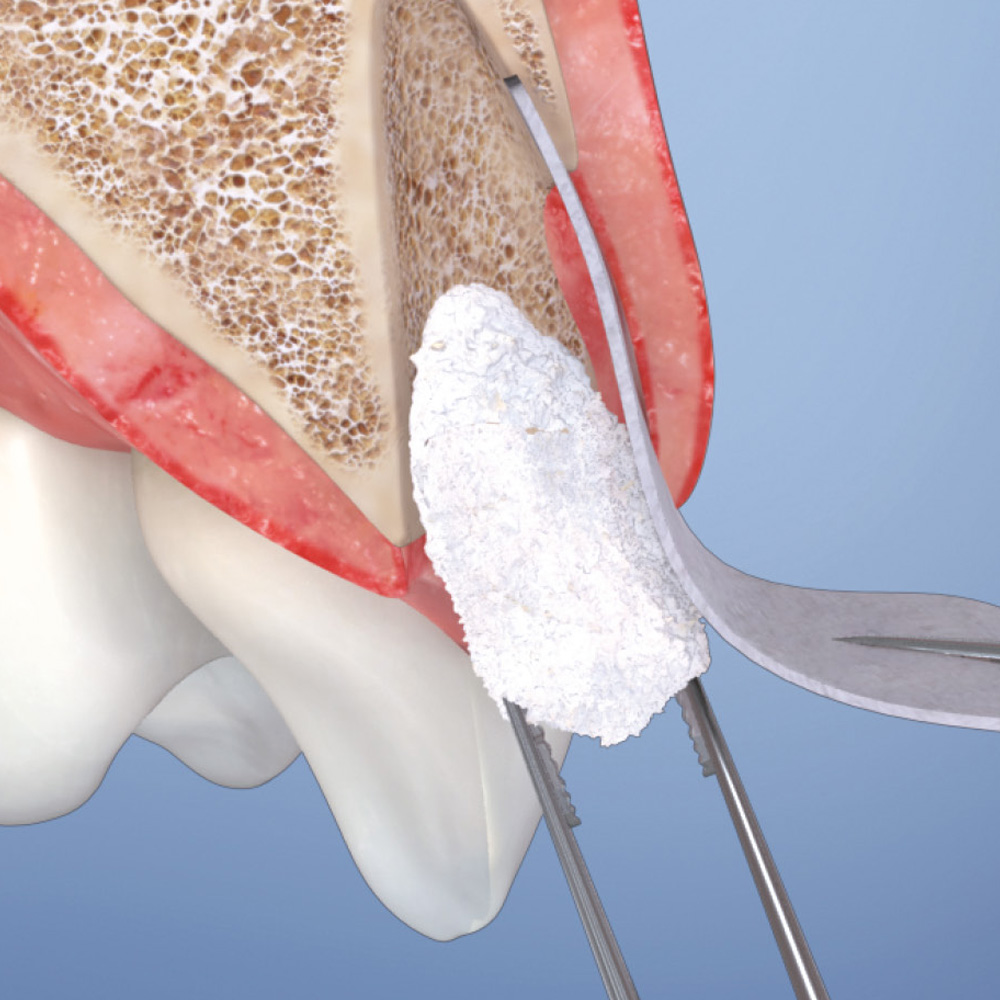 Cone Beam CT low-dose 3D dental scanning service
For speed, efficiency, accuracy and safety
Our PaX-i3D CBCT Smart is a low-dose digital scanner that provides high resolution, three-dimensional volumetric images of critical anatomy. Benefits to dentists include:
More thorough analysis of bone structure and tooth orientation
Faster, more accurate diagnosis
Faster, more accurate treatment planning
Easier to explain diagnosis to patients
Easier to discuss proposed treatment to patients for more informed, faster decision making
Higher uptake of treatment plans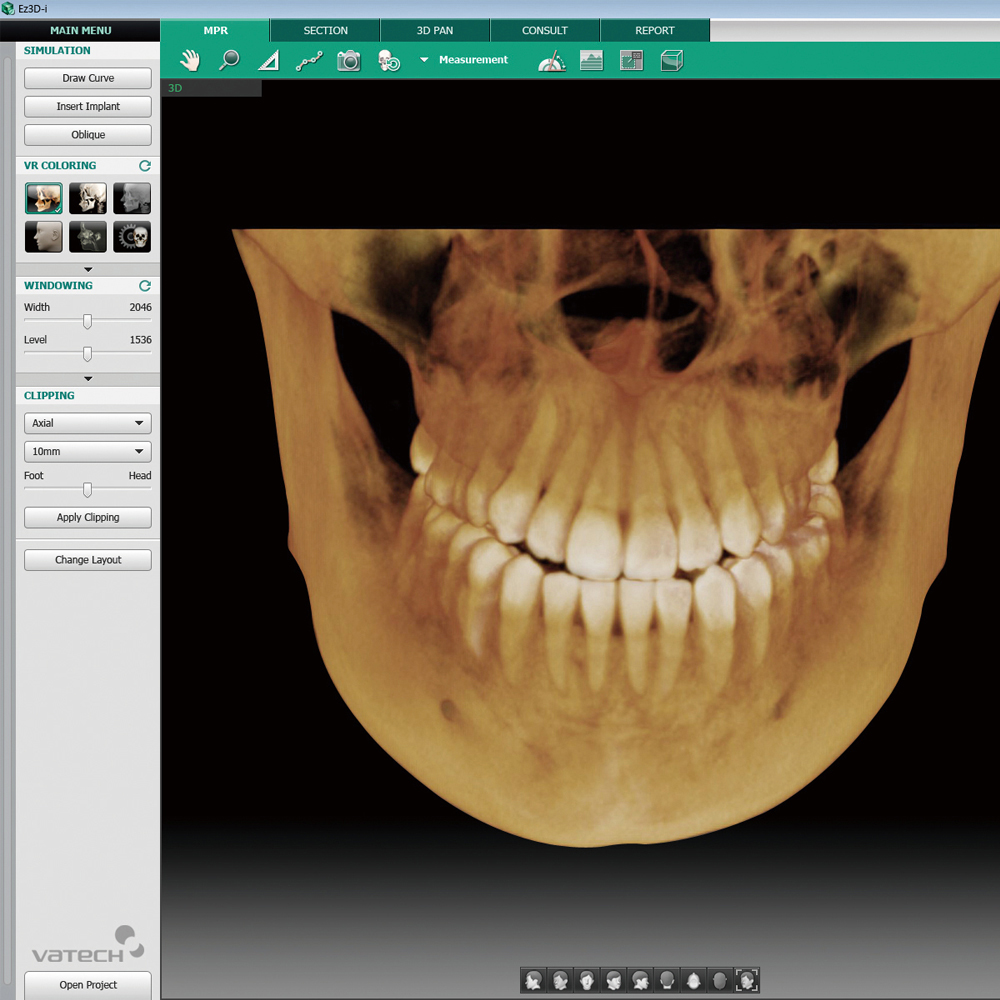 Referral Dentists Portal
Our referral resource portal is a password protected area where you can:
Download key information for referral dentists
Download key information for referral patients
Use our easy-to-use online referral form
Use our easy-to-use online CBCT digital scanning booking form
Gain knowledge and insights via our Q & A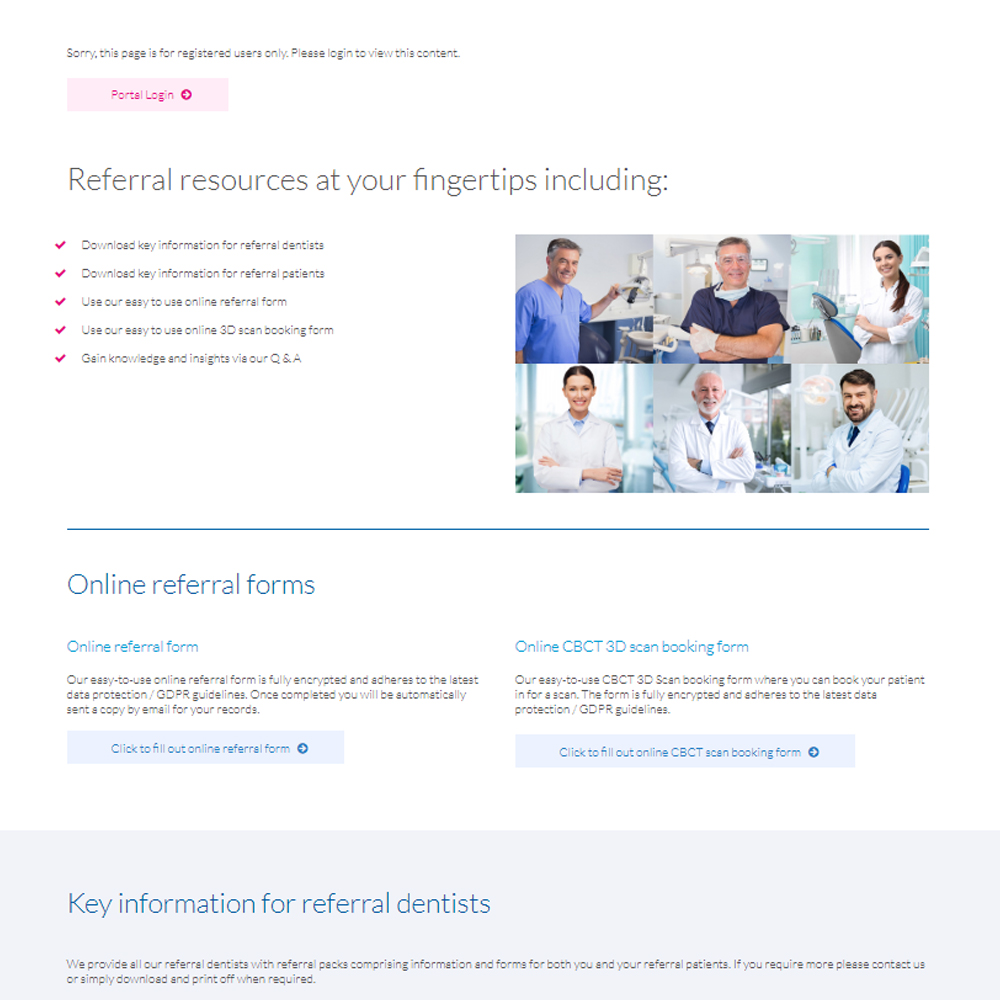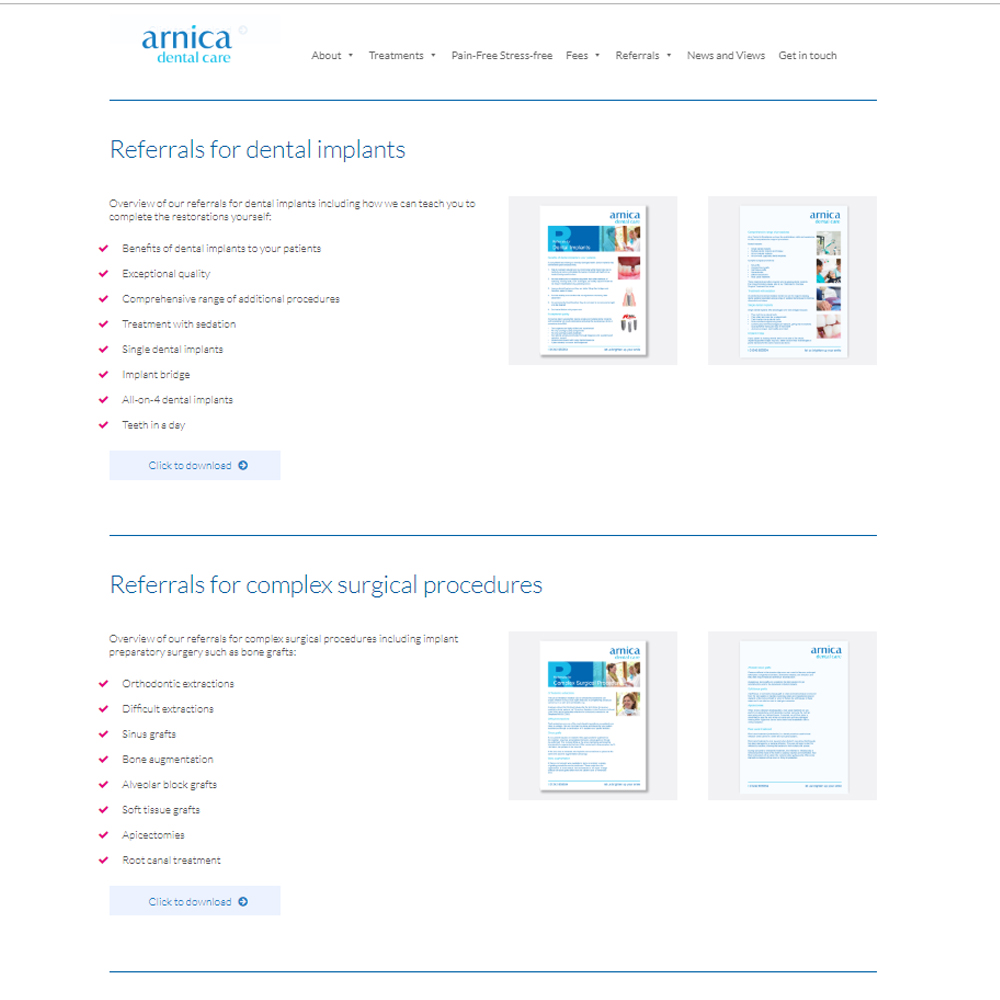 Benefits to your practice of referring patients to Arnica Dental Care
1. Attract more patients
By supplementing the treatment you offer with our referral treatments you will be able to offer existing and prospective patients a more comprehensive service to rival competitor practices.
---
2. Complete treatment plans faster
Once we have received your referral form we will contact your patient immediately to book them in for an initial referral examination at a time to suit them. We will then complete treatment as soon as possible, returning the patient to your ongoing care faster than most hospitals and many other referral services.
---
3. Free up your time to focus on what you do best
Treating patients who are either highly anxious/phobic or require complex surgical procedures can be challenging, time consuming and in many cases not cost effective if you're not doing it every day like us. Using our referral service will free up your time to concentrate on the treatments you do best, helping you to use your time most effectively and therefore become more profitable.
---
4. Increase your associate revenue
If you are a frequent referral dentist, we'll discuss the opportunity of us teaching you how to complete the implant restorations (designing and fitting the implant crown) so that your practice retains this proportion of the dental implant revenue.
---
Why refer to Arnica Dental Care
Trusted by over 100 regional referral dentists
Centre of Excellence for treating nervous, anxious and dental-phobic patients
One of the region's leading implant centres
Extensive experience in complex surgical procedures
Our referral service guarantee (see below) acknowledges your trust in us and fully protects your interests and those of your patients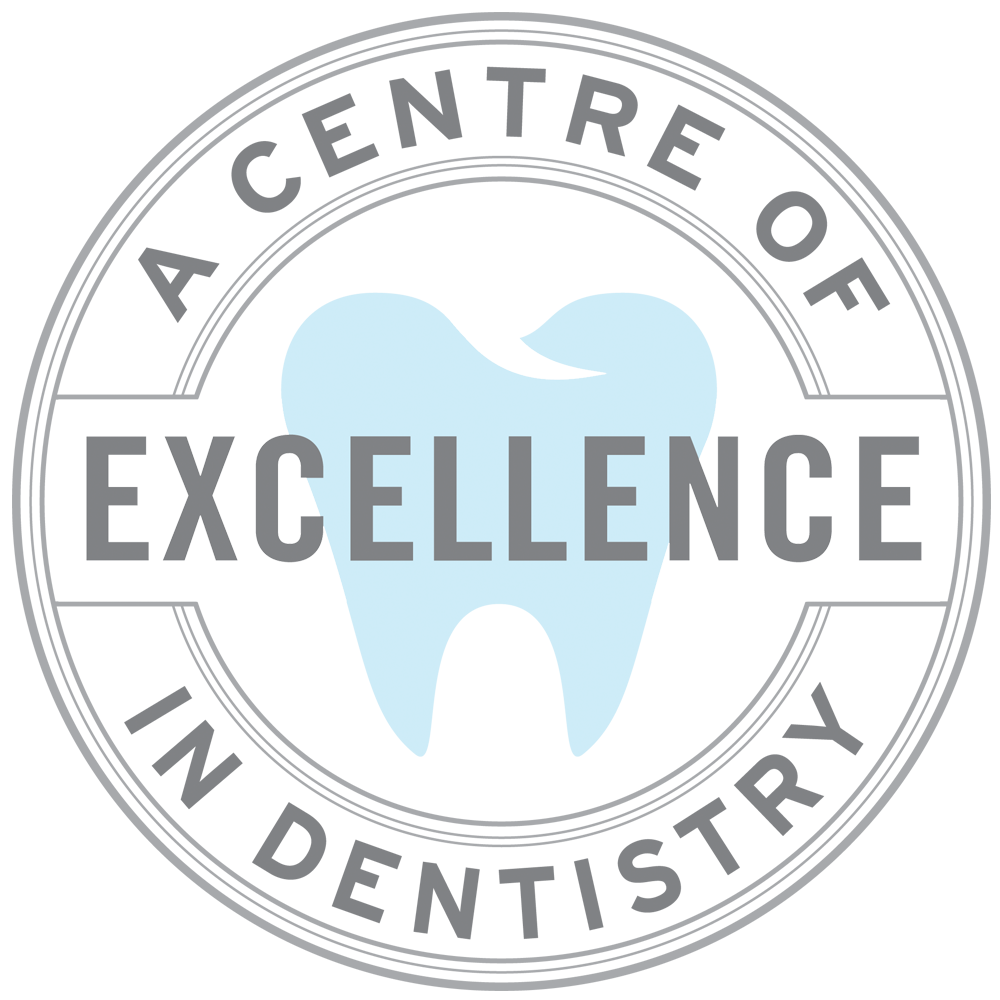 Our referral guarantee
We value the trust you place in us to provide your patients with the best possible referral treatment and care.
To pledge our commitment to this we have written a referral guarantee that puts your interests and those of your patients first.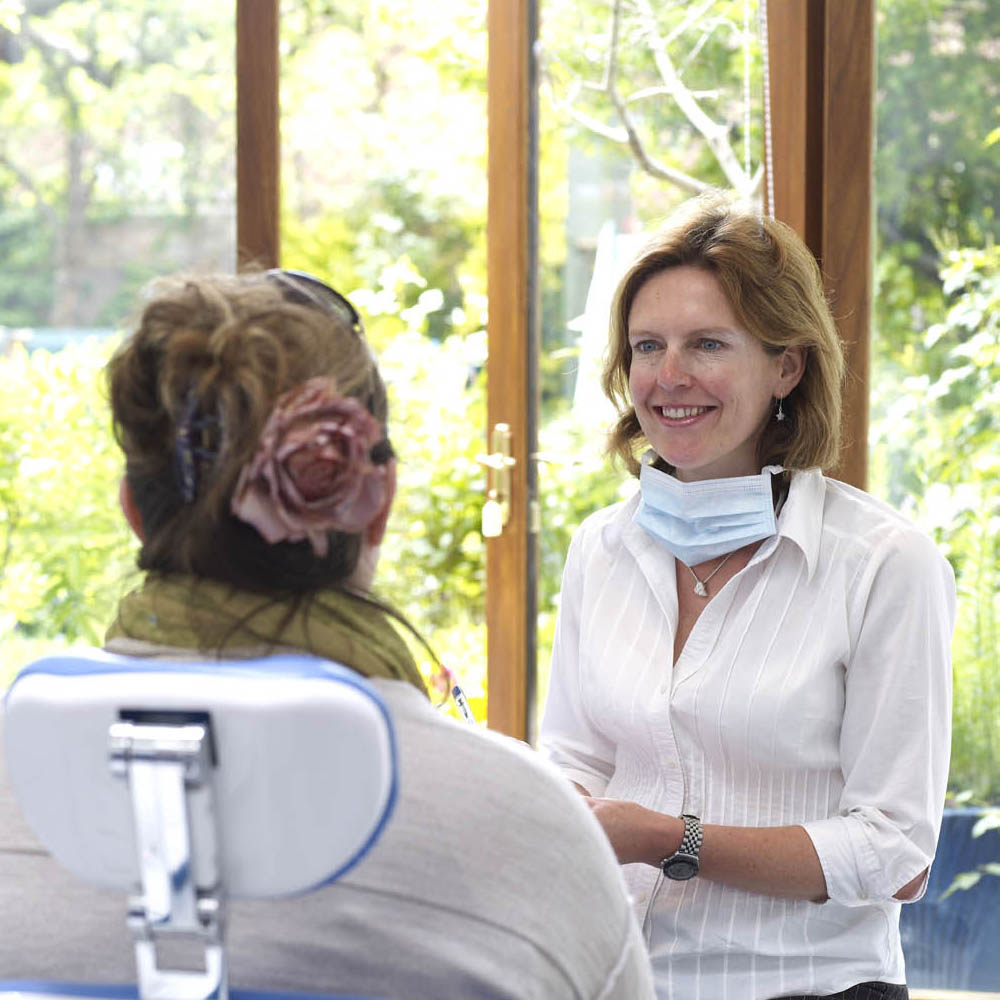 Referral service overview (for dentists)
Our referral service overview (for dentists) provides a summary of our referral service for dentists including:
Referral for treatment requiring sedation
Referral for dental implants
Referral for All-on-4 (teeth in a day procedure)
Referral for the Zygomatic All-on-4 procedure
Referral for CBCT scans
Referral for complex surgical procedures
Benefits of using our referral service
Referral guarantee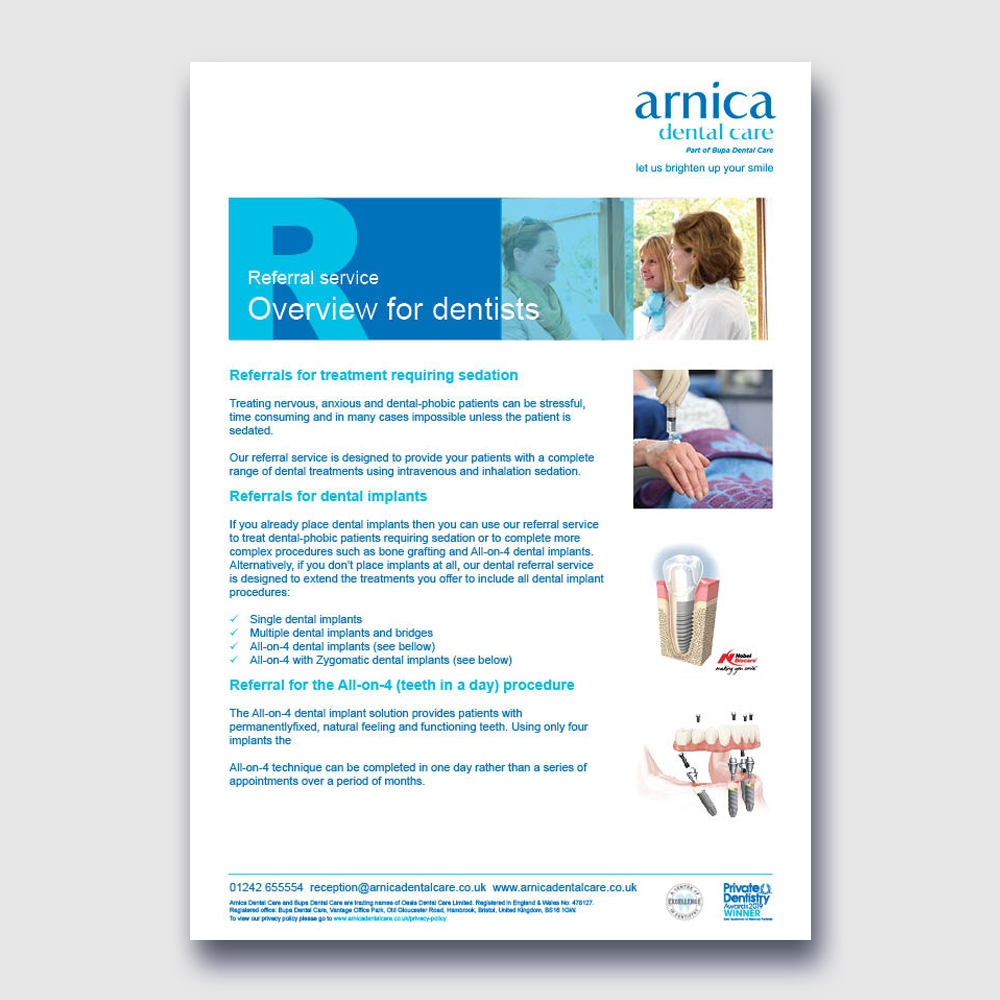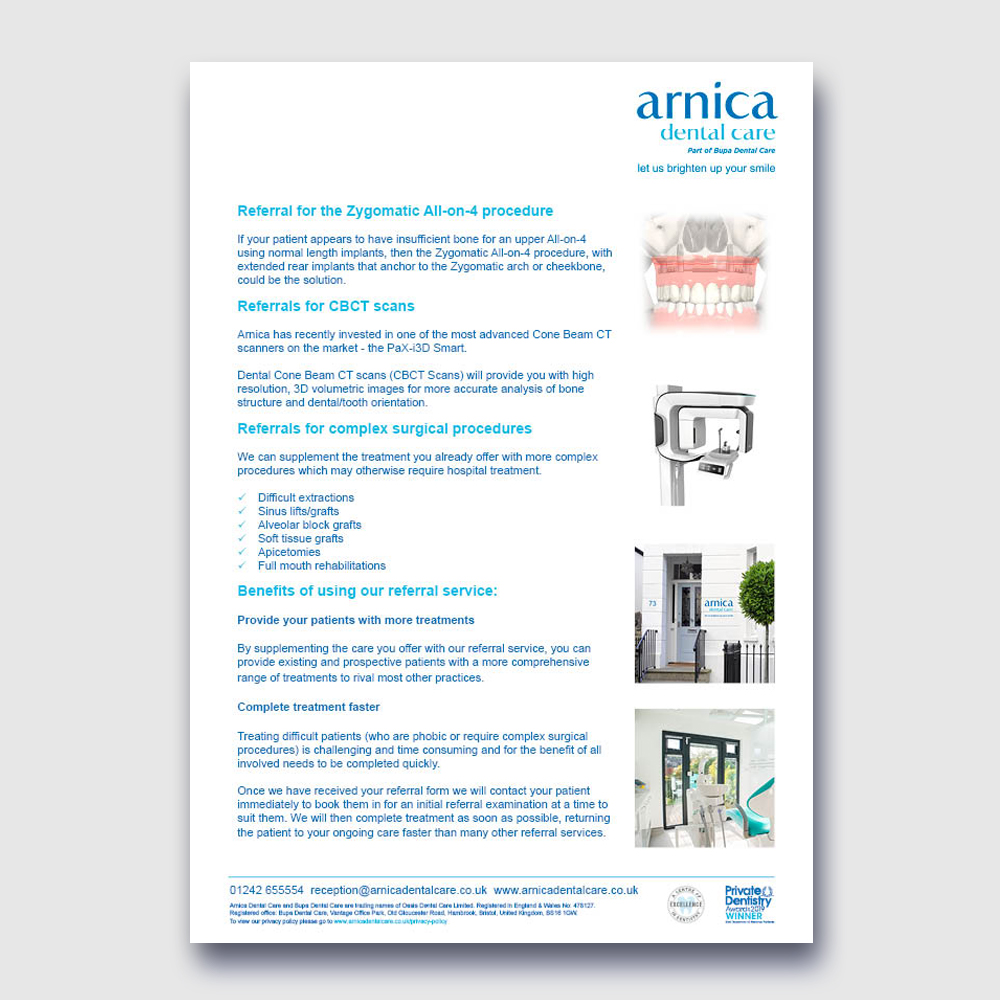 Request our referral pack or find out more about our referral service
Call 01242 655554 and speak to our receptionists Karen, Rachel (pictured) or Sharon who'll send you our referral pack or arrange for Dr Ellie Ledger to call you back.