Teeth whitening Cheltenham
Teeth whitening is the easiest way to enhance your smile and facial appearance
And who better to trust to achieve the best results for you than a Centre of Excellence for Dentistry with one of the most experienced dental cosmetic teams in the region.
Get the results you've dreamed of with:
Treatment carried out by one of our experienced dentists
Custom-fit bleaching trays for an even application of gel
Top brand whitening gels including Phillips
Option of Philips Zoom in-chair laser teeth whitening
Demonstration on how to apply gel for best results
Advice and support at any time during treatment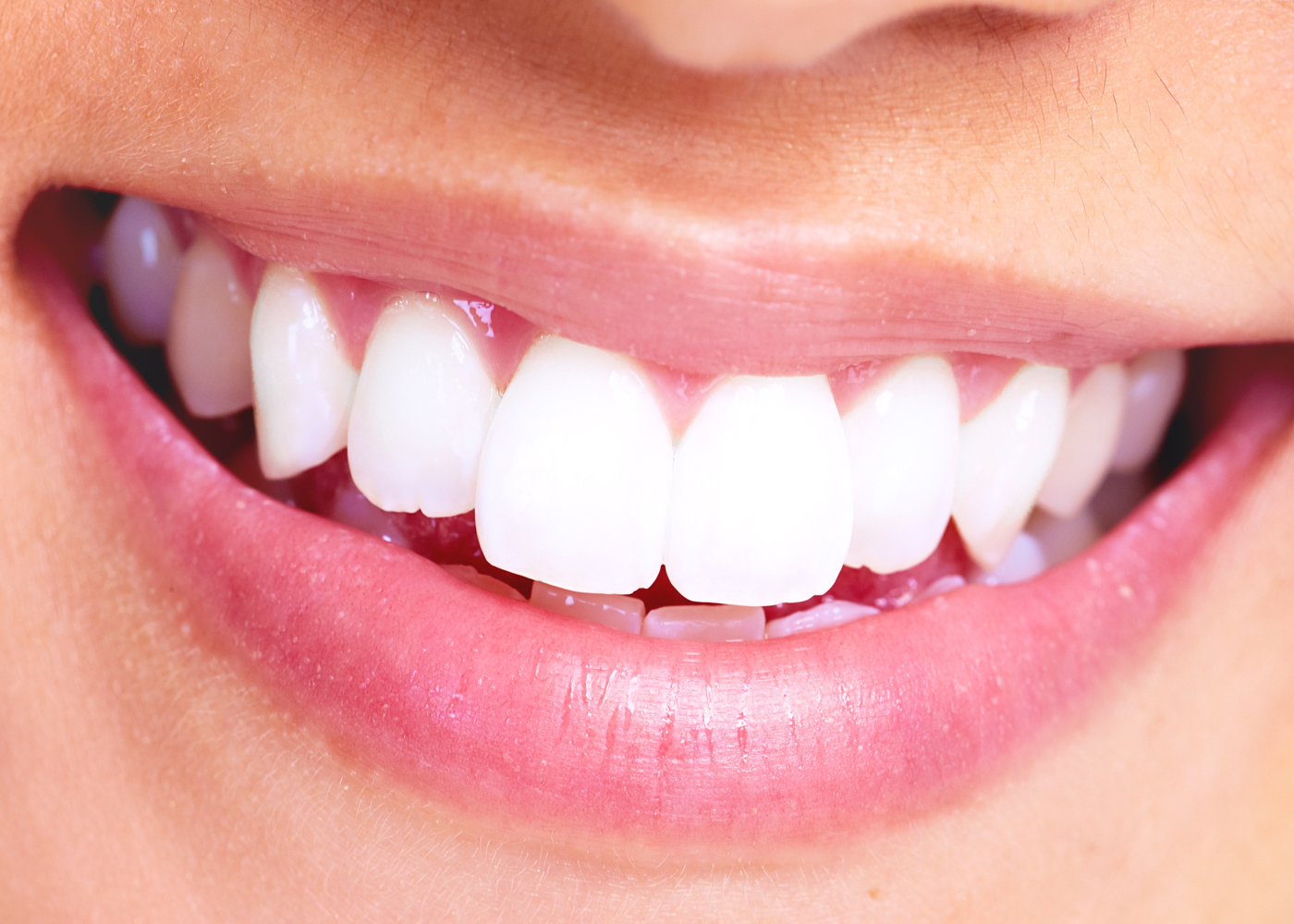 What are your options for teeth whitening?
Option 1 – Take-home trays
Achieving a whiter brighter smile couldn't be easier! Our take-home teeth whitening treatment is very popular with our younger clientele as it's very effective, quick, easy and safe.
Achieve as much as 4 shades lighter with:
Custom-fit bespoke bleaching trays (pictured) for an even application of gel
Up to 9 tubes of Zoom teeth whitening gel
Demonstration on how to get the best results by our dentist or hygienist
Advice and support at any time during treatment
Should you wish to repeat your treatment in 6-12 months time you'll be eligible for our top-up teeth whitening gel.
FROM £410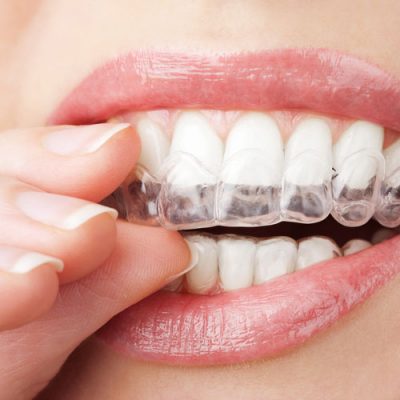 Option 2 – Zoom laser teeth whitening and take-home trays
Zoom laser teeth whitening is the #1 requested professional laser teeth whitening system in the UK.
The procedure begins with a short preparation to cover the lips and gums, leaving the teeth exposed. The dentist will then apply the Zoom Whitespeed whitening gel, which works together with Zoom's laser light to penetrate the surface of the teeth to remove stains and discolouration.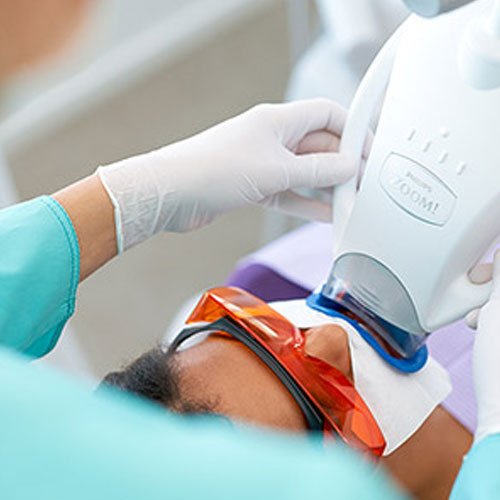 The Zoom teeth whitening procedure
1.Initial check-up to establish your suitability to teeth whitening, whether Zoom is suitable and to confirm your treatment plan.
---
2.Impressions appointment where we'll take impressions of your teeth and gums from which we'll manufacture high-quality, precise-fitting, bespoke bleaching trays for an even application of gel.
---
3.Zoom in-chair laser teeth whitening including 4 x 15 minute sessions using Philips Zoom WhiteSpeed.
---
4.Take home teeth whitening kit comprising 5 tubes of Philips DayWhite or NiteWhite, your teeth whitening trays which we'll check, and if required adjust so they fit perfectly. And we'll show you how to apply the gel for the best results.
Philips Zoom is EU compliant and conforms to all UK safety regulations
For even better results visit the hygienist prior to treatment
The cleaner your teeth and the freer they are from plaque and staining, the more effective the bleaching is as there are no barriers to the whitening gel penetrating the enamel.
Arnica offers three levels of Hygiene cleansing, Hygiene Light, Hygiene Routine and Hygiene Plus depending on the extent to which they need cleaning.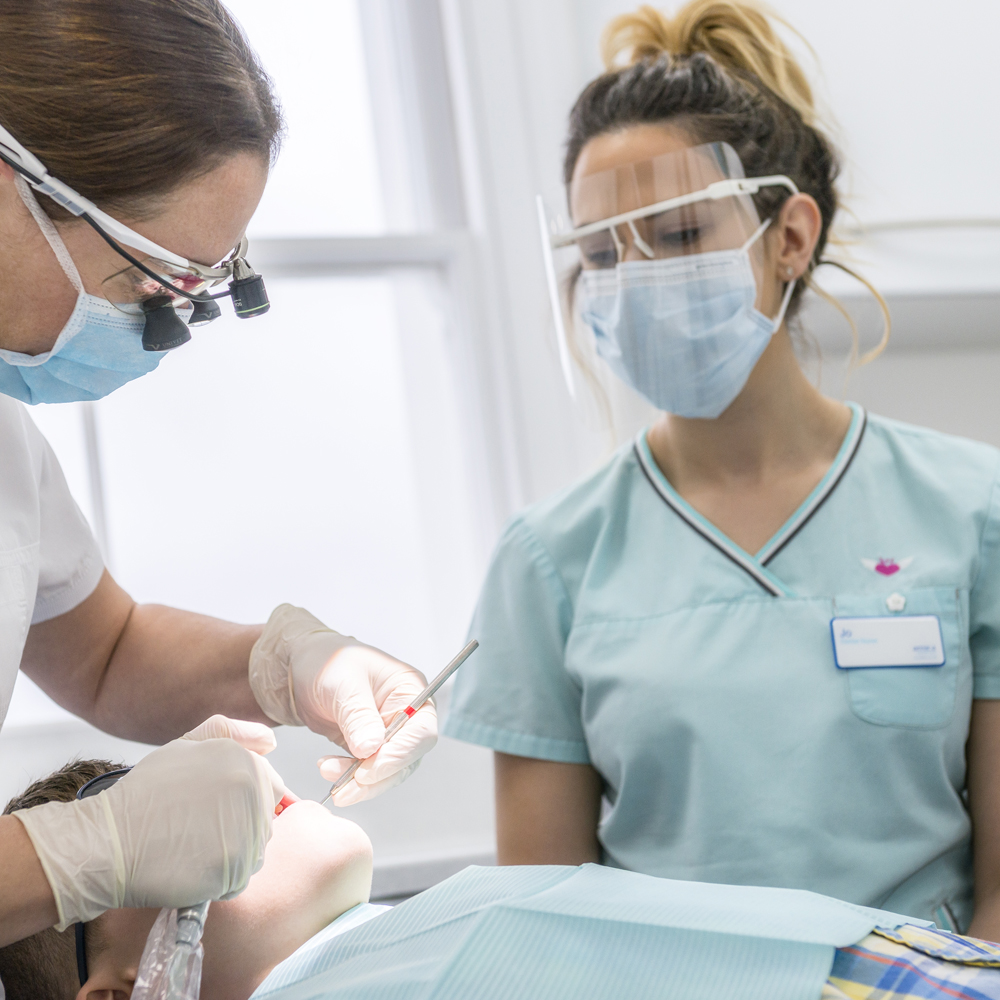 Teeth whitening is one of the most effective ways of brightening your smile. We achieve excellent results through a combination of high-quality custom-fit bespoke bleaching trays, superior bleaching gel, application demonstrations, regular reviews and replacement gel when required.
Carelyn Gore – Dentist
Our teeth whitening fees - at a glance
Zoom laser teeth whitening and take home trays
£750
Top up teeth whitening gel
£15 per syringe
What if you think you need more than teeth whitening to achieve your perfect smile?
Our cosmetic dentists also offer smile makeovers which can include the following procedures:
Straightening with Invisalign invisible braces
Invisible repairs using bonding and/or crowns
Enhancements using dental veneers
Replacing missing or severely damaged teeth with dental implants
For more information about our smile makeovers book a FREE cosmetic consultation with Dr Carelyn Gore today.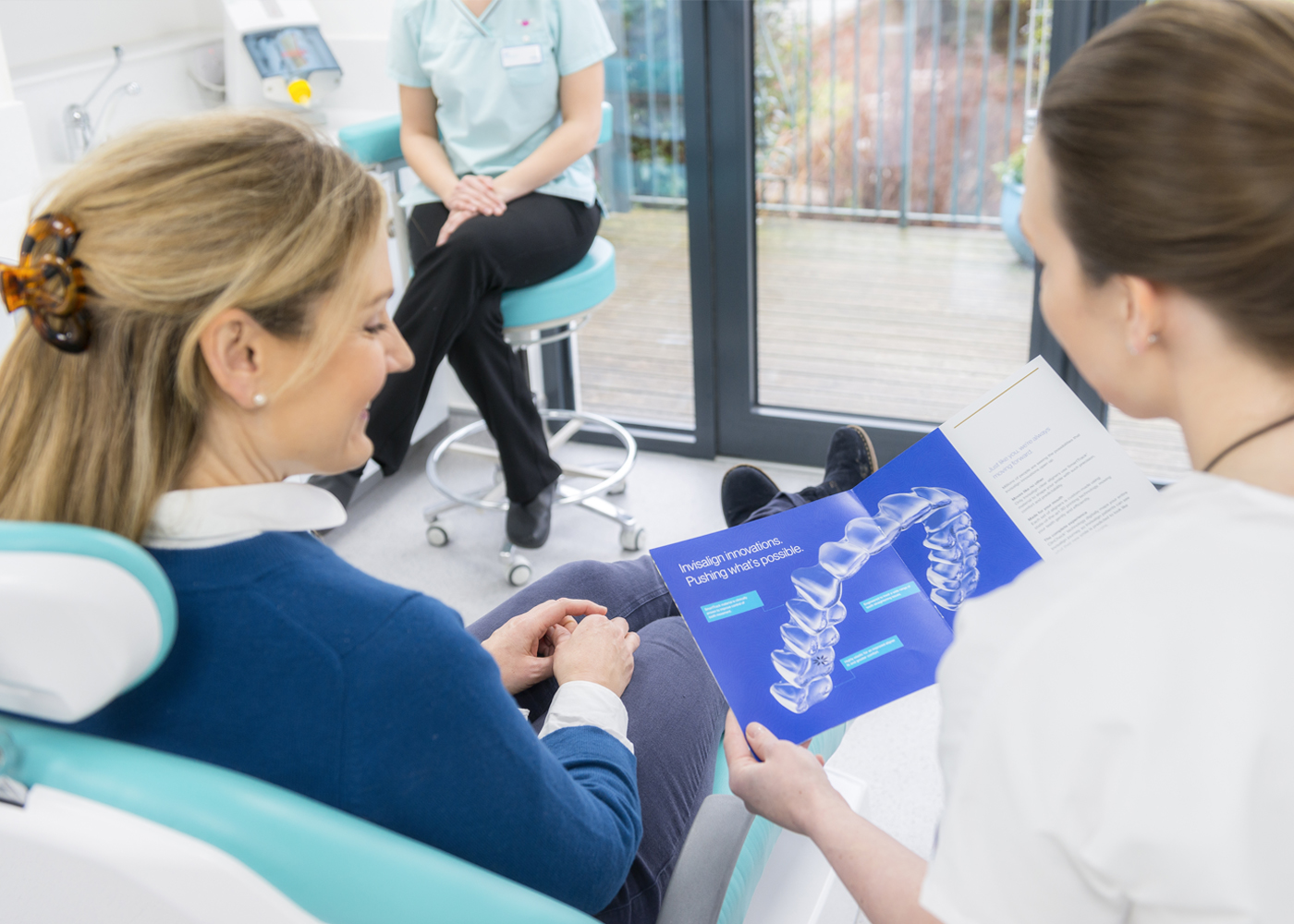 Interest-free finance – the smart way to pay for treatment
Don't let finance get in the way of a brighter whiter smile. Spread the cost with our interest-free finance options on treatments between £1000 and £50,000.
Benefits to you of our interest-free finance options:
Spreading the cost of treatment might suit your current financial circumstances making the treatment you need/want a possibility
Treatment when you need it most for example in-time for an important event such as a wedding
No upfront deposit option on a repayment period of 12 months so you can avoid dipping into your savings or having to find a lump sum to start your treatment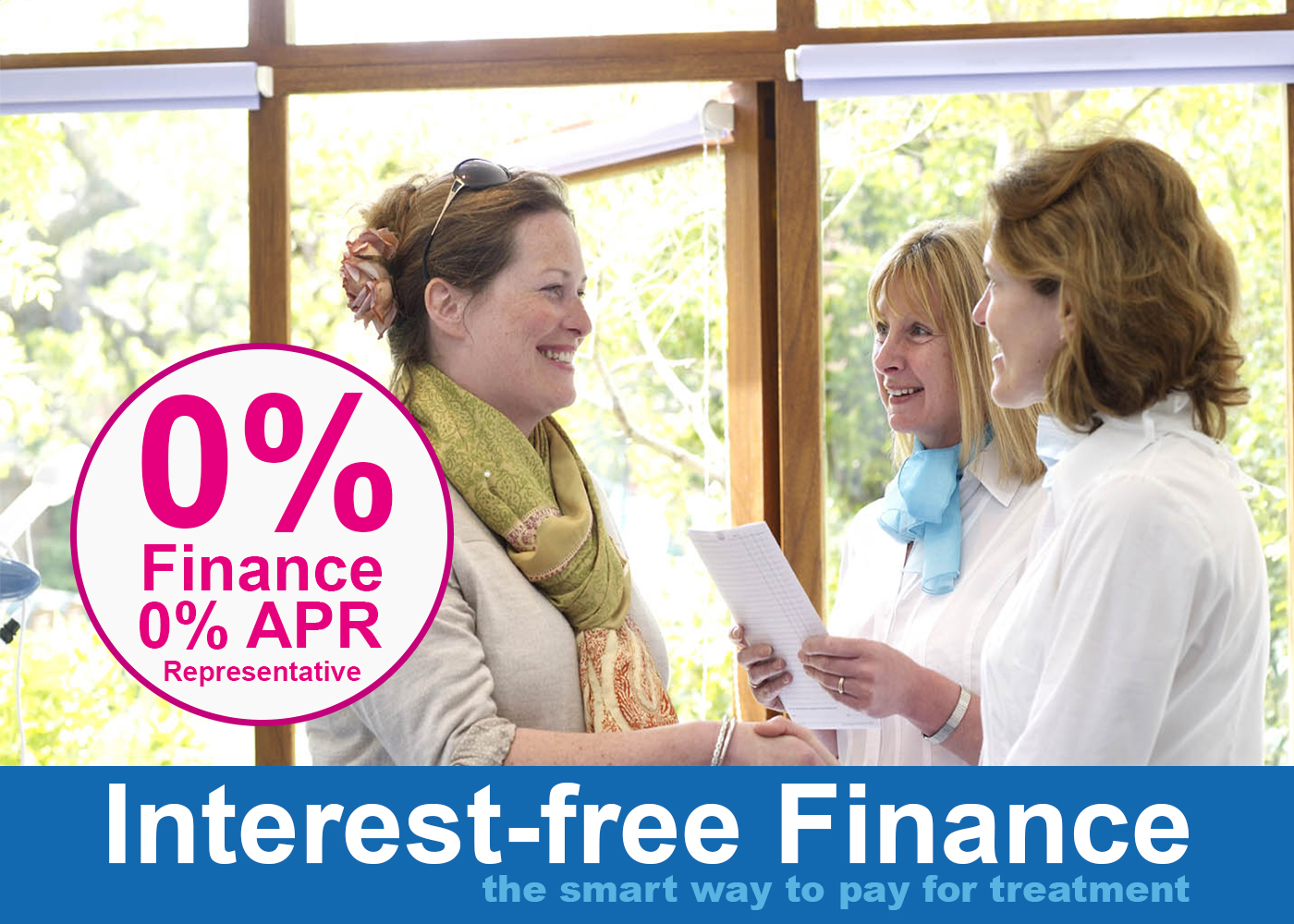 Book your first teeth whitening appointment today
Call 01242 655554 and speak to either Karen, Rachel or Sharon who'll book you in for a consultation with one of our dentists (pictured right) or use the call back request below.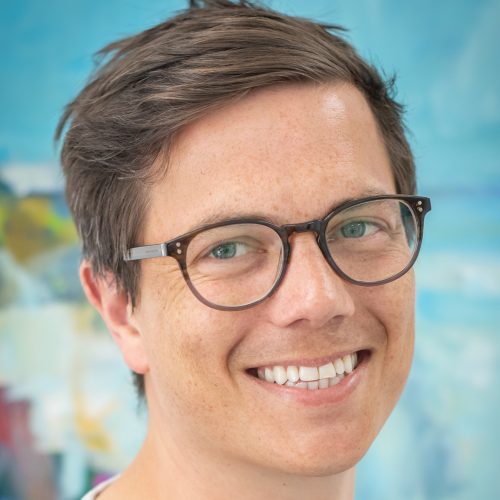 <!- .footer-wrapper -->