Dental Implants Cheltenham
What are dental implants?
Dental implants are artificial teeth comprising an implant (the root), an abutment that connects the implant with the crown (restoration) and the crown which is visible above the gum line.
How do they work?
An implant is a titanium screw that fuses to the jawbone, onto which specially sculpted crowns or dentures are attached.
Crowns are designed by our dentist and sculpted in our dental lab to function like normal teeth and blend in perfectly with healthy neighbouring teeth.
Why choose dental implants?
Dental implants are a simple, effective and minimally-invasive way to restore your natural smile, and your confidence.
Dental implants look, feel and function like real teeth
They are durable and longer lasting
The jawbone and gum are kept healthy and intact
Healthy neighbouring teeth are not affected
What types of implant are available?
Single dental implants
Restore function and appearance quickly and easily by replacing a single missing tooth with a single dental implant or several missing or severely damaged teeth with multiple dental implants.
A single dental implant comprises a titanium screw inserted into the bone of your upper or lower jaw, onto which a specially sculpted or bespoke porcelain crown is attached to blend in with neighbouring teeth.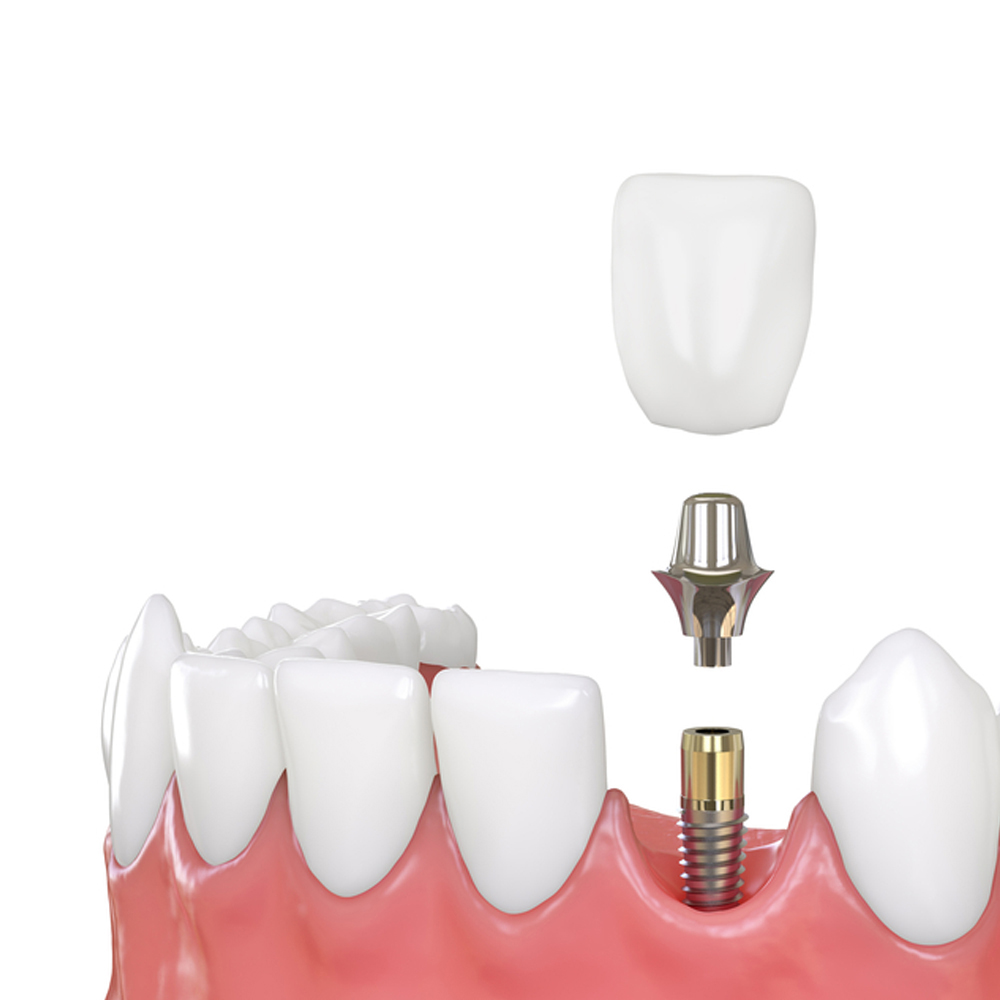 All-on-4 dental implants
Our revolutionary All-on-4 dental implant procedure is the ideal solution to replacing missing, damaged or unsightly teeth as well as ill-fitting, uncomfortable and unsightly dentures. These permanently-fixed implants will look, feel and function like natural healthy teeth.
Find out more about the revolutionary All-on-4 dental implant procedure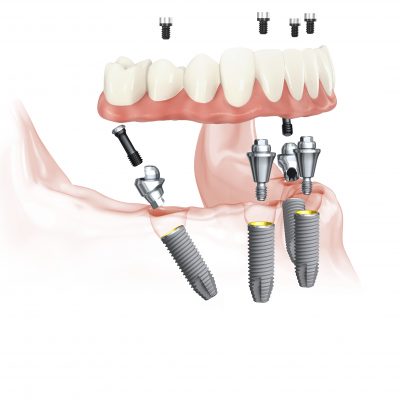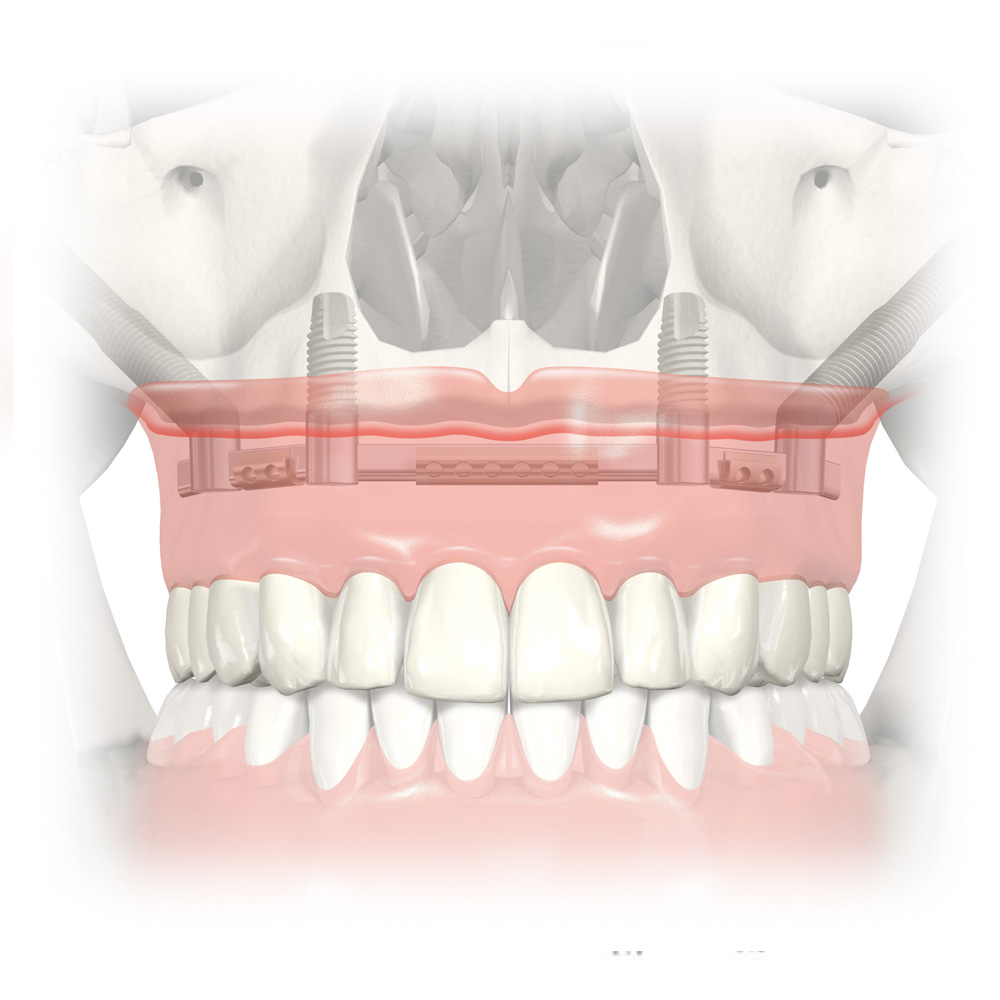 Teeth in a Day
Our dental implant Teeth in a Day options minimise discomfort, anxiety and inconvenience as they can be placed in one sitting rather than several.
We have completed numerous All-on-4 procedures in a day using a temporary bridge until your implants have fully integrated (fused) with the bone of your upper and (or) lower jaw.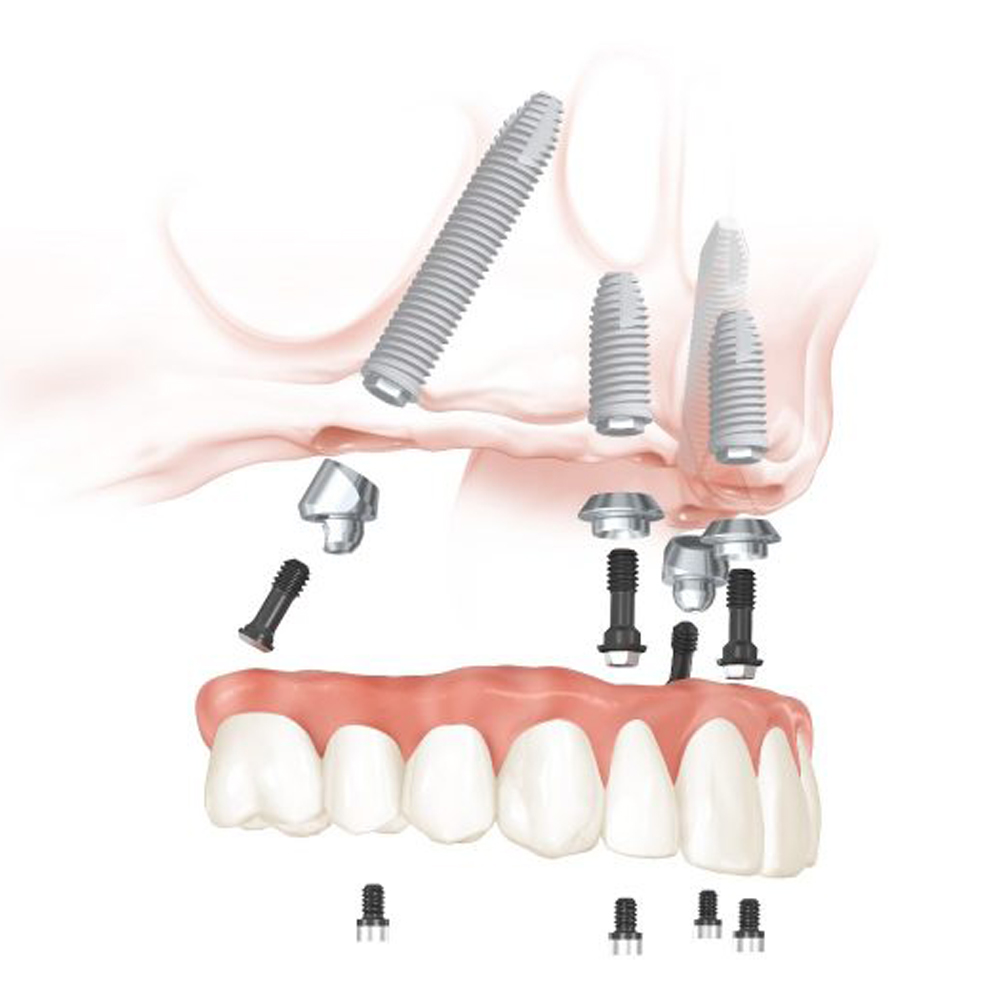 Implant supported bridges
If you have two or more missing teeth, then an implant-supported bridge using two implants to support three or more connected crowns is a more stable solution.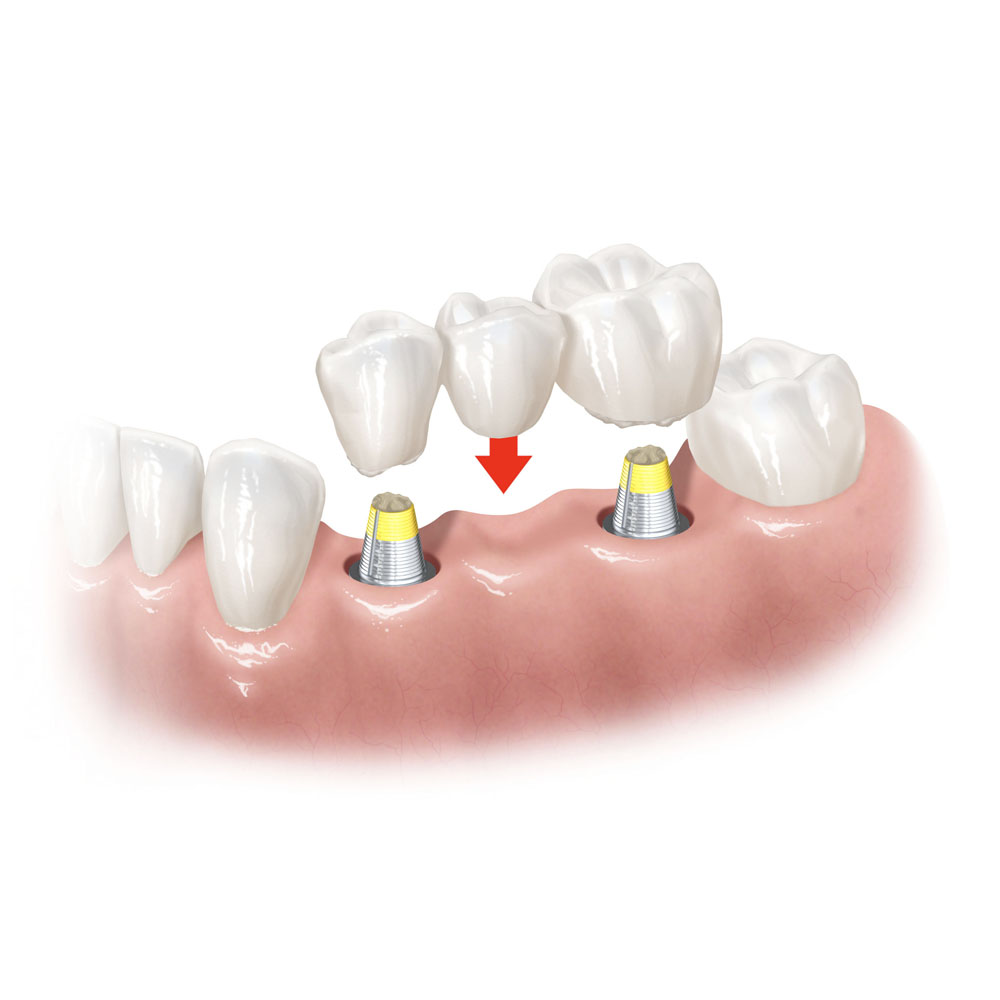 Implant retained dentures
Do you wear dentures? Are they uncomfortable, ill-fitting, and loose? Are you fed up with using unpleasant adhesive?
Implant retained dentures are secured to dental implants placed in your jawbone, providing a reliable firm support.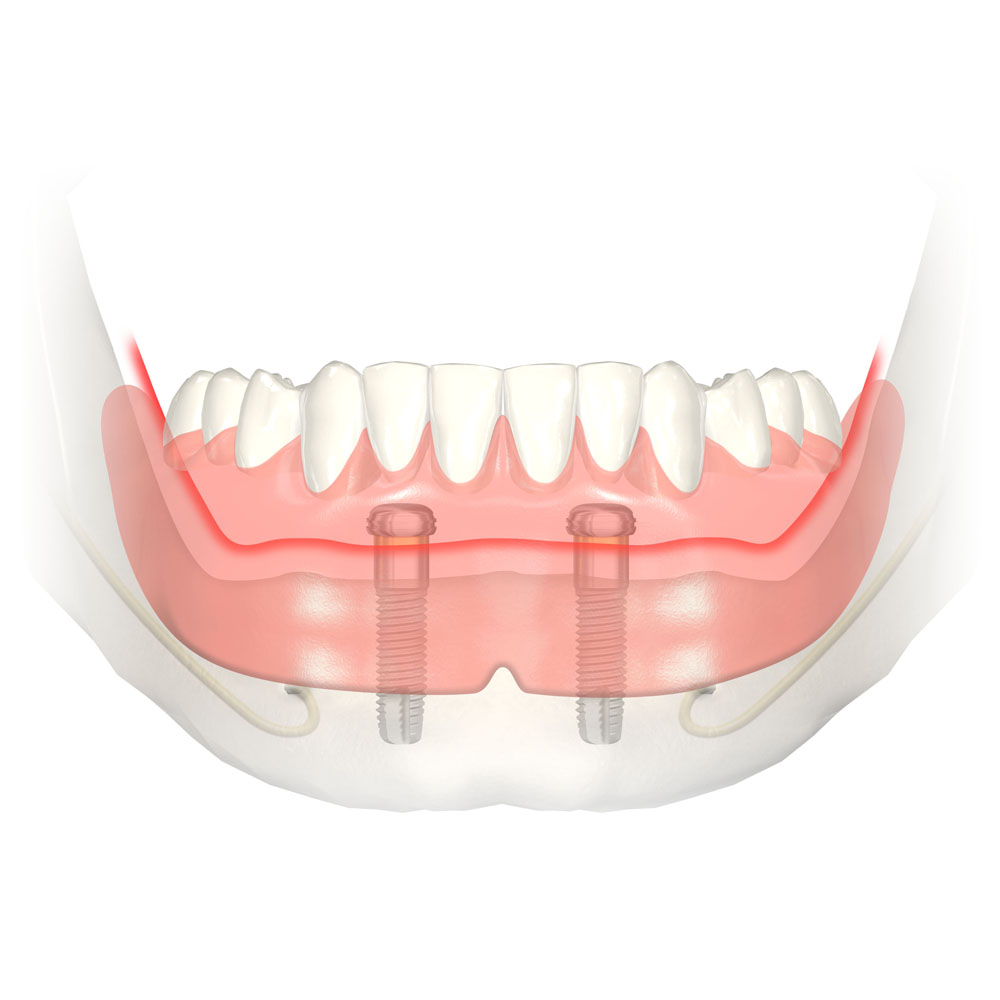 Why Choose Arnica for Dental Implants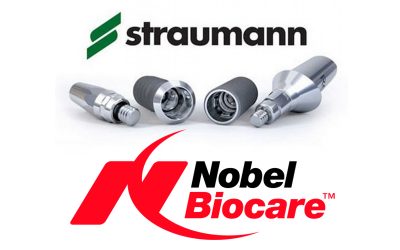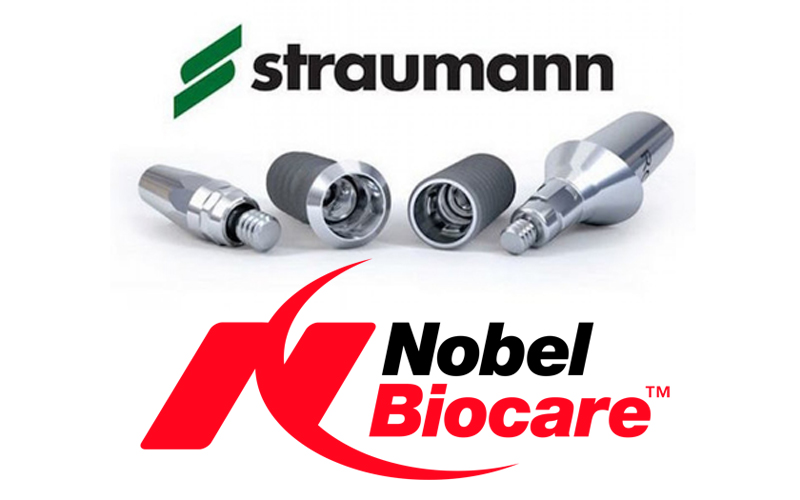 Reliability and durability
We use exceptional-quality dental implant materials and components from two of the world's best dental implant system providers Nobel Biocare and Straumann.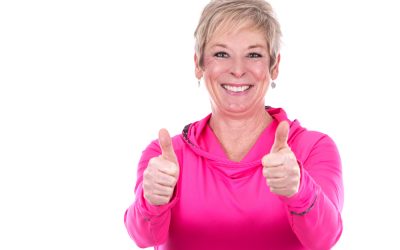 Look, feel and function like natural healthy teeth
Working with highly skilled lab technicians we pay particular attention to the look and feel of your restorations (tooth-like part of the dental implant).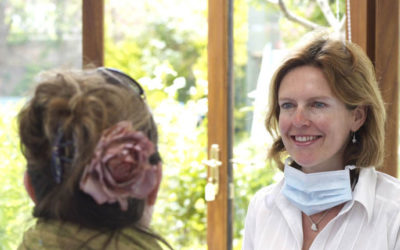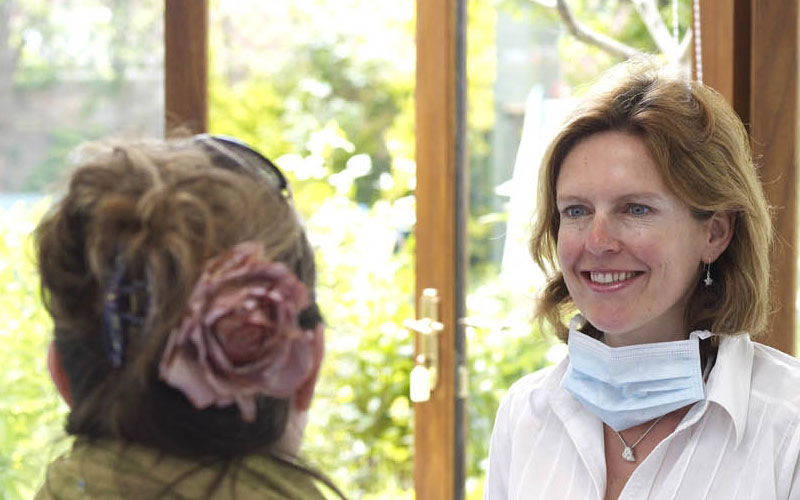 In safe hands
Your dental implants will be placed by highly skilled dental implant surgeons who are experienced in a wide range of complex surgical procedures.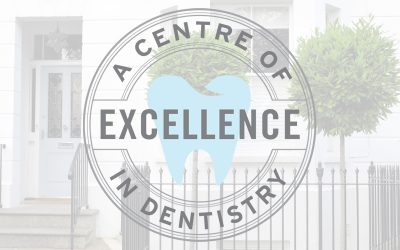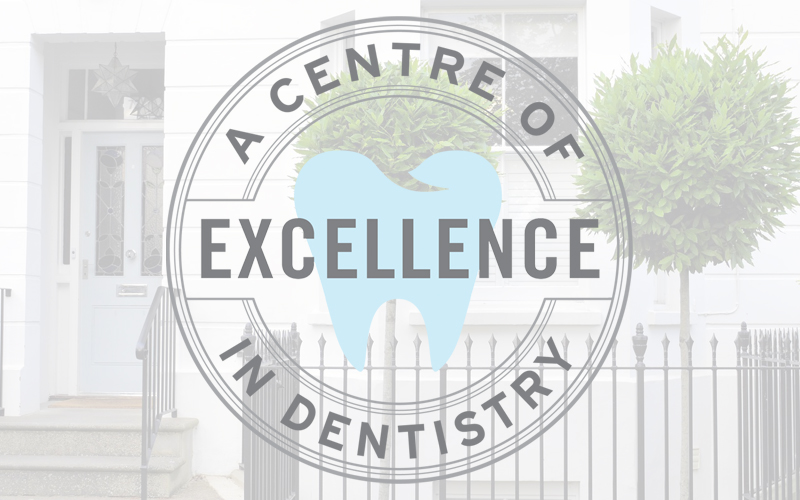 Peace of mind
You can rely on a Centre of Excellence for Dentistry, trusted by over 100 referral dentists who refer patients to us for complex surgical procedures including dental implants.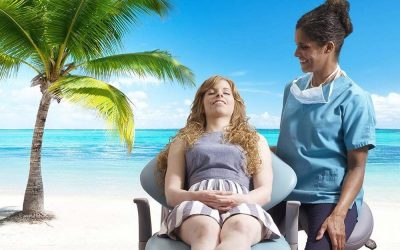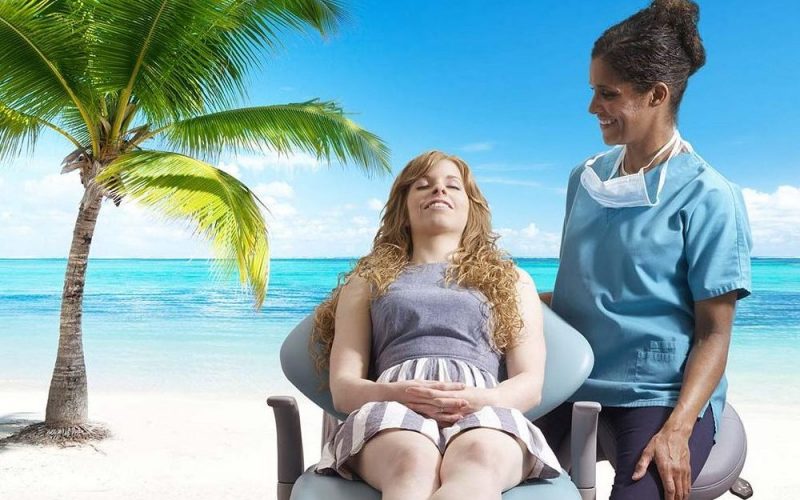 Minimising discomfort and anxiety
We are one of only a handful of practices in the region qualified to administer IV (Intravenous) and AI (Inhalation) sedation. We are also at the forefront of gentle dentistry operating in a beautiful, relaxing environment.
Affordability
Don't let finance get in the way of life-changing treatment. We offer affordable finance options to suit your specific financial circumstances.
What our patients say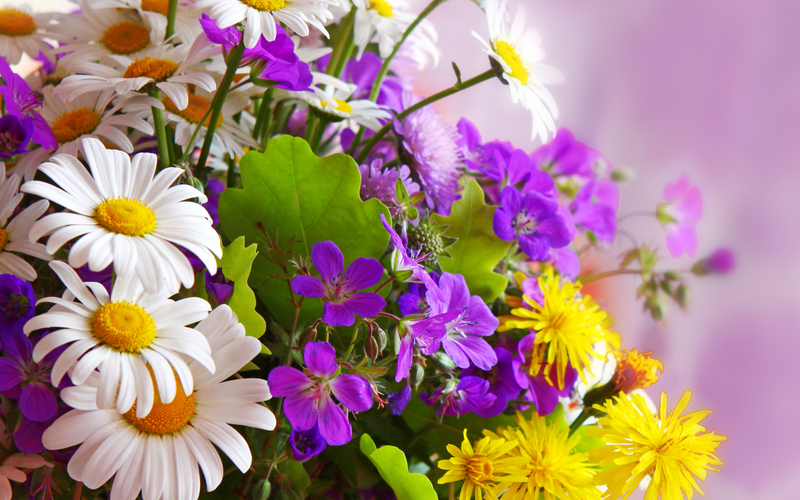 Walked in with no teeth, just ill-fitting uncomfortable dentures. Left with permanently-fixed full set of teeth that look and feel great. Thank you so much for giving me back my smile.
P Gordon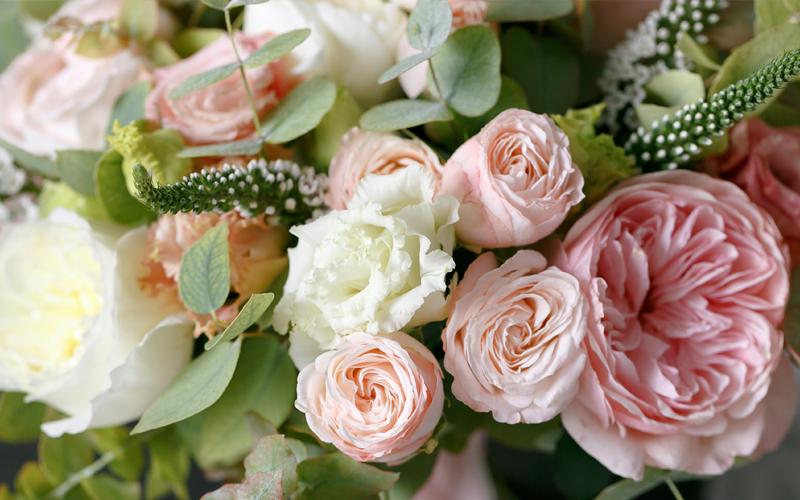 Ellie and her team are brilliant. Thanks to just 3 implants I now have a new lease of life especially when eating out with friends.
M Churchman
After shopping around I have discovered a gem of a dental practice where you can be confident you'll get the best treatment from a team that really care, especially for those who are very anxious like me.
R Marchant
A summary of stages for routine dental implants
The steps of a routine dental implant can be summarised as follows:
1. Diagnosis and treatment planning. It may be necessary to carry out repairs or treatment to any remaining teeth after this step.
---
2. A period of healing will follow any dental implant placement and will typically range from anything from six weeks to six months. Stitches are usually removed seven to ten days following the implant placement surgery.
---
3. Patients are usually required to attend the practice several times over the weeks following the surgery to monitor healing and to make any necessary adjustments to temporary teeth or dentures.
---
4. Once the dentist is satisfied that the dental implants have healed successfully, they are then ready to integrate with the teeth.
---
5. Sometimes replicas are fitted to the implants at this point rather than the final teeth. This is done to assess the implants and control early loading. It also gives the gums more time to mature around each implant before the final teeth are installed.
---
6. Between three to nine months after the implants are first placed, the final teeth are usually fitted. This is done very carefully so that there is no interference between the newly fitted teeth.
---
7. The dental implant treatment then continues in the form of regular examination and hygiene appointments. This is done to maintain the health of the implants, the fitted teeth and the patient's mouth in general, so it is an essential step in the process.
---
Interest-free finance – the smart way to pay for dental implants
Don't let finance prevent you from restoring your smile and confidence by replacing missing teeth with dental implants. Spread the cost with our interest-free finance options on dental implant procedures
Benefits to you of our interest-free finance options:
Spreading the cost of treatment might suit your current financial circumstances making the treatment you need/want a possibility
Treatment when you need it most for example in time for an important life event such as a weddin
Having treatment sooner rather than later might minimise discomfort, stress, and inconvenience as well as cost you less
You do not have to dip into your savings which you might need for other important expenditures
Loans are subject to status and affordability. Finance applicant must be 18 or over, be a UK citizen, have a UK bank account and be in permanent employment. Click here to view terms and conditions.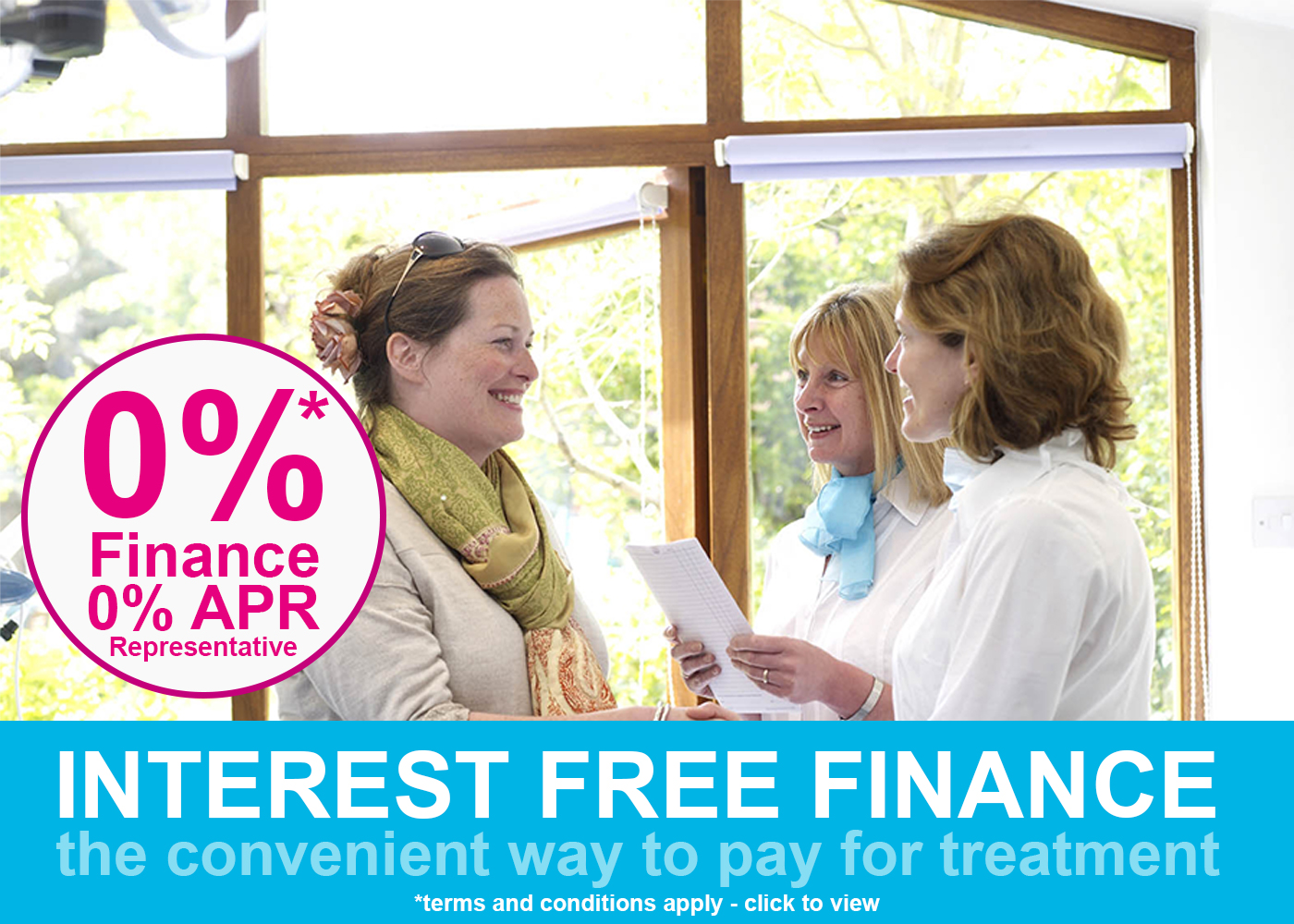 Book a free of charge dental implant consultation with Dr Ellie Ledger
Call 01242 655554 and speak to Karen, Rachel or Sharon to book your free dental implant consultation