Hello, I am Goldie Songra, Arnica's new Orthodontist.
Who am I and how can I help?
I have 15 years' experience in treating children and adults with a broad range of contemporary Orthodontic treatment techniques.
I work together with patients to help them achieve a positive body image and a beautiful, healthy smile.
I tailor my treatments uniquely to your individual needs so that you get the best results. I believe everyone can have an enjoyable dental experience and I'm committed to treating every one of my patients in a caring, conscientious and compassionate manner.
Goldie Songra (BDS, DDS, MFDS RCS Eng, MOrth RCS Eng, FDS Orth RCS Eng), 
What is orthodontics
Orthodontics is the specialist area of dentistry focussing on straightening teeth.
Orthodontic treatment corrects alignment for crowded and bunched teeth, gaps, protruding teeth and misaligned bite patterns, using a variety of braces and orthodontic appliances.
In younger children, it is possible to detect these problems and prevent them from developing with early interventions.
Orthodontic intervention helps people of all ages benefit from straighter teeth, providing real functional improvements and, of course, the increased confidence from a winning smile.
Orthodontic treatments available at Arnica
Ceramic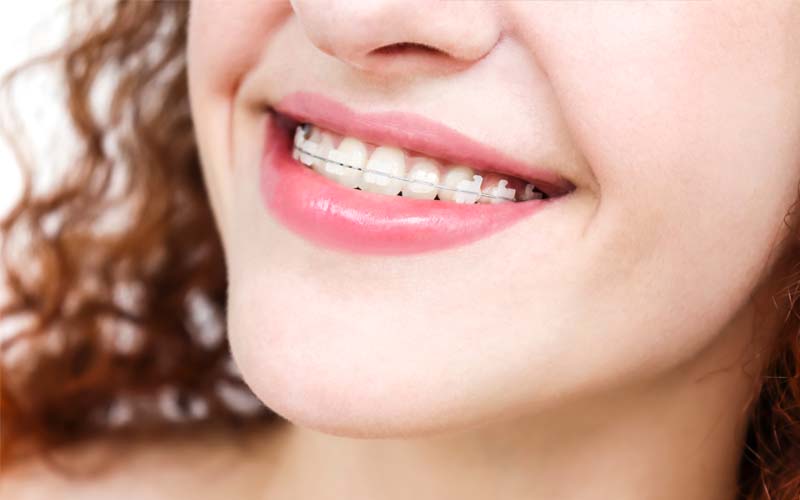 A fixed brace with a more discreet appearance, with brackets and wires that blend with the natural colour of your teeth.
Traditional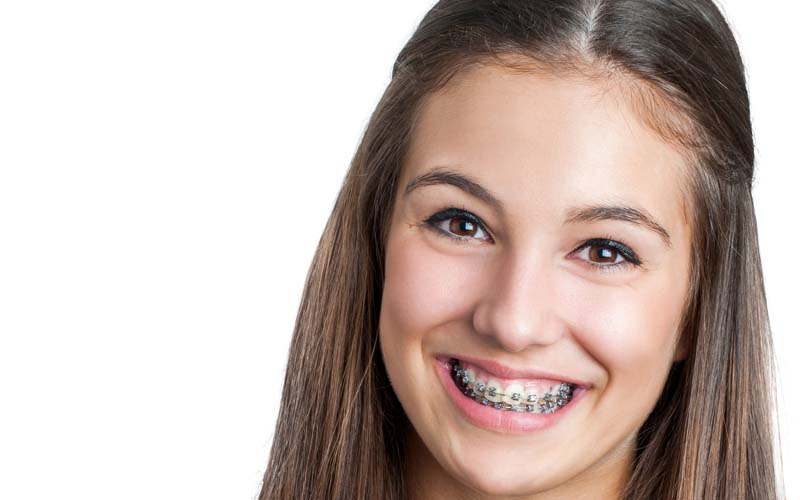 Fixed brackets and wires giving precise control over the correction of your teeth that stay in your mouth until the treatment is complete. 
Lingual
A fixed brace on the inside face of your teeth that is completely invisible. All the benefits of a traditional brace and no one will know it's there. 
Invisible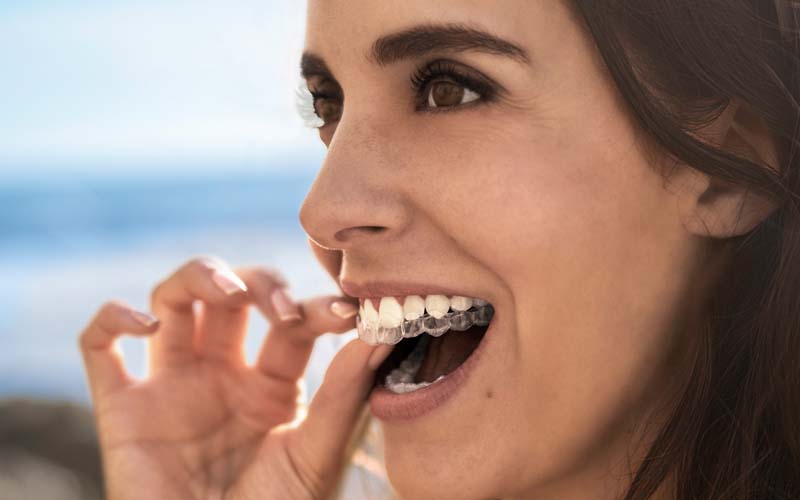 Advanced, computer generated, removable aligners that are comfortable, convenient and virtually invisible. 
"You're in very safe, experienced hands"
"I am very pleased, and very proud that Goldie has joined the team as Arnica's Orthodontist.  Not only is Goldie one of the most qualified and experienced Orthodontists in the region, he has a Doctorate in Dental Surgery, is currently a Fellow of Dental Surgery in Orthodontics at the prestigious Royal College of Surgeons of England and is also a full time Orthodontic Consultant at the Royal Worcestershire Hospital, where he's involved in postgraduate training to Consultant level. He is also an examiner for the Royal College of Surgeons of Edinburgh and the Chair of the Orthodontic Managed Clinical Network for Herefordshire & Worcestershire where he leads initiatives to improve and advance Orthodontics in the region."
Ellie Ledger (Practice Principal) BDS (Wales) FDSRCS (England)
Which braces are right for you? Book a free consultation to learn more
Call 01242 655554 and speak to one of our receptionists (Rachel pictured) to book your an initial consultation with Dr Goldie Songra
Alternatively click below, complete the form and we'll contact you to arrange your appointment.
Orthodontic fees
New patient consultation
£75
Mix of Upper Ceramic and Lower Metal Fixed Appliances
£3800
Vivera Retainers Single Arch (3 sets)
£225
Vivera Retainers Dual Arch (3 sets)
£310