Invisalign invisible braces
What are Invisalign invisible braces?
Invisalign is an advanced orthodontic system whereby transparent aligners (braces) work to straighten teeth. Unlike normal, unattractive braces they are made from smooth, clear plastic and are comfortable, removable and virtually invisible.
How do they work?
Invisalign invisible braces work by gently and discreetly putting pressure on your teeth to align them, resulting in straighter, evenly spaced teeth. The process involves:
An Invisalign assessment to identify which option is best for you
Digital scan or impressions of your teeth and gums to produce a digital treatment plan
ClinCheck® 3D digital treatment plan
A series of computer generated aligners to realign your teeth
Retainers to wear when convenient (e.g. when in bed)
Trays for on-going teeth whitening (if required)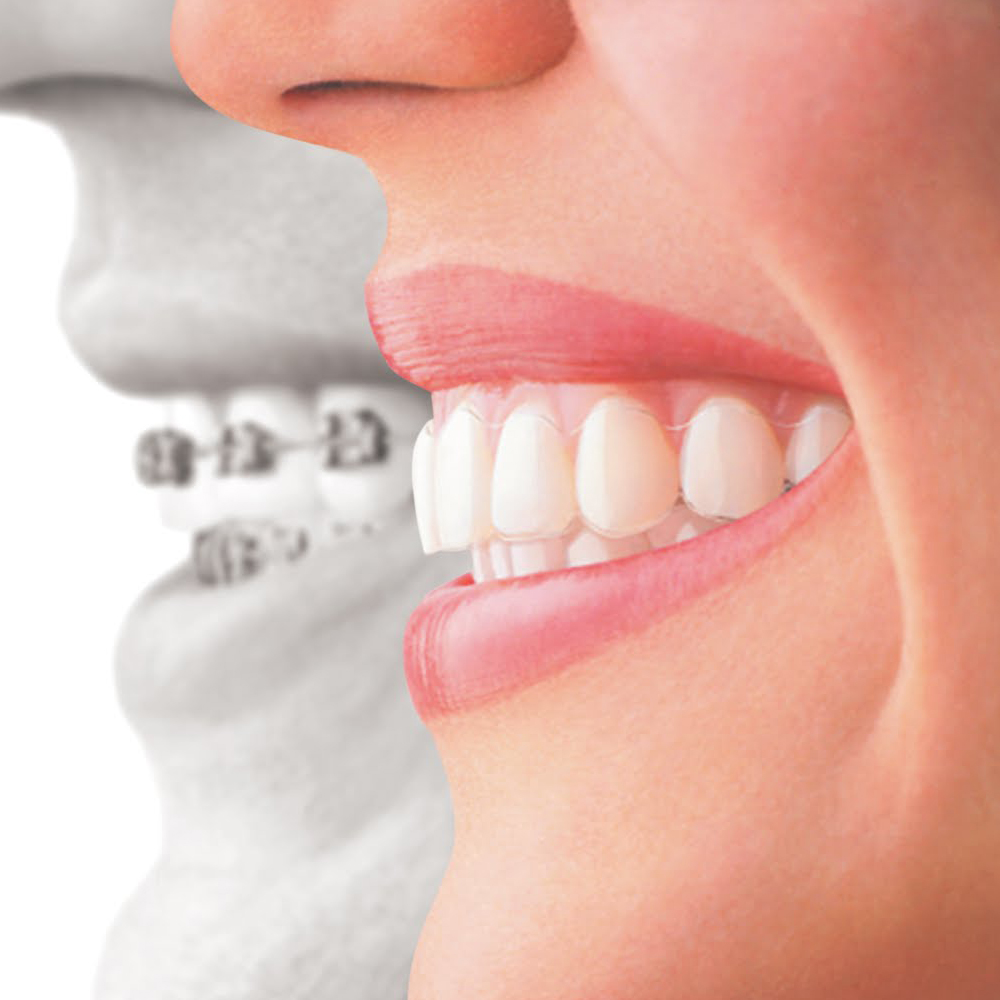 Why choose Invisalign invisible braces?
Keep living the life you love while you transform your smile with virtually invisible, comfortable clear aligners that have little or no negative impact on your lifestyle.
The benefits of Invisalign braces include:
No brackets or wires
Few food restrictions
Live a normal life
Gently transforms your smile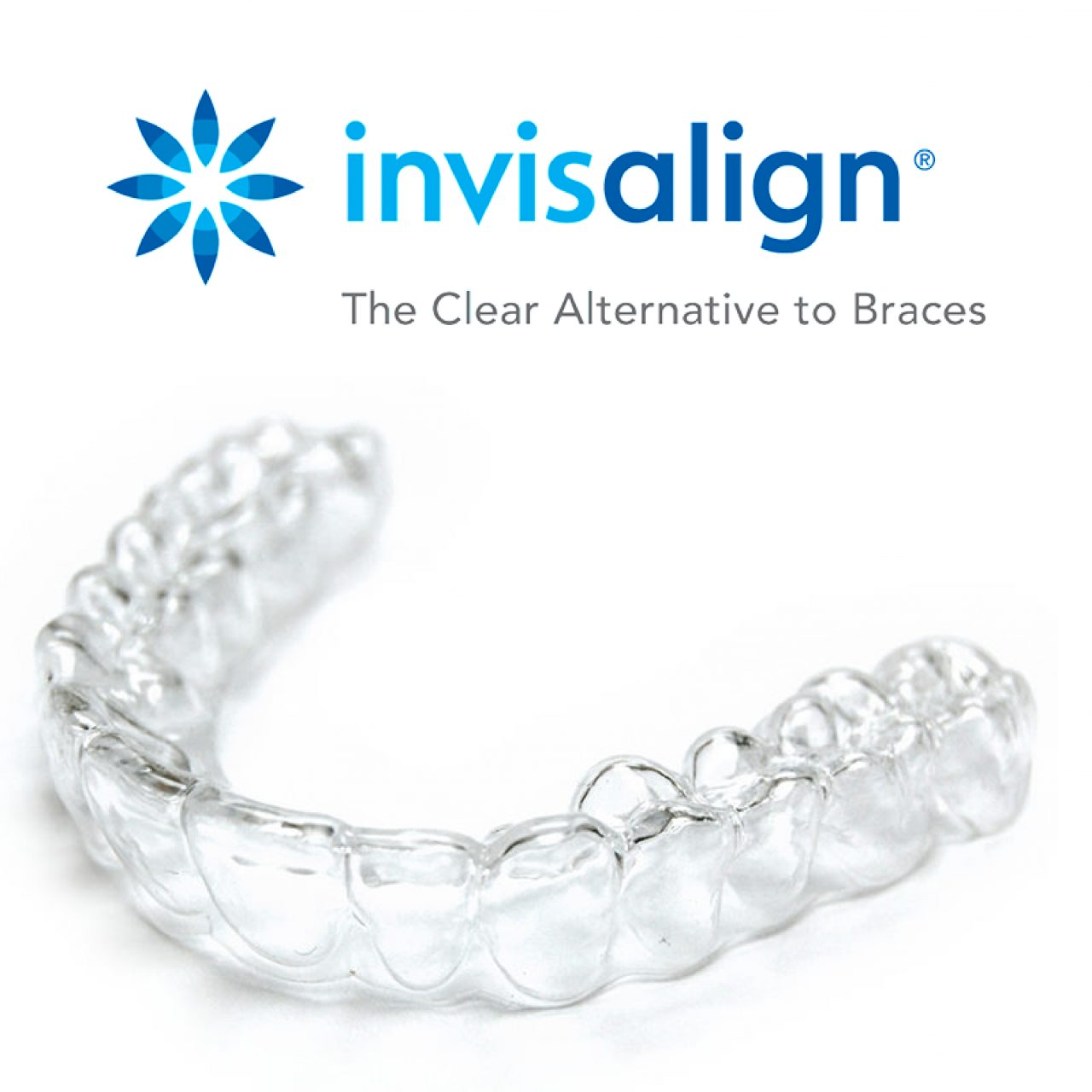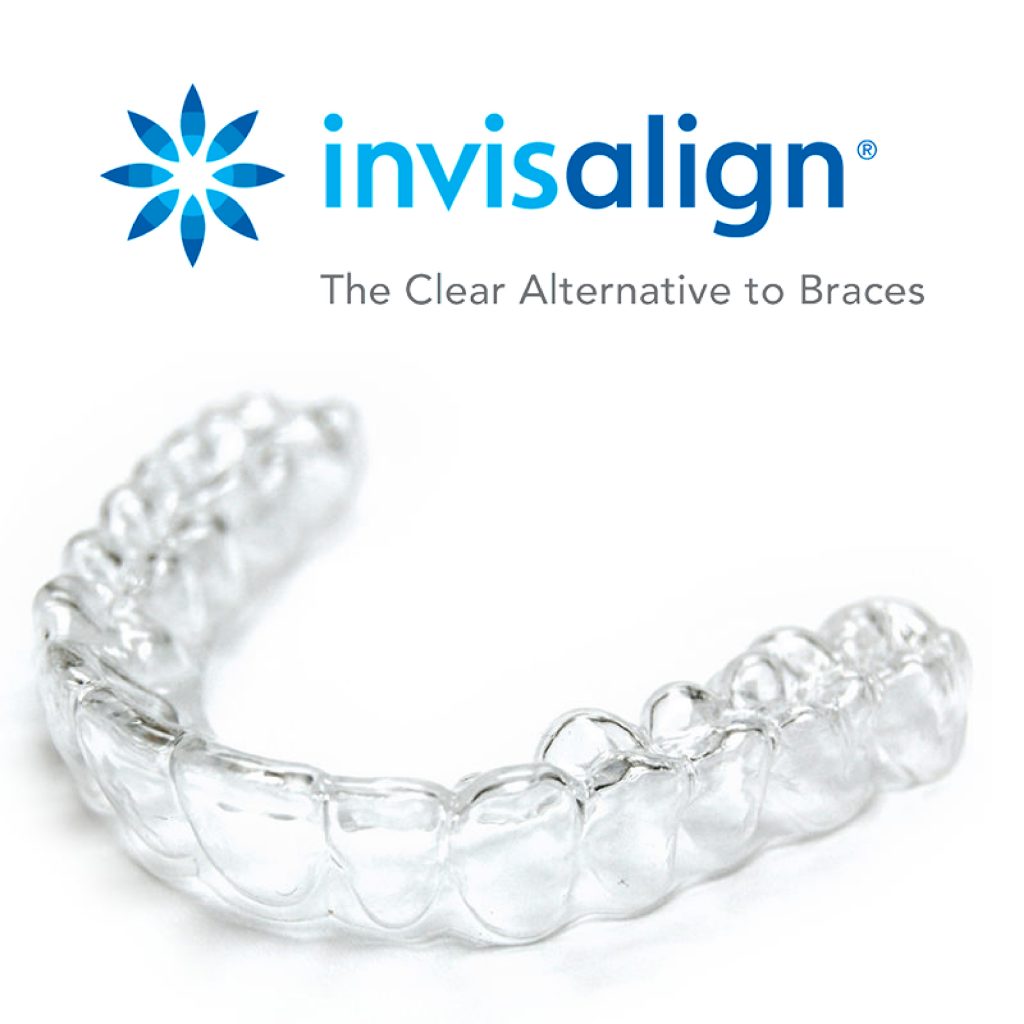 Invisalign options available at Arnica Dental Care
Invisalign Full
Invisalign Full is the original Invisalign option. It corrects most teeth alignment issues and can rectify a wide variety of tooth complaints, including more severe cases.
Invisalign Teen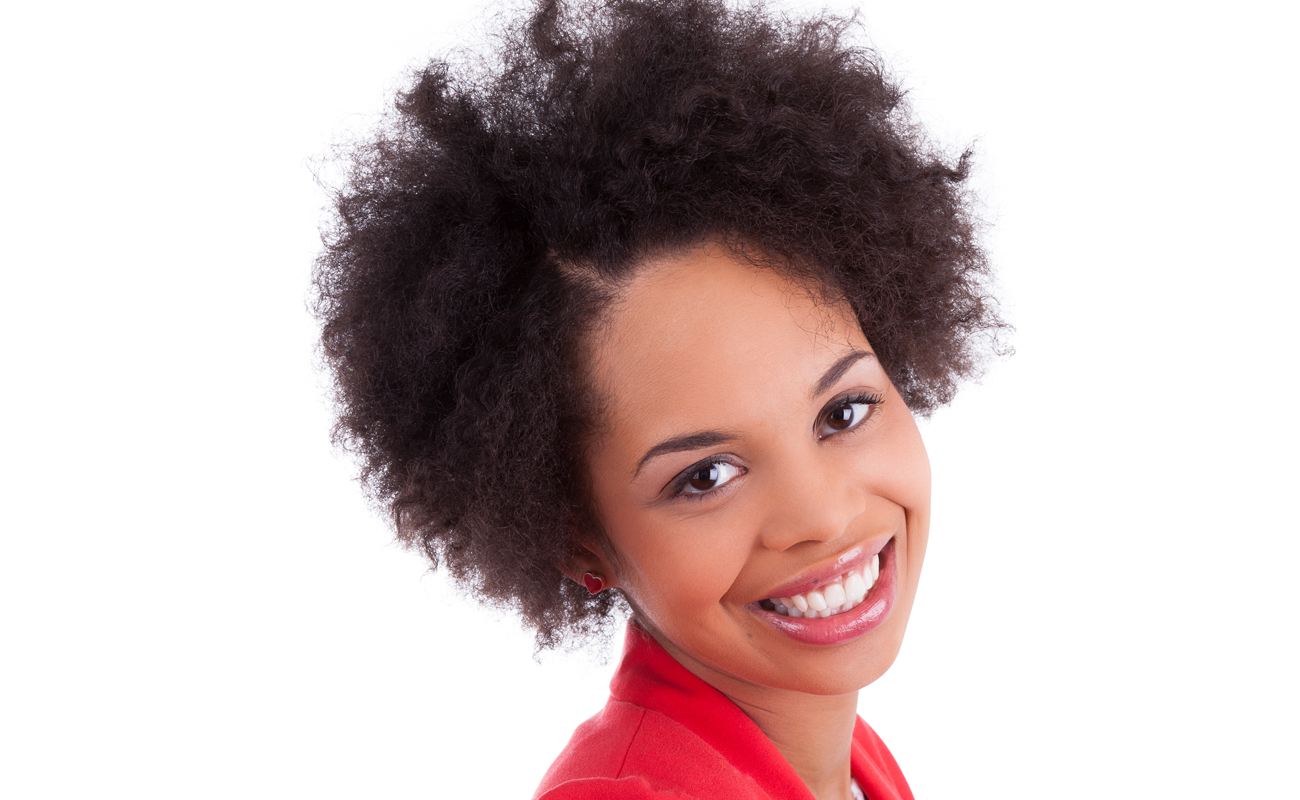 Invisalign Teen is very similar to Invisalign Full but is specifically aimed at younger patients. Its features include wear indicators, and a clever design that allows for the eruption of new adult teeth.
Invisalign Lite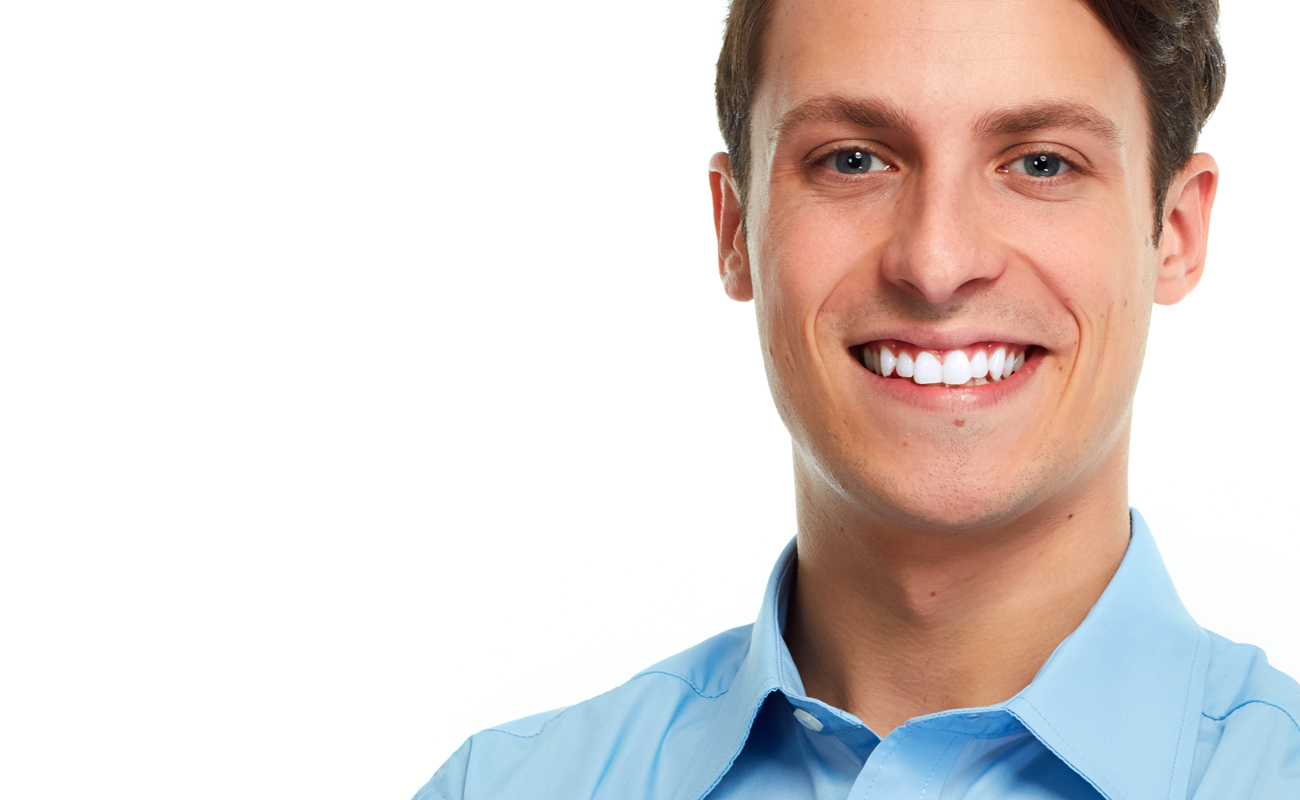 Invisalign Lite will treat simple to moderate cases when a complete Invisalign treatment is not necessary, such as for minor crowding or spacing.
Invisalign I7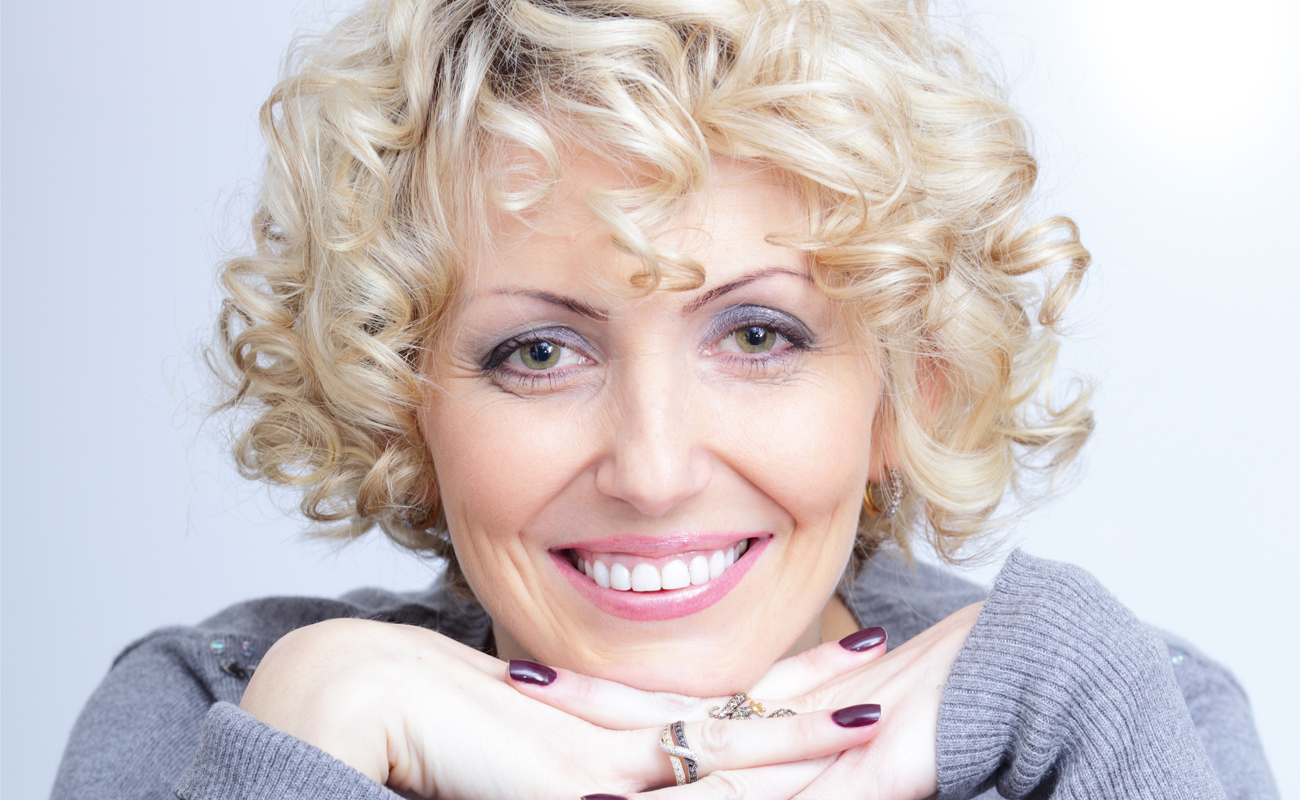 The Invisalign i7 option is for milder cases and consists of just seven aligners. It is usually used for limited or minor spacing or crowding.
Why choose Invisalign invisible braces at Arnica?
The Invisalign procedure can cost up to £3950 and take 36 months to complete, so it's essential that you choose an Invisalign dentist you can trust to deliver the best results.
Dr Carelyn Gore, our clinical lead for cosmetic dentistry, is at the forefront of smile enhancements and, working with other specialists in our team, completes smile makeovers. The results Carelyn has achieved with Invisalign invisible braces have been truly lifestyle-changing for our patients.
Invisalign Silver Provider
Highly qualified UK-trained dentists
Experienced cosmetic dentists
Reputation for exceptional results
Patient and very gentle
What our patients say
A very big thank you to Carelyn and her team. Although I've not completed the procedures yet the results are already amazing.
S Hughes
Hi Carelyn, thanks again for giving me the confidence to go ahead I am so glad I have. A friend of mine opted for traditional braces and now wishes she had come to Arnica.
N K
I had a brace when I was a teenager, they were uncomfortable and got in the way of everything even kissing! If only Invisalign was available then I'd have probably had the confidence to ask the school heartthrob on a date!
M Kenning
Affordable finance – the smart way to pay for treatment
Don't let finance get in the way straightening your teeth for a beautiful smile. Spread the cost with our interest free and interest bearing finance options on treatments over £350.
Benefits to you of our affordable finance options (click to reveal)
Make treatment instantly affordable by allowing you to spread the cost
Greater choice of treatments so you can choose one that's perfect for you
Payment terms that are best suited to your financial circumstances
No upfront deposit option so you can avoid dipping into your savings or having to find a lump sum to start your treatment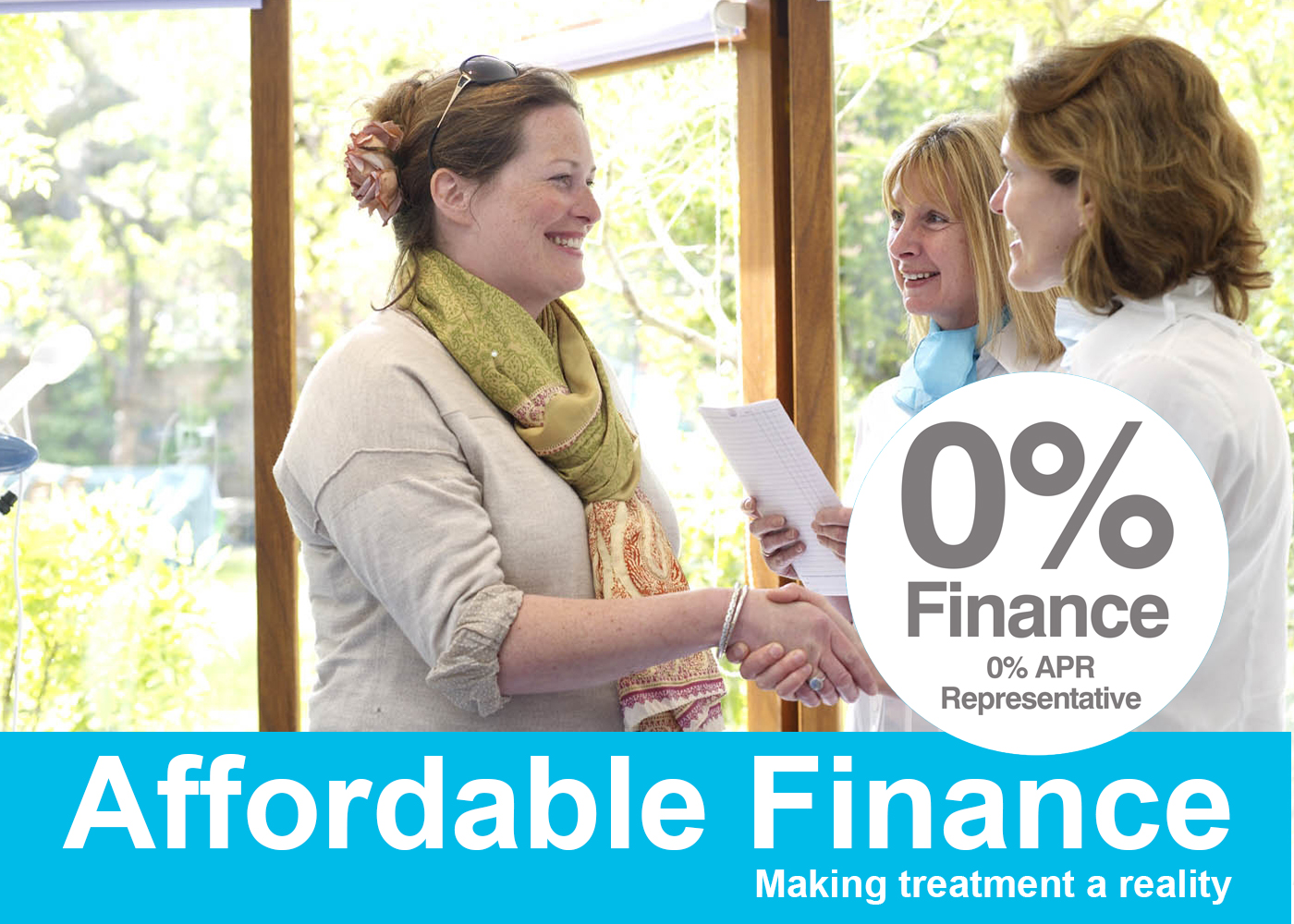 Book a free of charge consultation with Invisalign specialist Dr Carelyn Gore
Call 01242 655554 and speak to Karen, Hester, Margie or Rachel to book your Free of Charge Invisalign Invisible Braces Consultation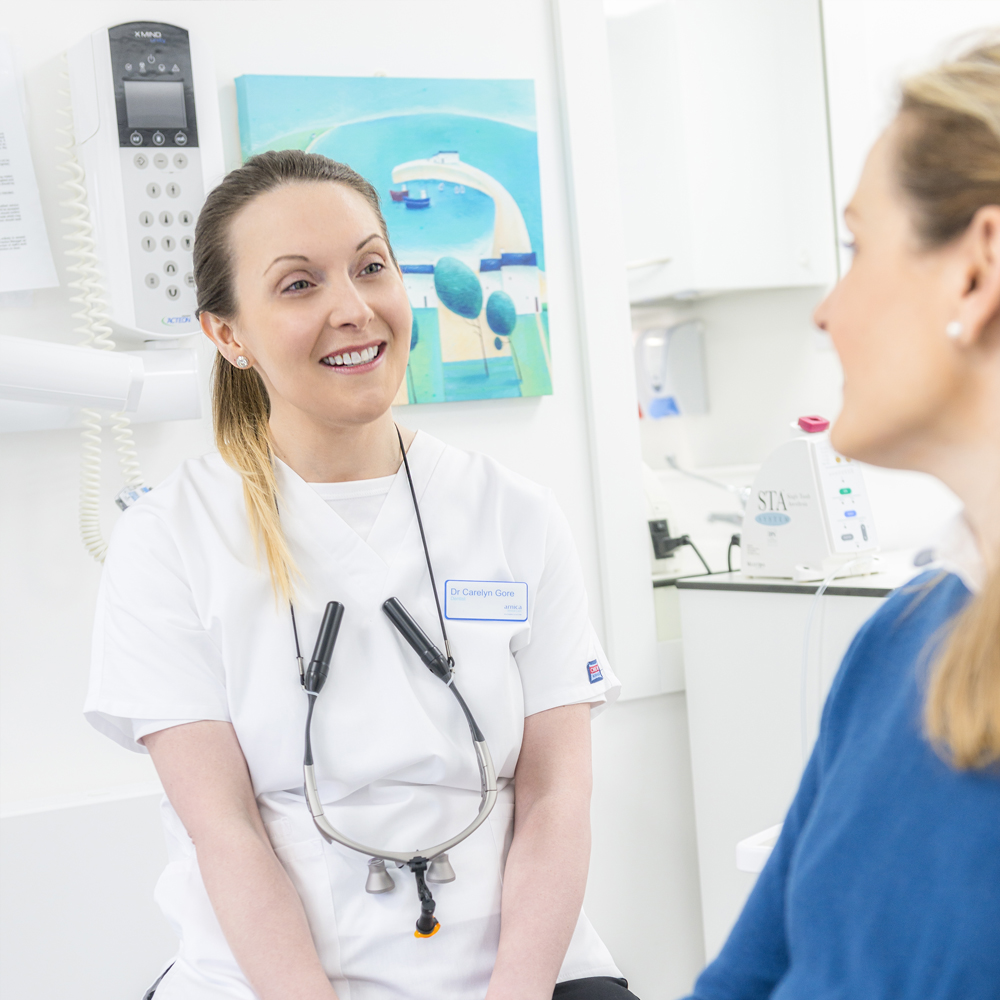 <!- .footer-wrapper -->