Invisalign Cheltenham Fees
Covid-19 Safety Tariff
Non-Aerosol Procedures
£5
Aerosol-Generating Procedures
£15
Invisalign® Full/Teen
Invisalign® Full/Teen
£4,450 (including £300 deposit)
Invisalign® Assessment and Consultation (free of charge)
Impressions Appointment (deposit of £300 required)
ClinCheck® and Treatment Plan Appointment
Additional SmartTrack® Aligners
Additional Attachments Points (if required)
Aligner Fit Appointment
Up to 10 Review Appointments
Midterm Reassessment & Refinement (if required)
Impressions for Retainers Appointment
Vivera® Retainers Fit Appointment
3 Vivera® Retainers (per arch)
Invisalign® Lite
Invisalign® Lite
£3,450 (including £300 deposit)
Invisalign® Assessment and Consultation (free of charge)
Impressions Appointment (deposit of £300 required)
ClinCheck® and Treatment Plan Appointment
Additional SmartTrack® Aligners
Additional Attachments Points (if required)
Aligner Fit Appointment
Up to 8 Review Appointments
Midterm Reassessment & Refinement (if required)
Impressions for Retainers Appointment
Vivera Retainers Fit Appointment
3 Vivera Retainers (per arch)
Invisalign Assessment and Consultation (free of charge)
Impressions Appointment (deposit of £300 required)
ClinCheck and Treatment Plan Appointment
Up to 7 SmartTrack Aligners Aligner
Fit Appointment
Up to 5 Review Appointments
Impressions for Retainers Appointment
Vivera Retainers Fit Appointment
3 Vivera retainers (per arch)
Interest-free finance – the smart way to pay for Invisalign invisible braces
Don't let finance get in the way straightening your teeth for a beautiful smile. Spread the cost with our interest-free finance options on treatments over £500.
Benefits to you of our interest-free finance options:
Spreading the cost of treatment might suit your current financial circumstances making the treatment you need/want a possibility
Treatment when you need it most for example in-time for an important event such as a wedding
No upfront deposit option on a repayment period of 12 months so you can avoid dipping into your savings or having to find a lump sum to start your treatment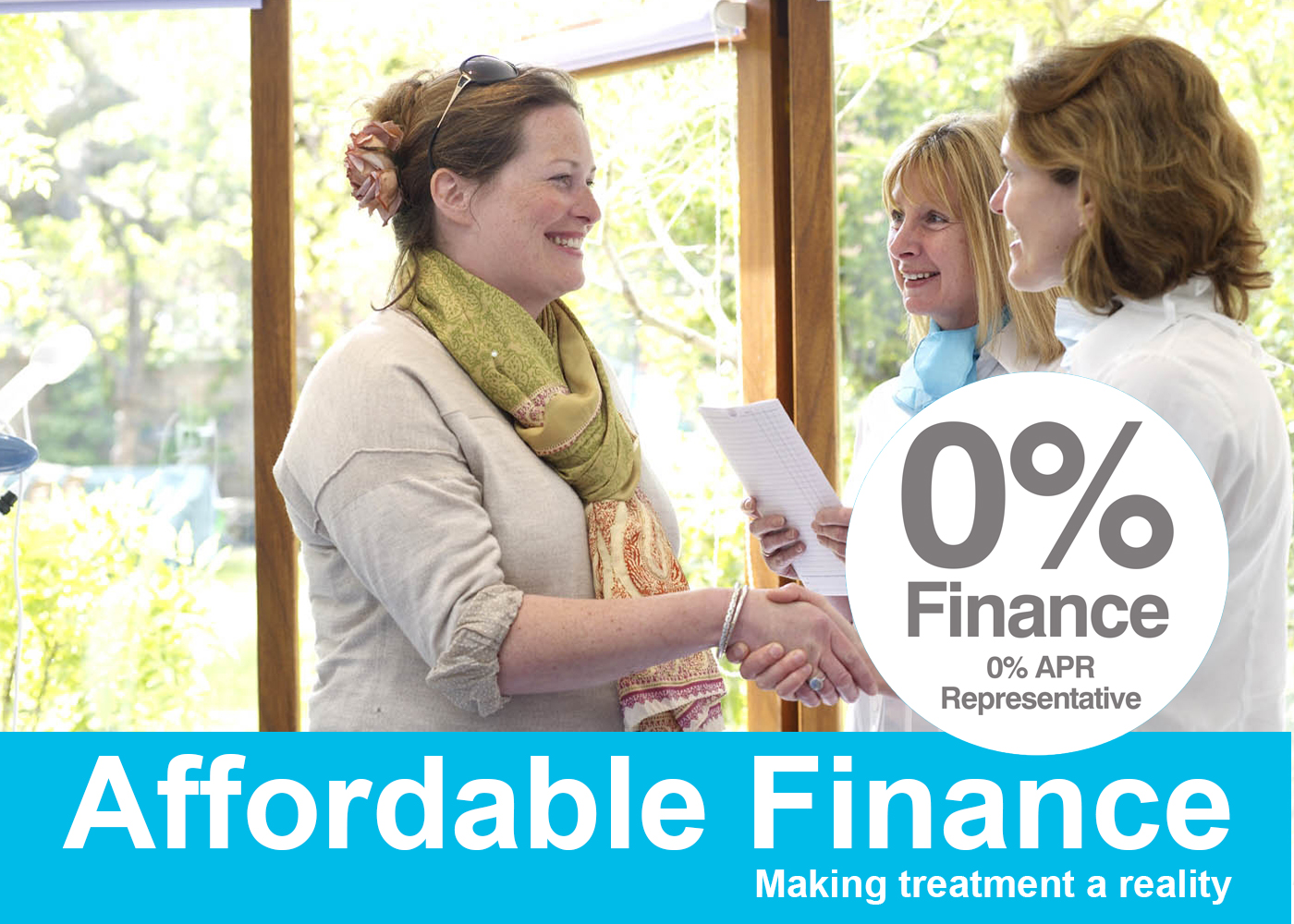 Need further information? Why not chat through our Invisalign fees with a member of the team?
Call 01242 655554 and speak to Karen, Rachel or Sharon for more information about our Invisalign fees or the Invisalign treatment journey.
Receptionists Margie and Rachel pictured right.
Request a call back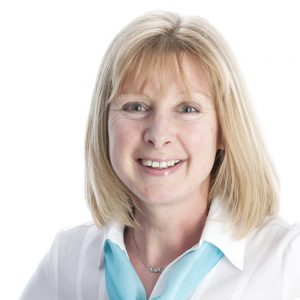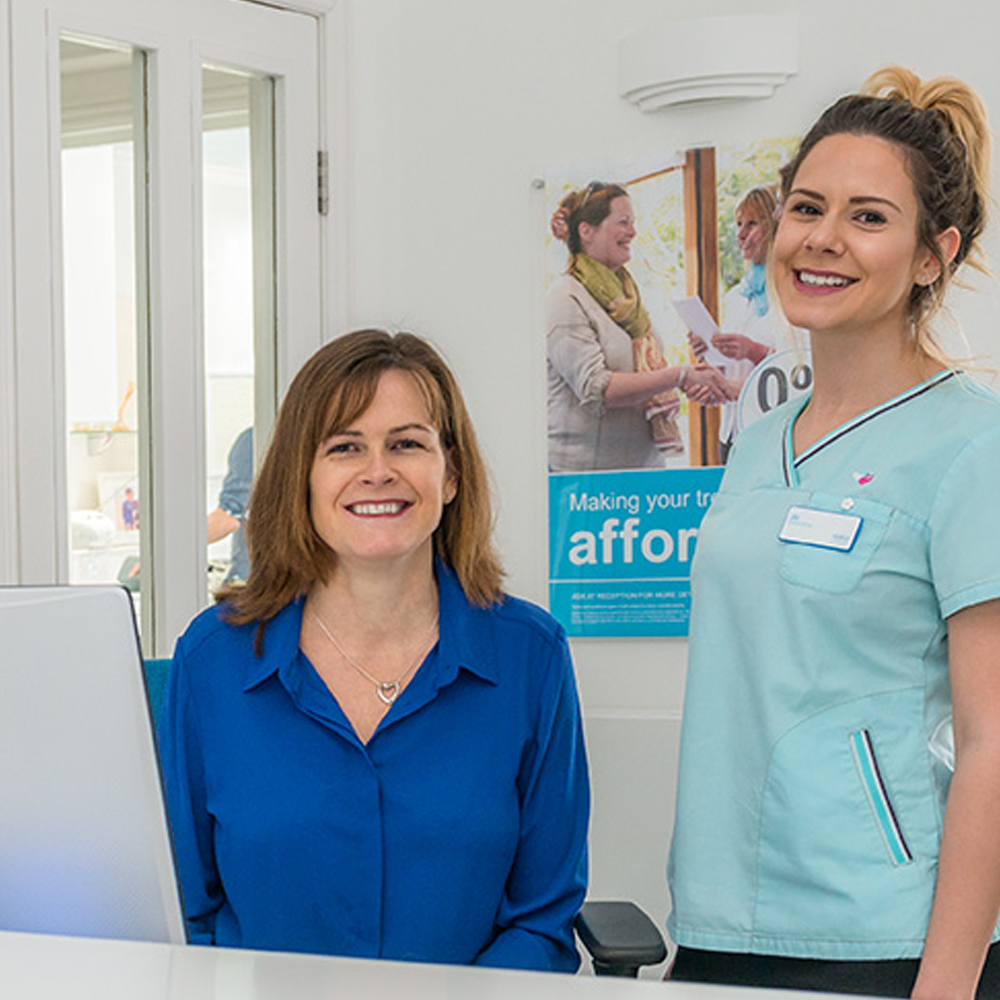 <!- .footer-wrapper -->