What our patients are saying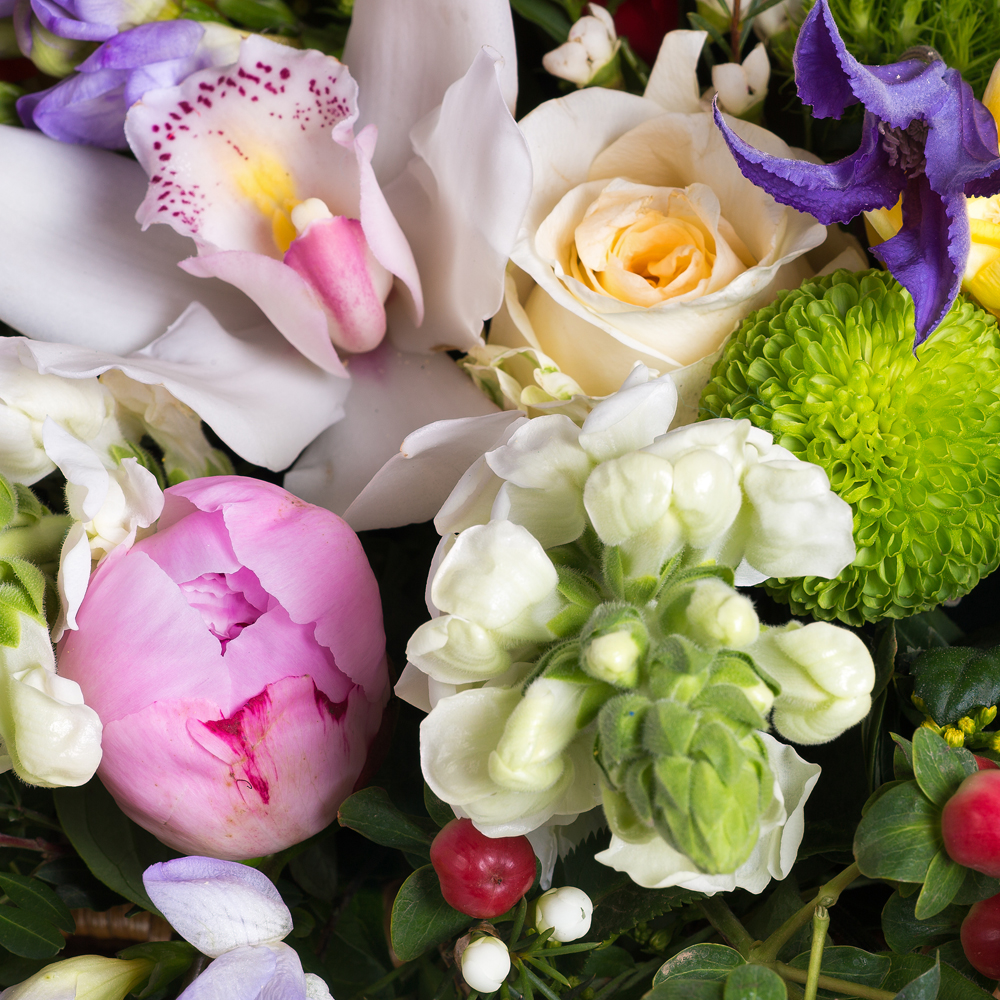 I was terrified of the dentist, experiencing pain every time I went that I just stopped going. Having not been for eight years I needed some treatment and was over the moon with Arnica's treatments.
Louise Bruce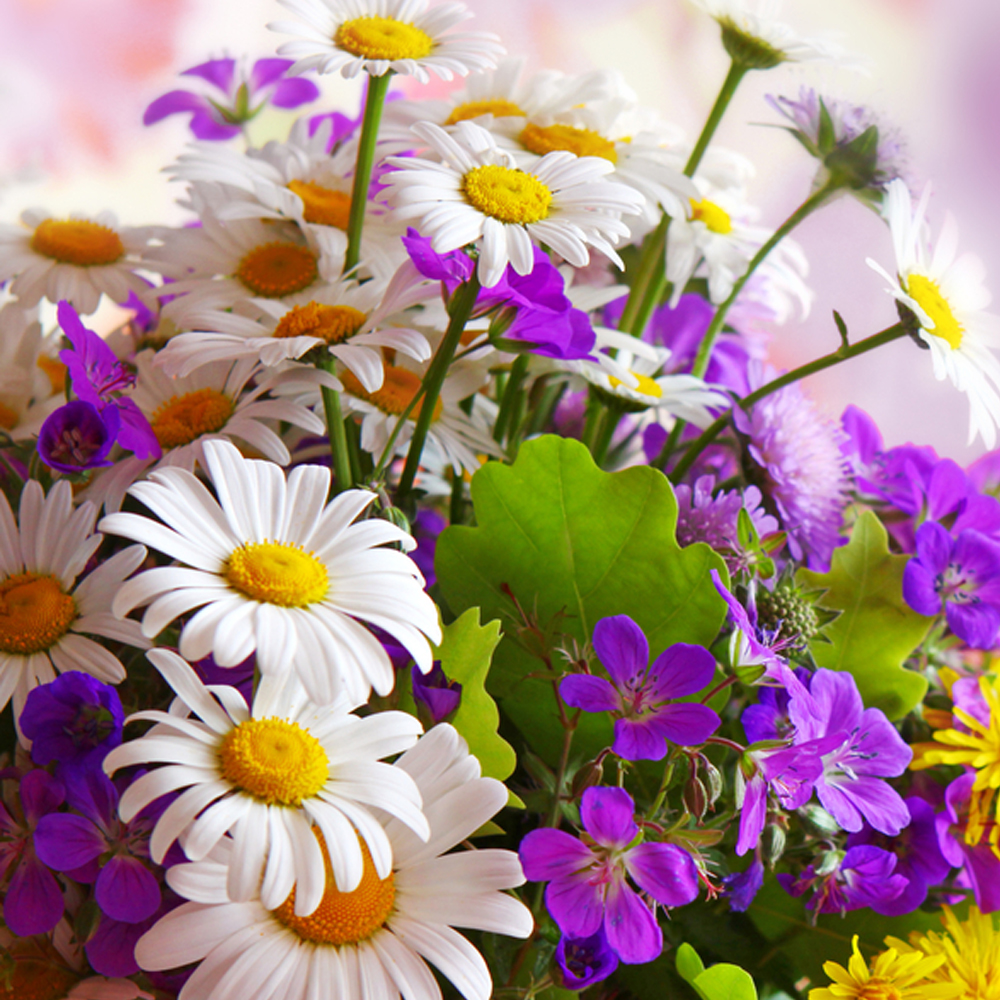 Dear Ellie. Thank you for doing such a spectacular job on John's teeth. He has a smile to be proud of!
Sarah

Dear Ellie. Yesterday morning I felt enlivened and rejuvenated, did some work in Cheltenham, came home after lunch and fell asleep. Still feeling on a high. Smilingly yours Elizabeth.
Elizabeth

What our dentists are saying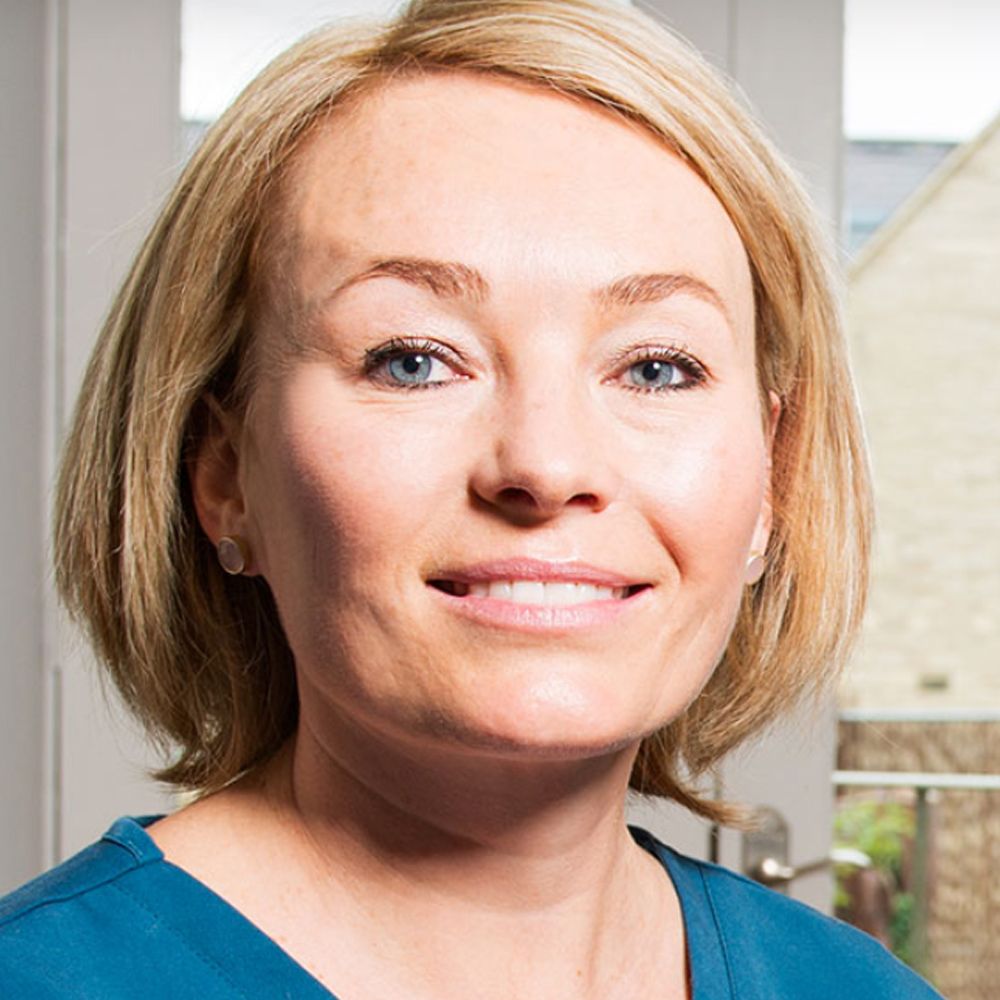 Arnica has always delivered a very professional and caring service to our patients, who have received nothing but the best care and always come back to us full of praise for the Arnica team.
Dr Elouise Cloete,
Wentwood House Dental Practice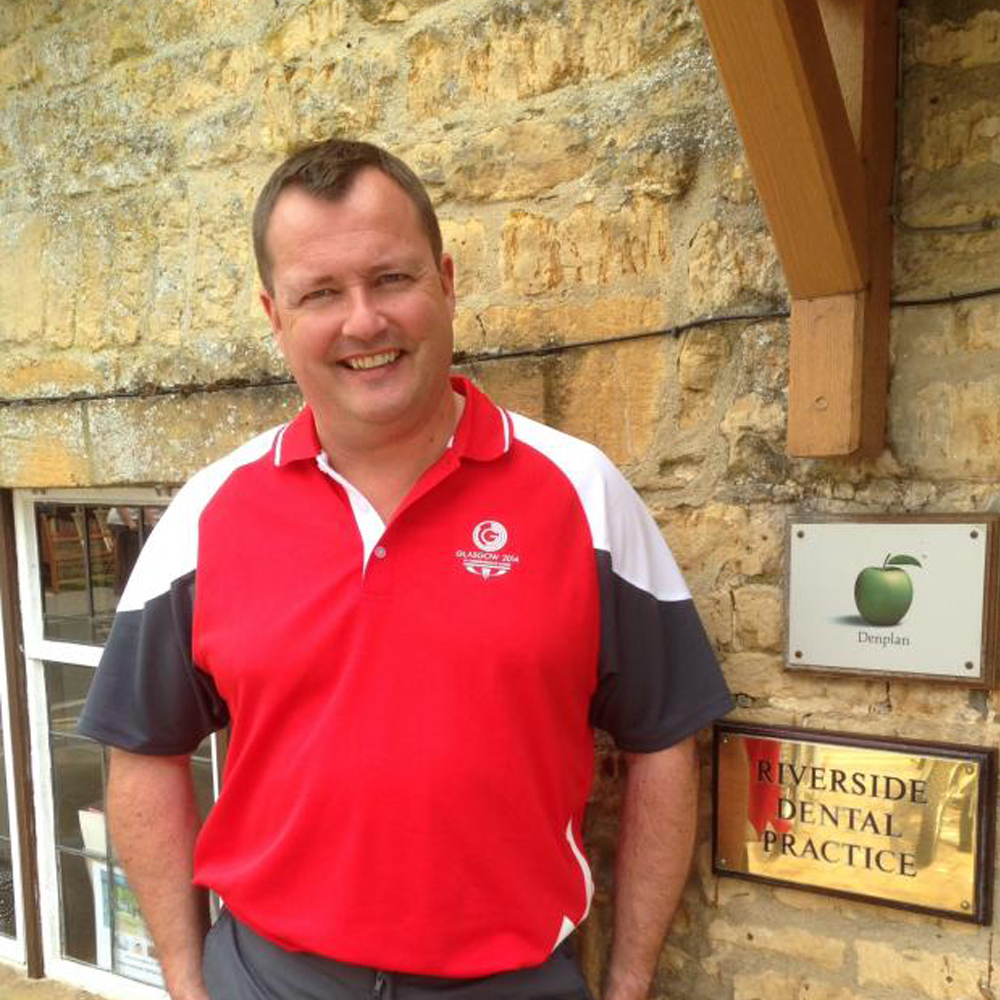 The rewarding aspect of a referral to Arnica is the response of patients when they return to routine care. They speak highly of the specialist treatment received, in particular the caring way that it has been provided. From the point of view of the referring dentist, one hopes for efficient, reliable and high quality treatment. It is my experience that this is the outcome when referring to Arnica Dental Care.
Dr Ian Speechley,
Riverside Dental Practice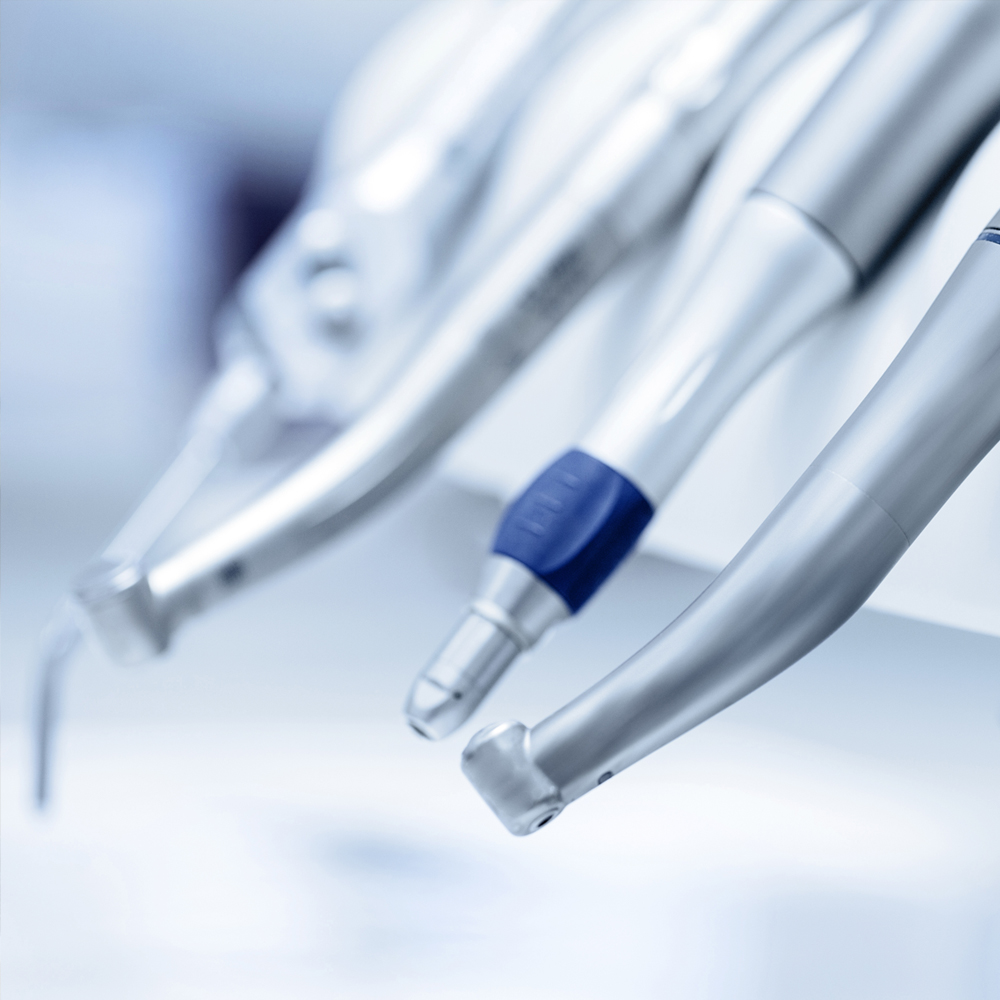 I always find Arnica Dental Care to be very helpful and the patients I refer to there are extremely satisfied with the treatment they receive.
Dr Leo O'Hara,
Nelson St Dental Practice

Still undecided? Why not book a 5 minute tour and meet the team?
Call 01242 655554 and speak to Karen, Hester, Margie or Rachel to book a 5 minute tour to meet the team and see the practice before you decide
Receptionist Hester Gooch and Dentist Carelyn Gore pictured right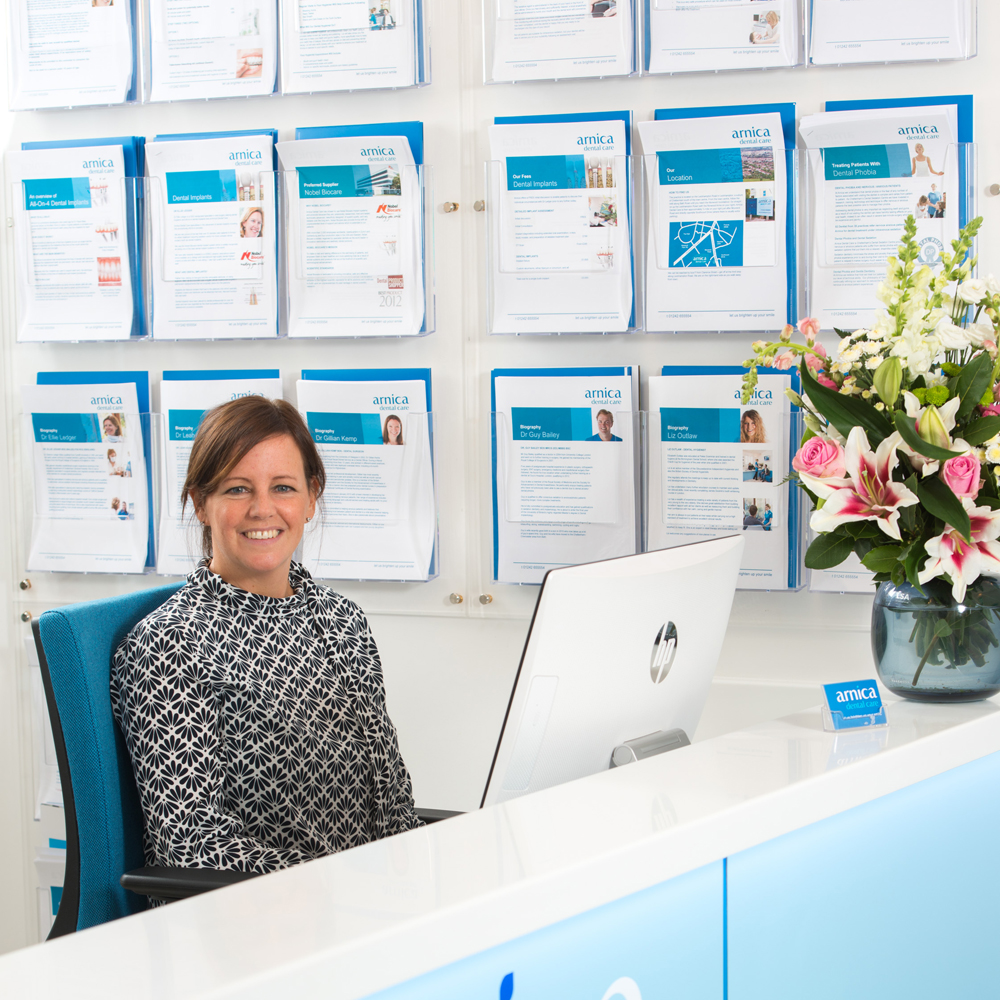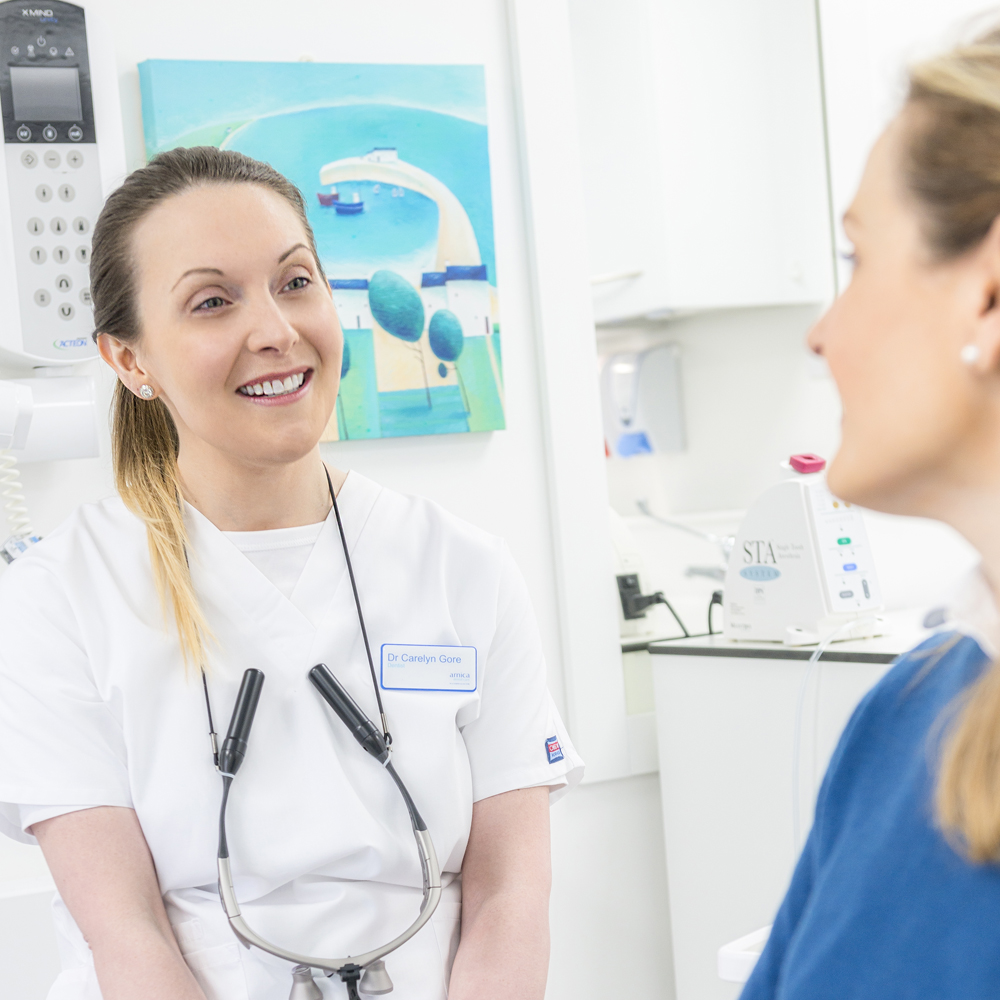 <!- .footer-wrapper -->