Testimonials and Reviews for Arnica Dental Care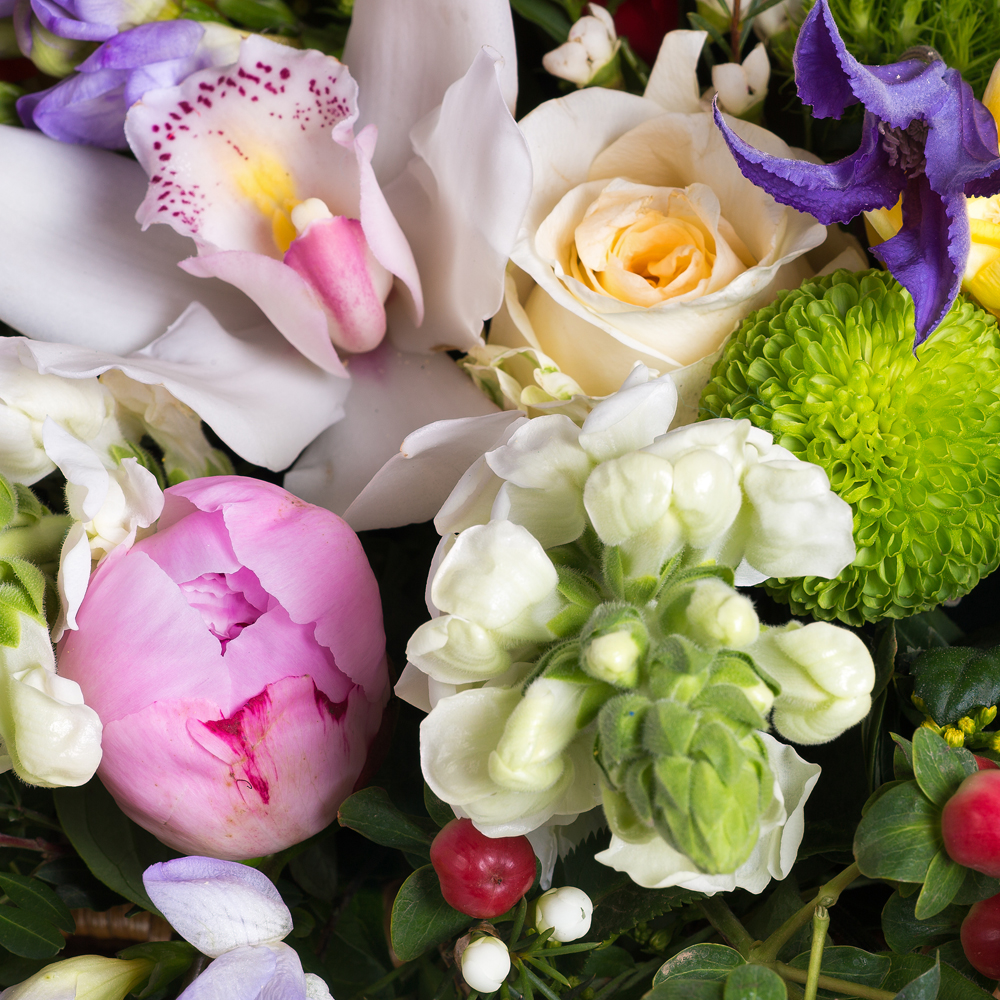 I was terrified of the dentist, experiencing pain every time I went that I just stopped going. Having not been for eight years I needed some treatment and was over the moon with Arnica's treatments.
Louise Bruce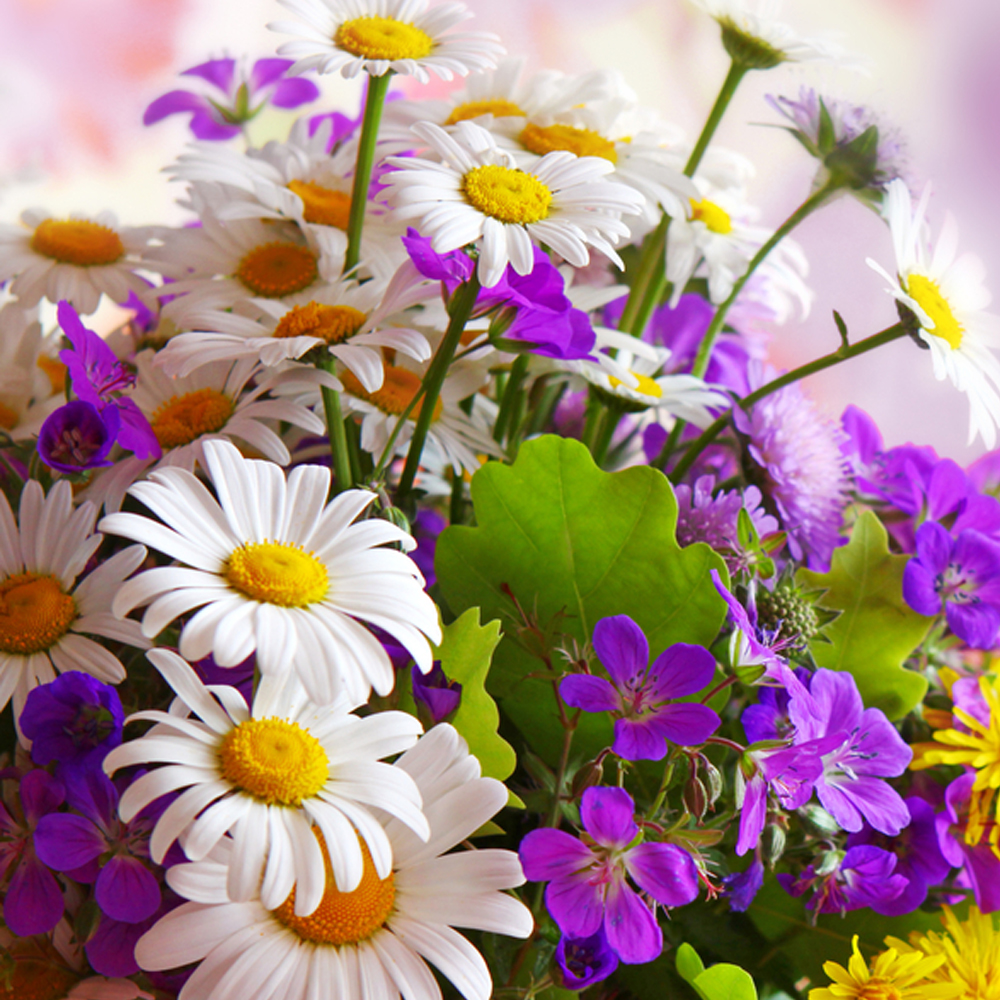 Dear Ellie. Thank you for doing such a spectacular job on John's teeth. He has a smile to be proud of!
Sarah

Dear Ellie. Yesterday morning I felt enlivened and rejuvenated, did some work in Cheltenham, came home after lunch and fell asleep. Still feeling on a high. Smilingly yours Elizabeth.
Elizabeth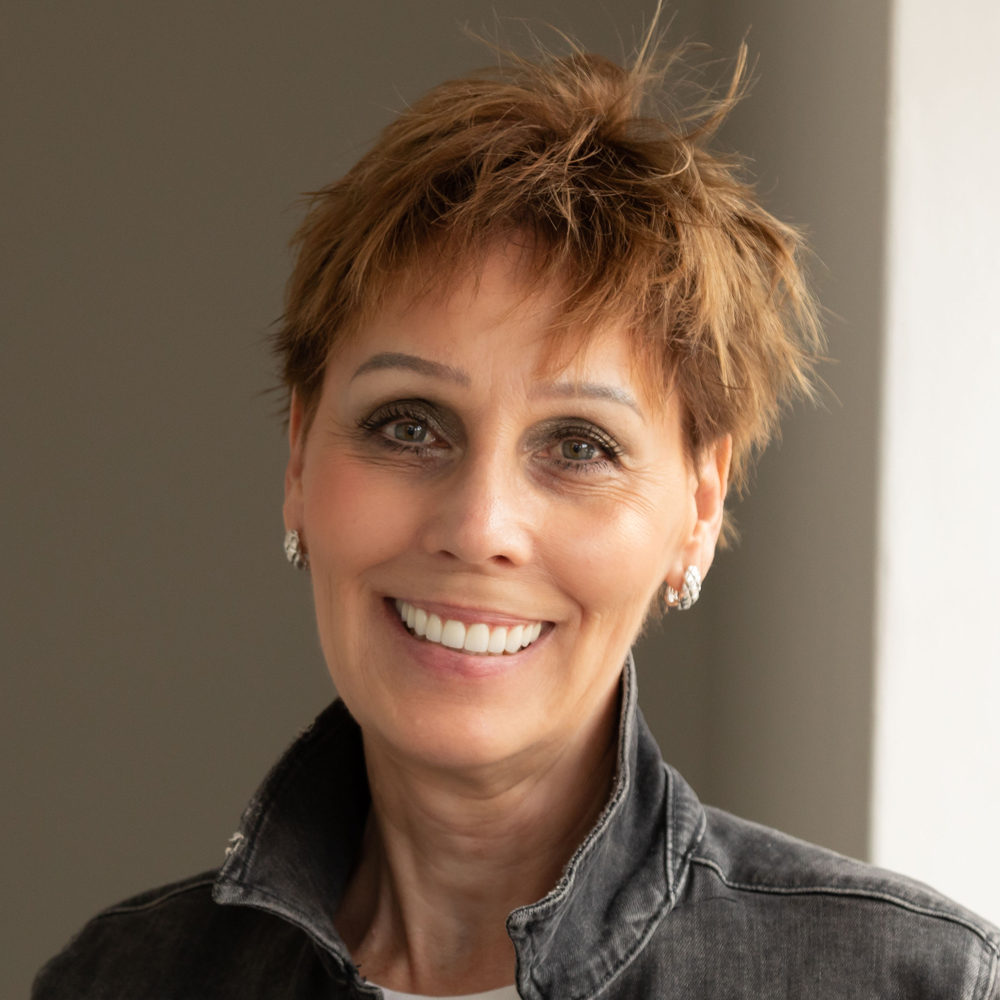 Life changing doesn't begin to describe the impact of having these perfect, permanent teeth in my head. Whilst my expectations were incredibly high, the whole painless process has exceeded even those. Thank you Ellie, Guy and your amazing staff. I will always be grateful.
Thekla Richards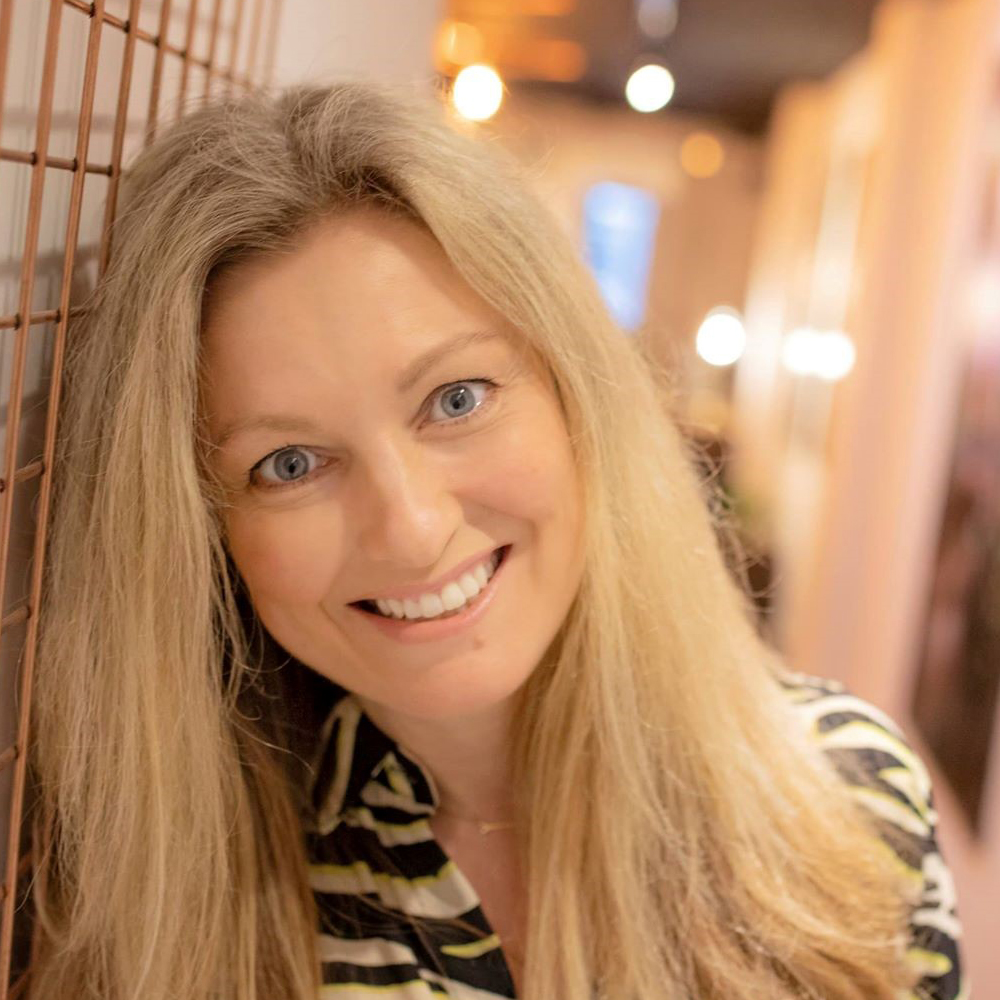 I moved to Arnica Dental Care a while ago and have been very pleased with the treatment and service provided here. Since then my son has joined too, my mum, and a few of our friends. We all recommend it. Our dentist is gentle and the hygienist is thorough. Our teeth and gums are much better now. Having been a nervous patient in the past, I never worry about going to the dentist these days because of my experience at Arnica.'. 
Sali Green
Still undecided? Why not book a 5 minute tour and meet the team?
Call 01242 655554 and speak to Karen, Hester, Margie or Rachel to book a 5 minute tour to meet the team and see the practice before you decide
Receptionist Hester Gooch and Dentist Carelyn Gore pictured right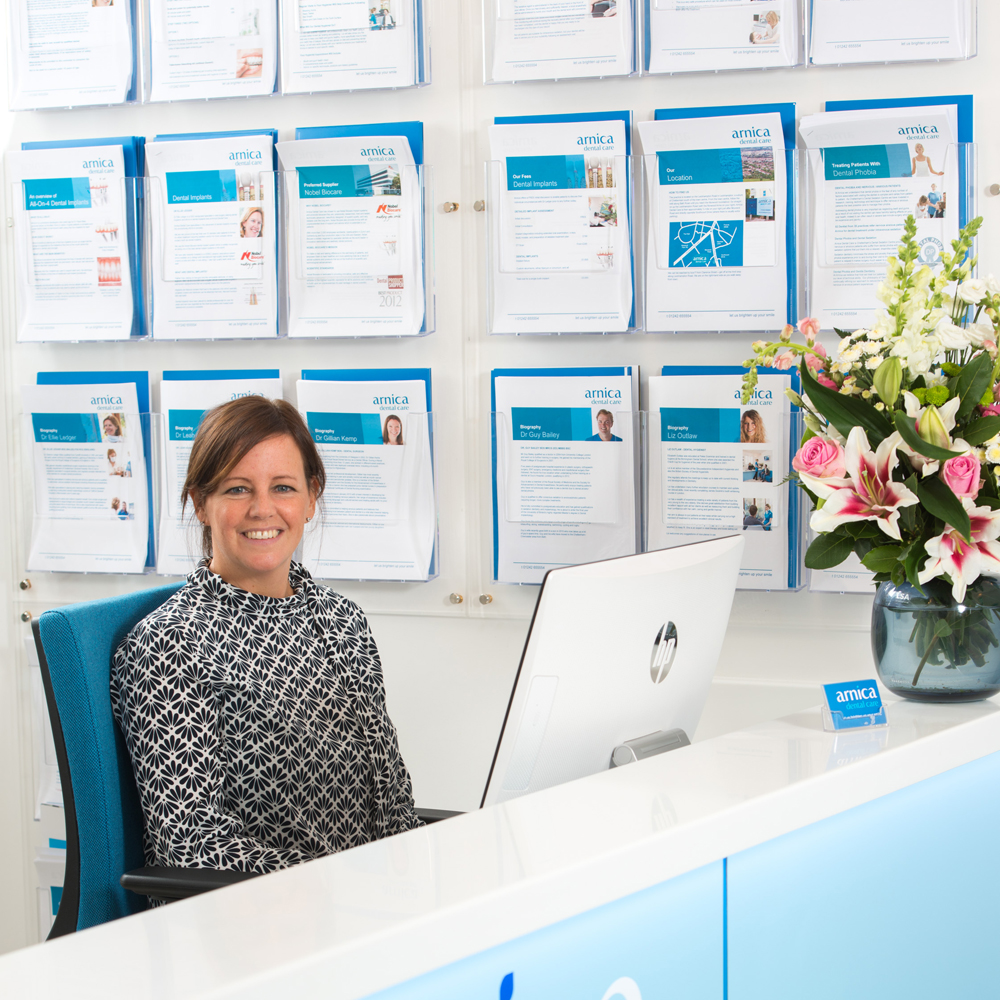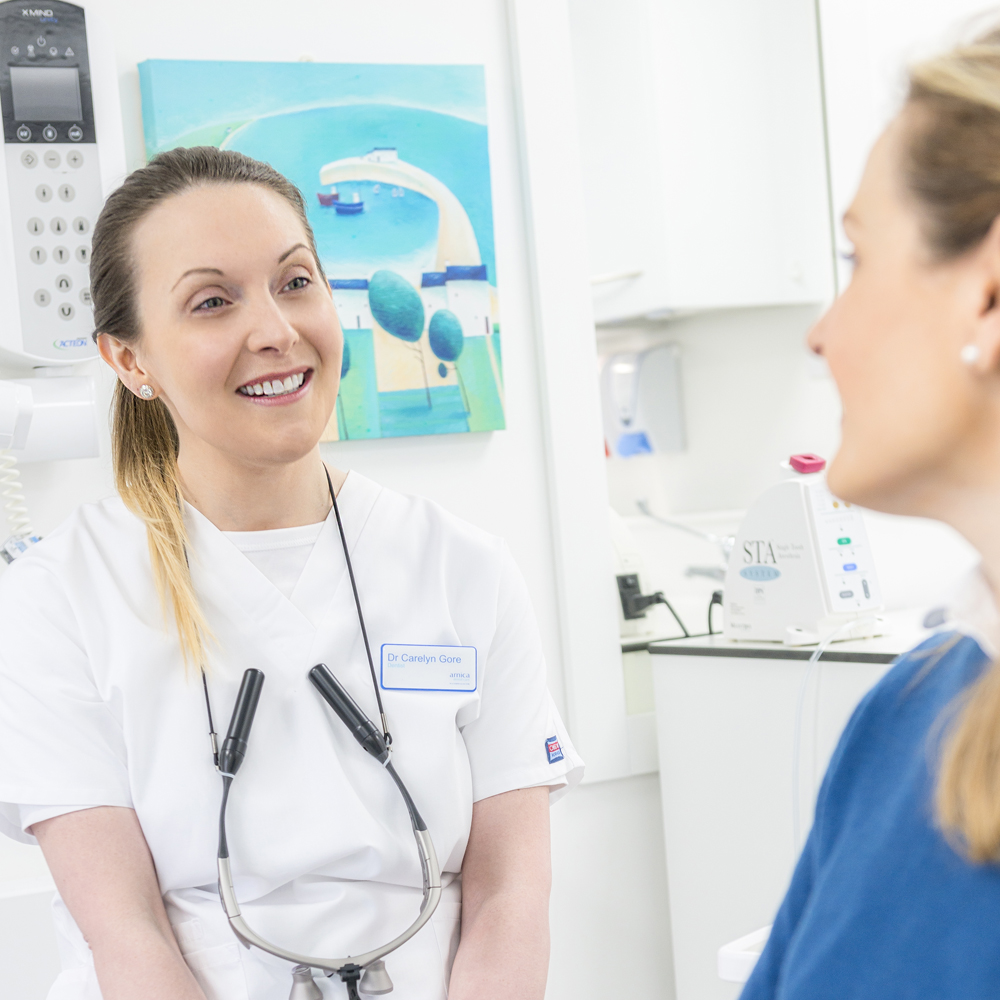 <!- .footer-wrapper -->