Libby Coleman
Dental Nurse
Putting a smile on patients' faces is what attracted Libby to being a dental nurse.
As soon as she left sixth form, with A-levels in Art and Photography, Libby started her first dental nursing job, aged 18, at a mixed NHS/private dental practice in the centre of Cheltenham.
Libby is currently studying for her Level 3 Dental Nursing Qualification at Gloucestershire College. She started in April 2019 and was meant to complete it in September 2020, however, due to Covid-19, this has now been put back to April 2021.
In April 2020, Libby came to work at Arnica Dental with a passion to assist with oral surgery. She was attracted by the complex surgical procedures carried out by the Arnica team.
Libby loves working as part of a team, in a forward-thinking practice, helping to restore patient's oral health and all that that involves. She is particularly good at setting up and locking down surgeries and the decontamination room, knowing all about dental materials and equipment and how to use them, being efficient at assisting dentists, and looking after patients so they are comfortable and relaxed.
In her spare time, Libby enjoys dancing, photography and occasionally painting.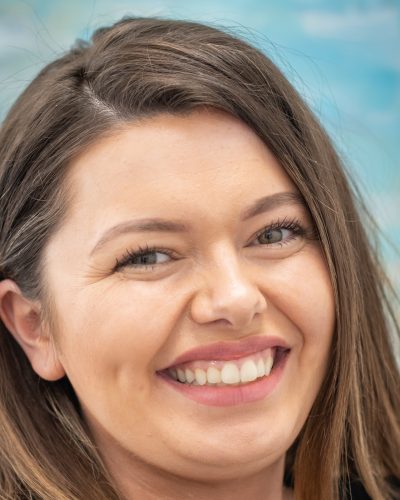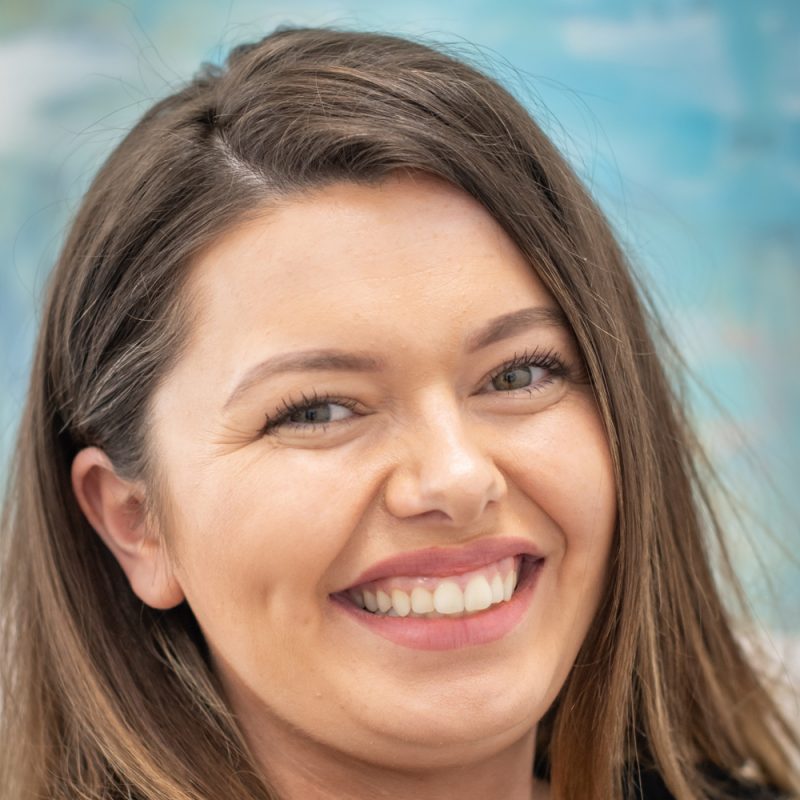 Harriet Arnold
Practice Manager
Harriet, our new Practice Manager, joined Arnica Dental Care in February 2020.
She started her career as a dental nurse – completing her training at a private practice in St John's, Worcester. She then graduated in 2016 with a Level 3 Diploma in Dental Nursing (City and Guilds) from the Dental Smiles Academy.
The variety that comes with dental nursing is what appealed to Harriet. When you're working as part of a large team looking after all kinds of patients, from children to great grandparents, no two days are ever the same.
Three years later, she progressed to Lead Dental Nurse at Bupa Tewkesbury, but quickly realised that she wanted even more responsibility and a more challenging role!
So, Harriet decided that being a Practice Manager, and still providing clinical support in surgery when required, gave her the responsibility and challenge she was looking for.
Harriet completed her Practice Manager course at Bupa's Practice Manager Academy and was given her first role at Bupa Redditch, before moving on to Bupa Leckhampton.
Remaining loyal to Bupa, Harriet joined Arnica Dental Care just after Arnica had become a Bupa Platinum Practice.
Harriet told us: 
"I was very excited to be given the chance of managing Arnica, as I'd heard so much about this fantastic practice. I love the variety and complexity of the treatment and care Arnica offers patients, especially anxious and dental-phobic ones. To join one of the region's leading referral practices, respected by so many dentists around Cheltenham, was a fantastic opportunity for me.
The whole team is very passionate about what they do, and I love how much they really care about each individual patient.
''When not at work I love spending quality time with my partner Aaron and going on sunny holidays, and seeing new places"
GDC Registration: 263661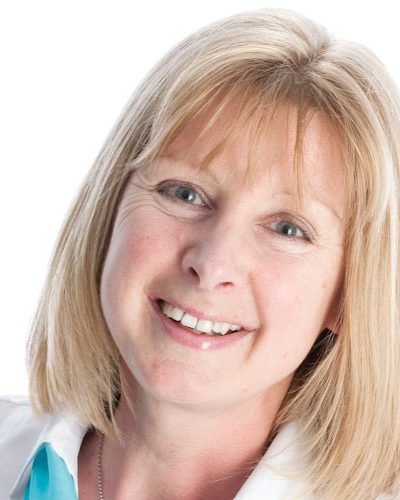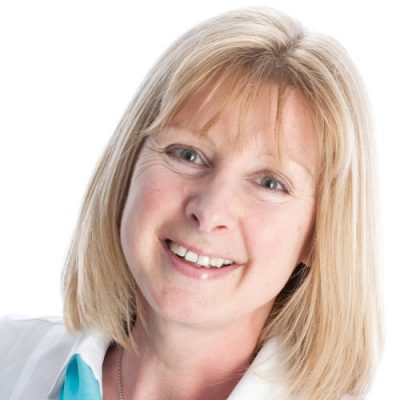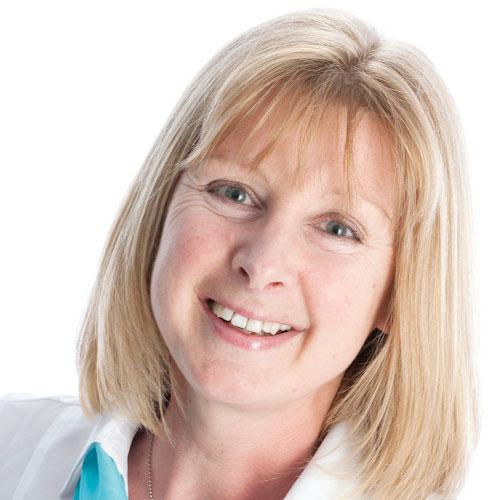 Karen Errington
Patient Co-ordinator
Karen joined us from another private dental practice in Cheltenham in 2010.
Since then Karen has become a valuable member of the team as she is particularly good at looking after the well-being of our most nervous patients.
With her friendly, calming approach Karen is able to help patients relax and feel comfortable before and after their appointment.
Out of work Karen enjoys spending time with her family and grand children.
Margie Browne
Patient Co-ordinator
Having worked at Greyholme Dental Suite in Cheltenham for 11 years, Margaret, or rather Margie as she is known to everyone, joined Arnica in January 2014 replacing long-serving Liz Belcher as one of our three Patient Co-ordinators.
"Being the receptionist of a busy dental practice is my idea of a perfect job, as I love meeting and looking after people as well as being part of a close-knit team."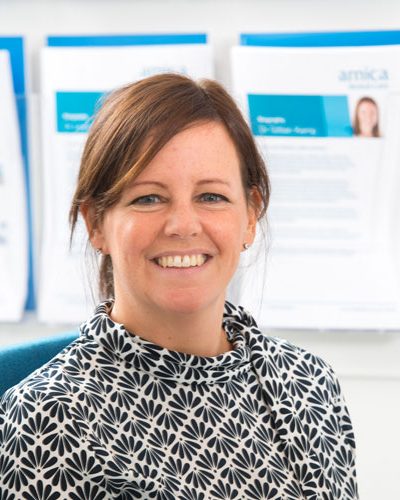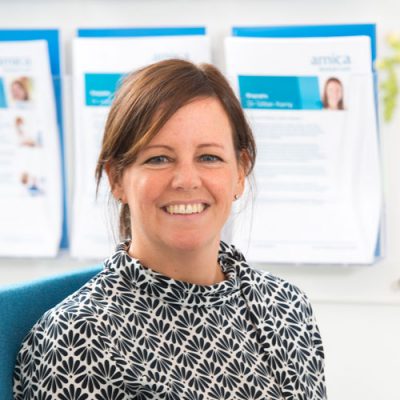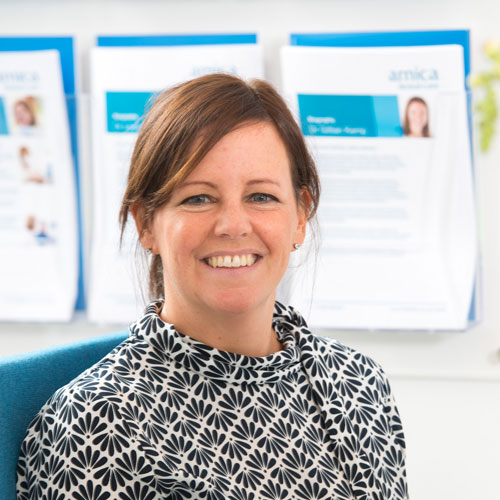 Hester Gooch
Patient Co-ordinator
Hester joined Arnica as a patient co-ordinator in January 2016 having managed her own beauty and massage therapy business.
Prior to that she worked in various client-support roles and was invited to join Arnica as part of our 2016 expansion.
Having quickly established herself as a popular member of the team Hester enjoys helping patients, especially nervous or phobic ones, feel welcome and relaxed.
In her spare time Hester enjoys swimming, running and relaxing with her husband and two teenage sons.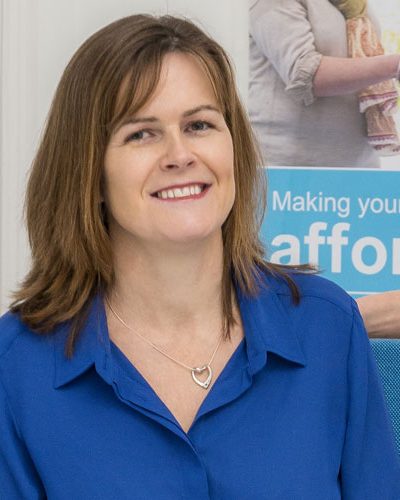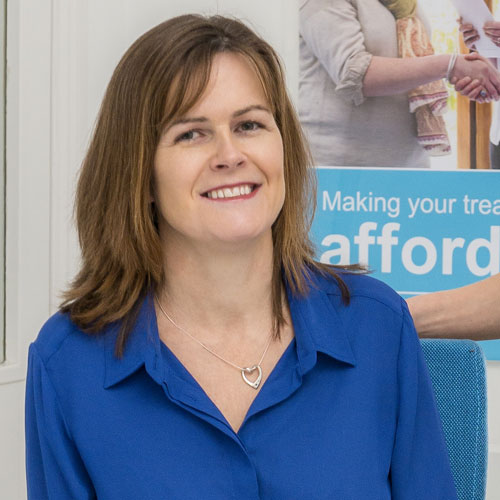 Rachel Williams
Patient Co-ordinator
Rachel Joined Arnica at the start of 2018, bringing with her a wealth of dental knowledge from another private practice in Cheltenham.
She likes to make the patient journey at Arnica a pleasant, stress free experience. Her idea of success is to see a patient build their confidence at visiting Arnica and no longer need sedation for treatment, where they once struggled with even booking an appointment.
During her spare time, Rachel enjoys swimming and is an active member on her daughters' school PTA.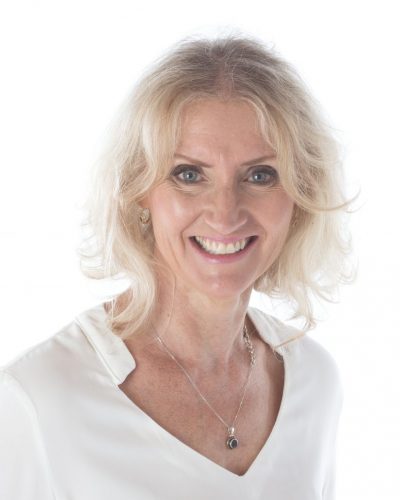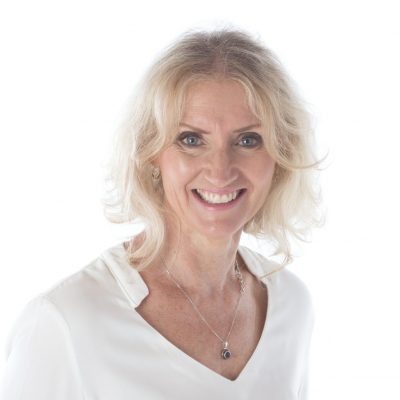 Louise Nicholson-Smith
Louise joined Arnica in 2013 and was promoted to practice manager in 2014. Since then she has been instrumental in refining Arnica's systems and procedures to ensure we maintain exceptionally high standards of treatment and care.
In September 2016 Louise's role evolved to that of Financial Controller as well as providing support in key areas such as treatment co-ordination, dental finance and patient membership plans.
Married with two children – both recently graduated from University with first class honours degrees, Louise enjoys spending time with family and friends and out walking with their miniature schnauzer Remi.
What people have to say about our team
From the moment you walk through the door, without exception, every member of the team including the receptionists, nurses and dentists are so warm and friendly.
Jackie H
I joined Arnica because they have an amazing reputation for making you feel relaxed and comfortable, and the quality of the treatment and care is second to none.
Sue G
I had the All-on-4 procedure with Ellie helped by her nurse Julie. They were fantastic. Everything went to plan, the pain was minimal and the results are better than I had hoped for. A big thank you to everyone at Arnica.
B Sullivan
Would you like to join the team?
We are always interested to hear from exceptional applicants who, like us, are passionate about clinical excellence and dedicated to providing exceptional quality treatment and care.
If this is you please write to Kasia Drozdziel, Clinical Manager, at the address below.
Arnica Dental Care Limited
73 Leckhampton Road
Cheltenham
Gloucestershire
GL530BS
01242 655554
Would you like to join the team?
Call 01242 655554 and speak to Karen, Hester, Margie or Rachel for more information about the team or a general chat about joining the practice.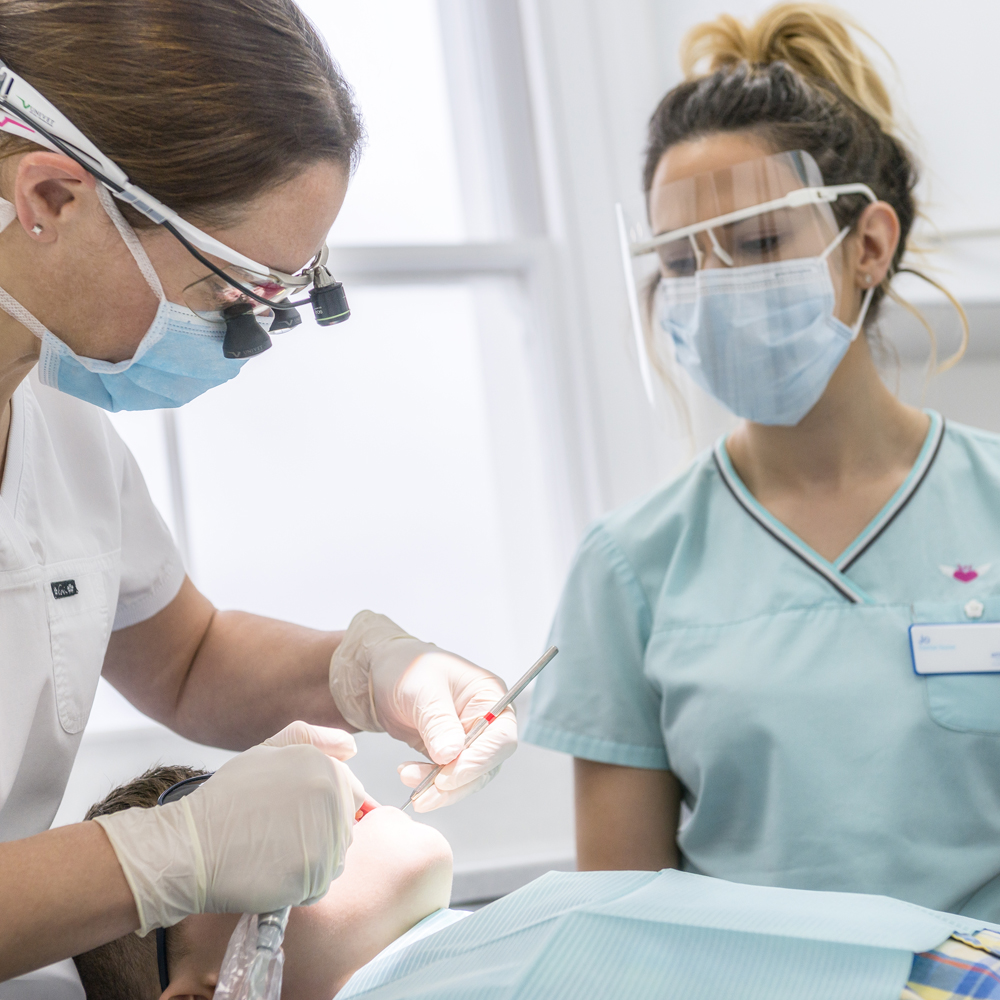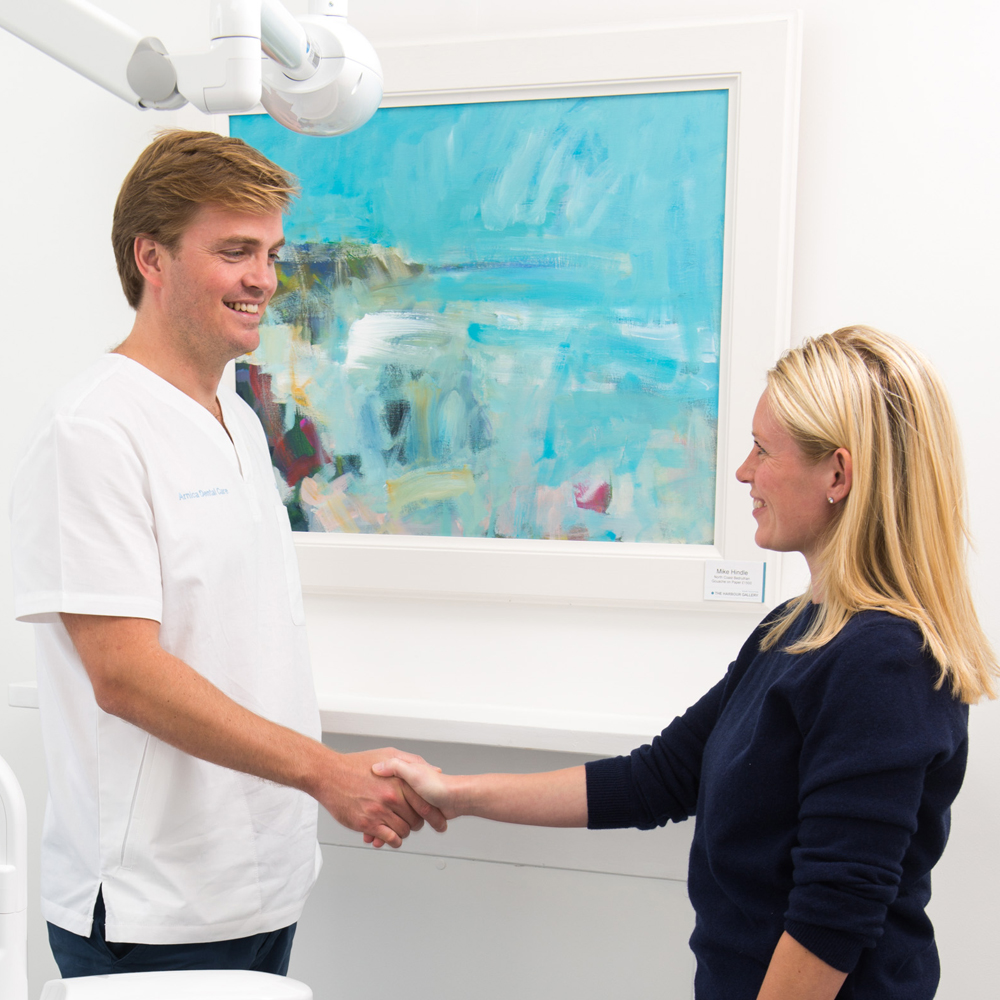 <!- .footer-wrapper -->